Covent Garden Beauty Shopping Destination
BY: Jen Riley |
10 Dec 2014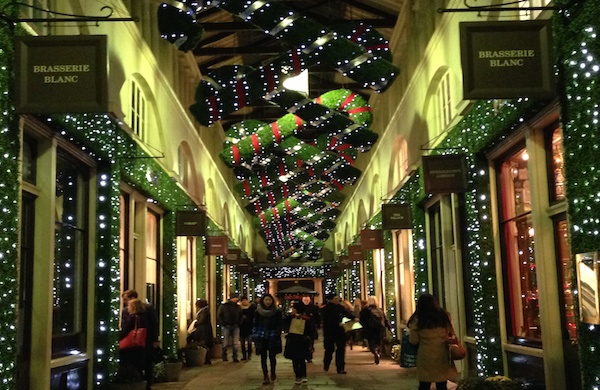 The list of beauty brands in Covent Garden has grown so much over the years that it is now without a doubt the number one place in London for beauty lovers to shop. With a ton more character than the average department store - plus the added bonus of all the food and entertainment offerings in the area - Covent Garden is my number choice for beauty shopping.
With a few new places having popped up over the last few months, here are my top 5 places for beauty shopping in Covent Garden: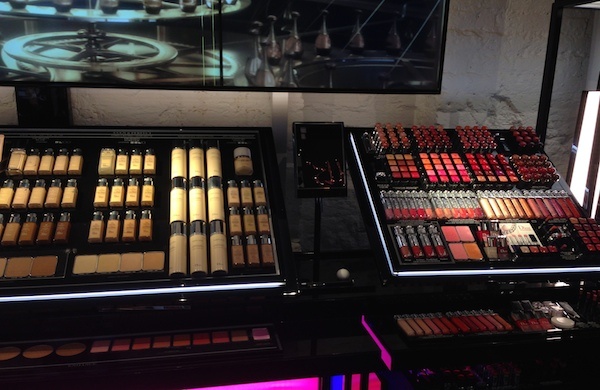 1. Burberry Beauty Box
This is a stand alone store for Burberry beauty (plus a few select accessories too). This is a treasure of a true British brand. My top picks are either the eyeshadow palettes or the new mascara - both worth a splurge.
2. Jo Malone London
Another lovely British brand that you can stumble across in Covent Garden - full of gorgeous scents for you or for your home. I don't think there's a beauty lover out there who wouldn't delight at seeing that familiar cream and black packaging in their bag (hint: makes a great spontaneous gift). The must buys here: everything Jo Malone Wood Sage and Sea Salt.
3. Penhaligon's
In the heart of the market square this store is like walking into a little treasure trove of vintage beauty treasures. These premium scents feel unique and special - something not to be found on every dressing table. Whilst in the neighbourhood of the famous National Ballet you have to have a sniff of Iris Prima - inspired by prima ballerinas. My personal favourite though is Juniper Sling…capturing the scent of a refreshing G&T in a gorgeously wearable way.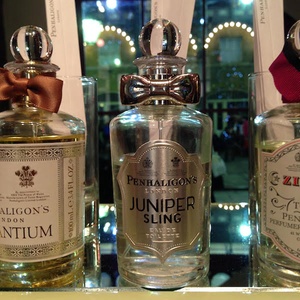 4. Aveda
Perfect for all around pampering, this is a must-visit destination. From hair to body, they have it covered. A short walk from the heart of Covent Garden is the Aveda Academy which has every beauty need you can think of covered. Product wise: Stress Fix is my range of choice.
5. Dior
Who isn't a bit of a sucker for the lure of a high end beauty brand? I love a bit of Dior - they have a gorgeous offering from both skincare and beauty products. Plus of course the classic fragrances. The Dior store in the marketplace is a lovely little boutique-feeling place that creates a lovely environment for a bit of a spree.
Of course there are many, many more stores worthy of a look so this is just a starter. For more about the brands in the area take a look at their website.