GROUPON GUIDE TO MANCHESTER
Cuckoo for Cake
BY: Sarah Tarmaster |
14 Jul 2014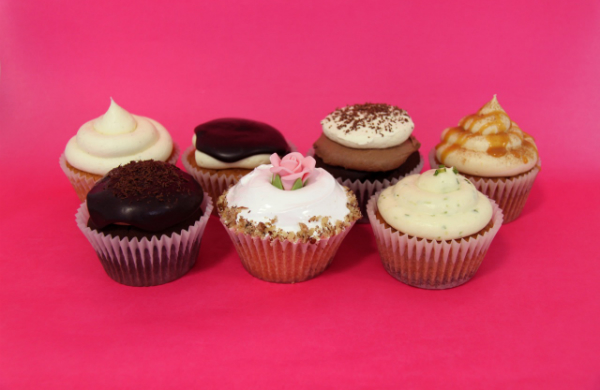 I've often bemoaned the rise of the cupcake - its sugary march leaving blobs of buttercream across the social-media sphere and making my otherwise sane, professionally driven, gender-equality women friends suddenly don ribbon-edged gingham aprons and get giddy about pastel colours. Despite my reservations and my rejection of the colour pink (not all girls love it, you know), I really love the tradition/treat of sitting down in the afternoon with a slice and a good cup of jo. Just do me a favour and skip the buttercream.
Manchester's a seventh heaven for the baked goods enthusiast. With so many places to pause and ponder over a simple slice, whilst you let the manic franticness of the world pass, the decision making process often takes longer than the act itself. Here's my rundown of the best.
Most Super Sweet – Hey Little Cupcake
The cupcake revolution may have died away, but Hey Little Cupcake in Spinningfields is still going strong, pumping out dozens of cupcake creations to eat in or take away. Why are they still here? Hasn't the fad faded? Yes, but Hey Little Cupcake put a tremendous effort into every cake/flavour combination they create (especially the New Yorker - a heady, almost savoury espresso and dark chocolate creation – sorry guys, that was a limited edition cupcake) and every single cupcake looks like a work of art. There are even cupcakes with less sugar/buttercream for the miserable sods like me and each week Hey Little Cupcake produce a gluten free option, so everyone can join in. Tip: if you want to spoil a friend, buy them a single cupcake; HLC package single cakes in clear, cupcake shaped plastic boxes – they really are a treat to behold.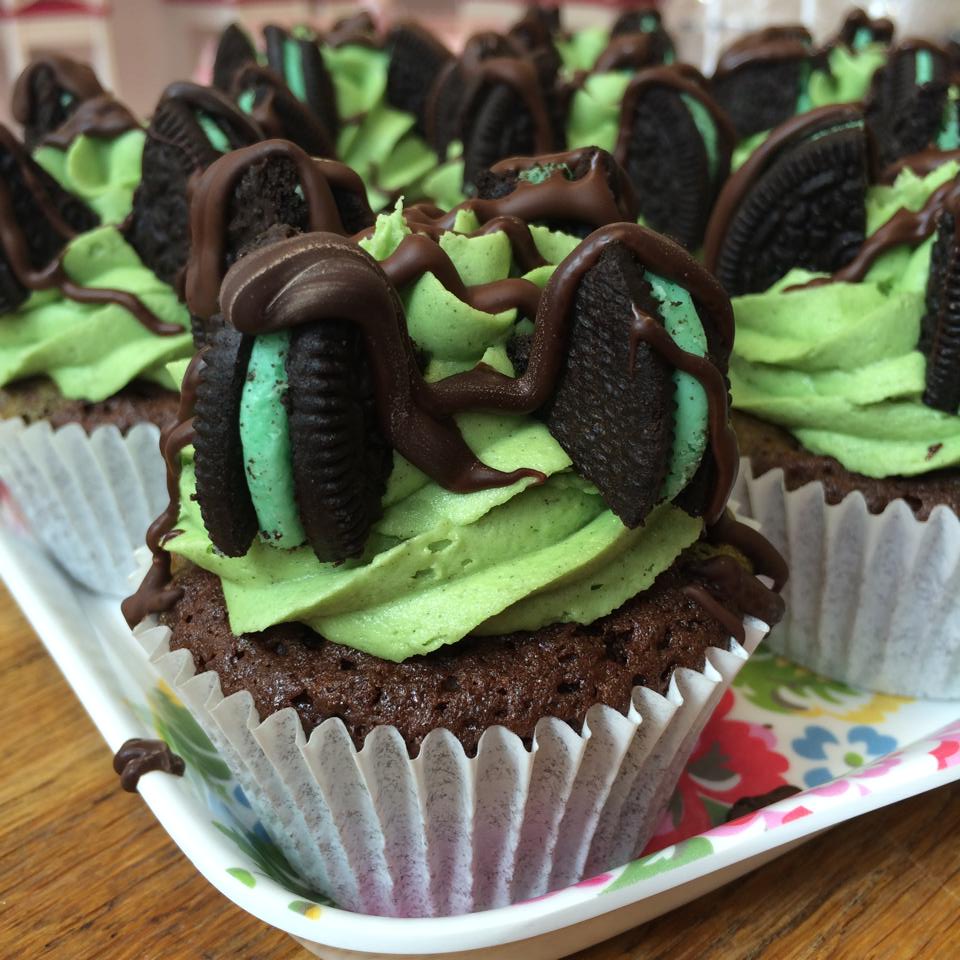 Image Credit: Hey Little Cupcake
Most Inclusive – Sugar Junction
Tucked away on Tib Street, don't be put off by Sugar's Junction's often steamed up windows – inside is a cosy, vintage tinged den filled to the rafters with great cakes and friendly staff. Sugar Junction has teamed up with local baker, Pins-ups in Pinnies, to create a range of exciting booze-fuelled creations and a large range of gluten and dairy free goodies – so everyone's happy during afternoon tea.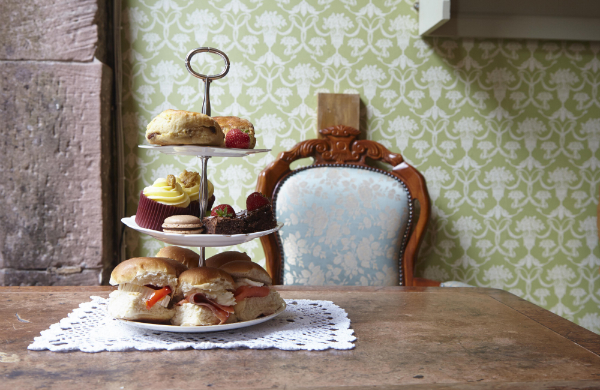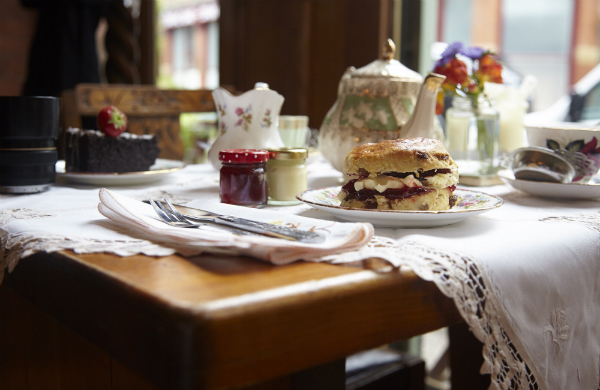 Most Wanted – Teacup
Teacup is a Manchester institution and a large tea/coffee/sandwich/cake emporium that has become a brunch-time heaven for heavy-headed hipsters and cool young families, so much so that the weekend queue will stretch out the door with a wait of thirty minutes or more for a table. Teacup lacks the all-out cake craziness of their neighbour, Home Sweet Home, but don't let that put you off. Teacup caters for all tastes with almost-healthy flapjacks, less-sweet tea breads and the downright showy – the rainbow cake is a colourful favourite and their chocolate creations are downright sinful. Tip: Teacup has a specialist tea menu, so you can match your cake to the perfect cuppa.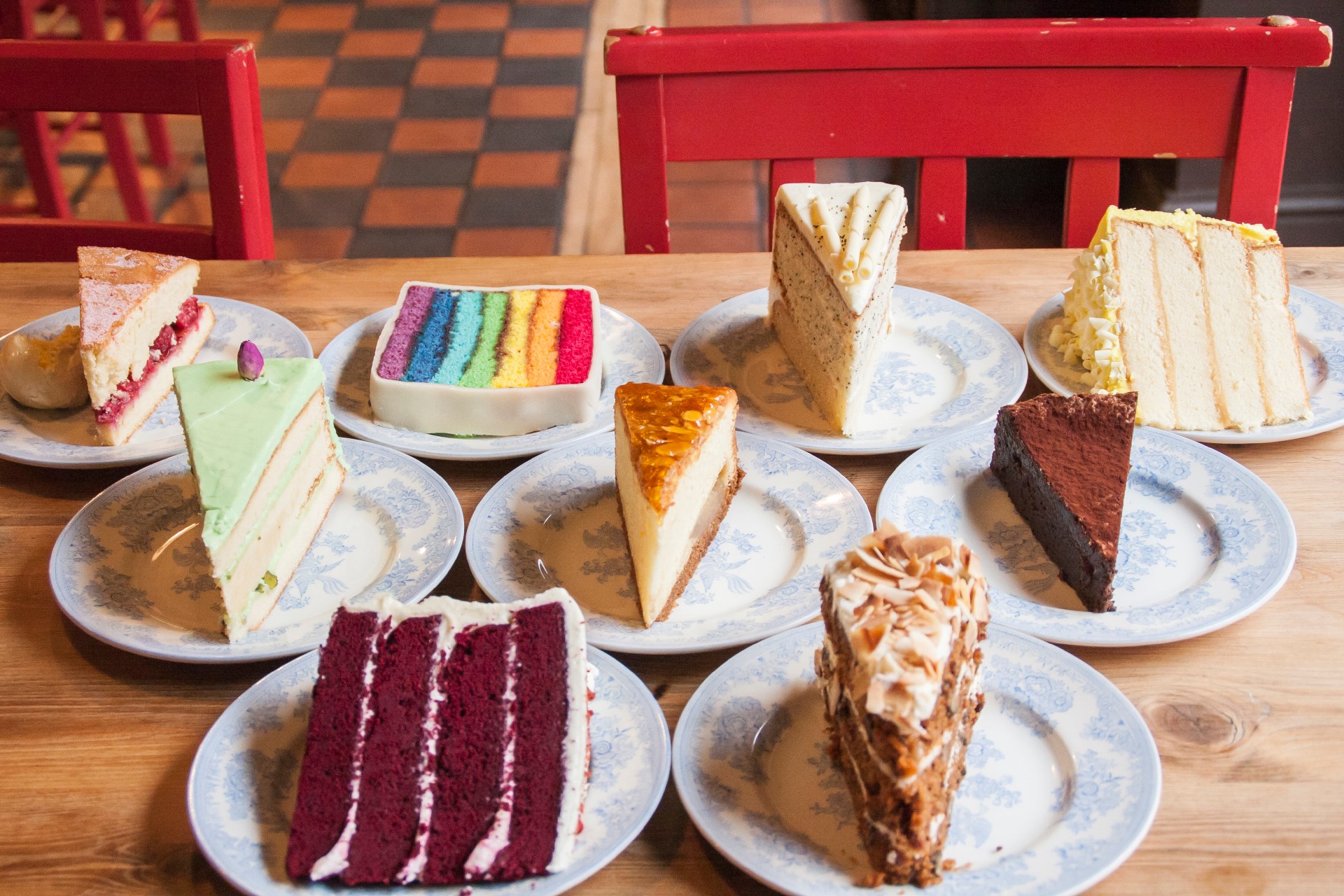 Image Credit: Teacup
Most Creative – Home Sweet Home
If you fancy an all-out sugar assault and believe that a slice of cake should challenge every taste bud you own, then seek out Home Sweet Home. An homage to the homely, American-style café, Home Sweet Home sports a relaxed, all-day brunching menu – but it's their cakes they're famous for. Baked especially for them by local baker, Bakeorama, each cake creation is crazier than those gone before – this week's special was raspberry-peanut butter with poptarts - past cakes have sported doughnuts, ice cream cones and flying saucers.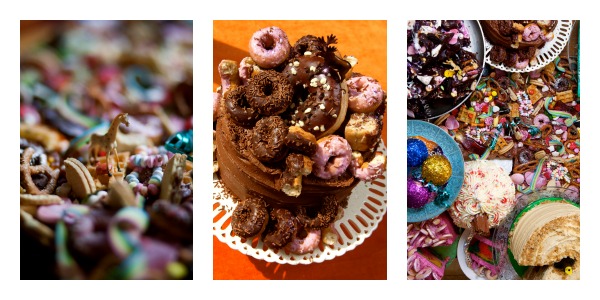 Where do you go for a sugar fix in Manchester? Tweet us! @GrouponGuide_UK #grouponguide
Related Reads
My Favourite Manchester Coffee Shops
Manchester: Fancy a Slice of Food With Your Fashion?
____