GROUPON GUIDE TO MANCHESTER
Curry Mile Manchester - How Mughli Puts it Back on the Map
BY: Shaun Barnes |
17 Oct 2014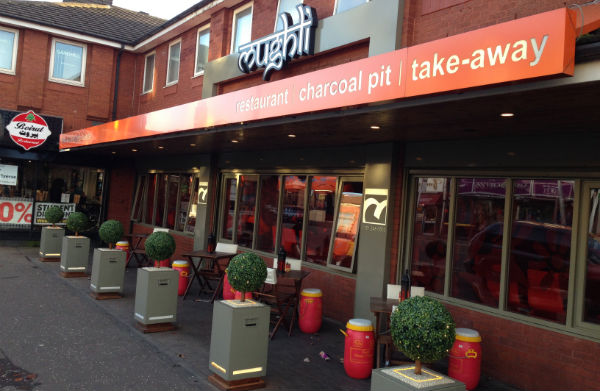 Since the 1980's, Manchester's 'Curry Mile' was the place to go for Indian food. But for various reasons its reputation waned as we entered the 21st century, for most of the 2000's it was a shadow of it's former self and the last place people went for a quality curry.
Its reputation has been somewhat restored in recent years however, thanks in part to the influx of Middle Eastern and Turkish cuisine. Equally important has been the revival of one of its oldest Indian restaurants Mughli, a family run business serving authentic 'mughlai cuisine', a style of cooking with influences from both India and Pakistan.
Haz Arshad took over the reins in 2009 on a personal mission to restore former glories. Realising that complacency and an unwillingness to change had cost many of their competitors he was determined the same wouldn't happen to Mughli. He told me his plan was to "reinvigorate what had become a mundane trip to the local 'curry house' but added how difficult it was to get his ideas across initially, "the only thing that changed in our menus each year were the prices. The chefs had a routine and were not easily persuaded to try something new".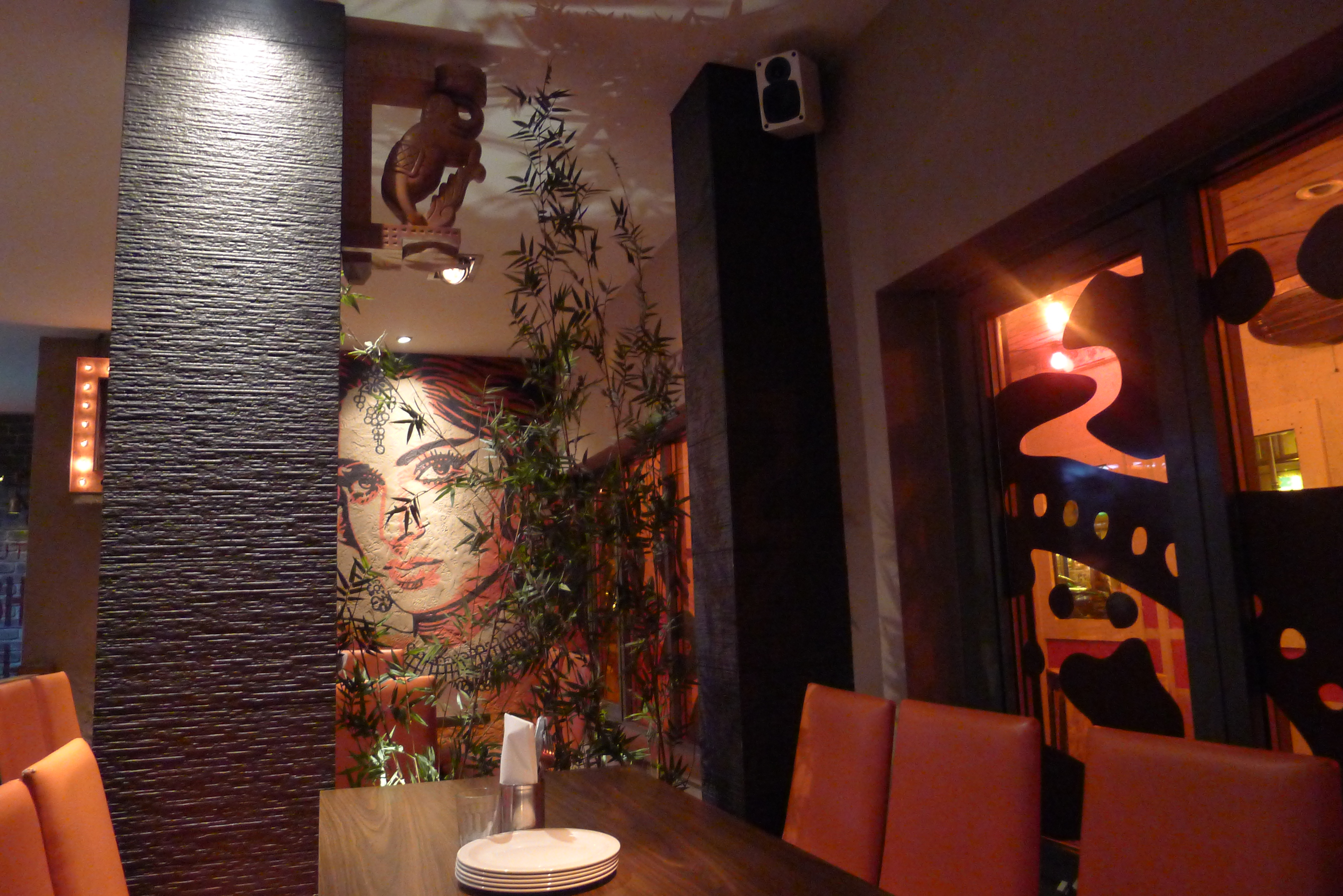 Something new was exactly what Haz intended. Besides his mother's cooking, which he describes as "brilliant" much of his inspiration came from an eye-opening trip to 'Food Street' in Pakistan a few years ago. He explained "I was introduced to a great new way of eating, I've been trying to replicate it in the restaurant, educating our customers to move away from the orthodox approach of papadums followed by their choice of starter and main each. We're encouraging diners to keep a menu on the table and order a number of dishes to share."
That trip also led to the introduction of Mughli's 'Street Food' menu and as Haz admitted, the timing was perfect "When I returned, the term had just started trending in London so I introduced it on our new menu and it's popularity has grown ever since." Dishes such as 'Gunpowder Chips' and 'Pani Puri' are now more popular than traditional starters like bhajias and samosas.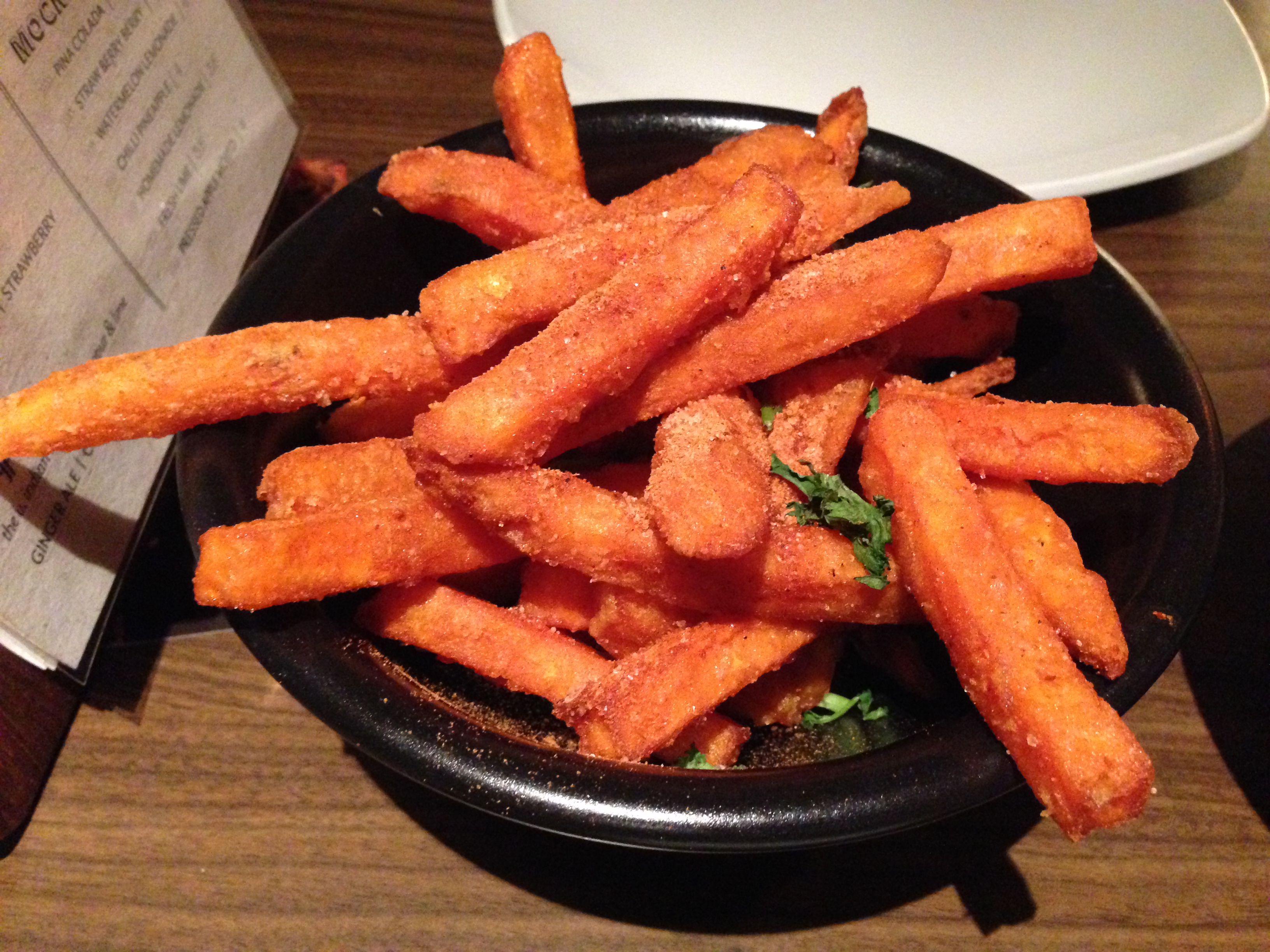 Making changes has got easier over time as Haz developed a great relationship with his chefs "I still get the "you can't do that, this is Rusholme" speech but it happens a lot less than it did, I haven't let them down so far with the direction we've taken."
The menu is now updated once a year, sometimes to remove unsuccessful items but mostly to introduce new dishes, which have been tested throughout the year. From writing the brief to recipe development, testing and finally menu design the entire process can take at least six months.
This hard work and proactive approach has clearly worked as the reinvigorated Mughli has received seemingly universal praise in recent years from bloggers, food critics, national newspapers and celebrity chefs alike. There was even a visit from the Prime Minister last year who declared the food "exceptional".
Related Reads
____
Find a deal for Indian restaurants in Manchester.
BY: Shaun Barnes
Shaun is a self-confessed food geek. He thinks about food most of the day and may be addicted to dining out. In the couple of years that he's been writing about his experiences he's reviewed over 150 restaurants, the majority of which are in Manchester and the North West area. But his ever growing list of places to visit is just as long.