GROUPON GUIDE TO MANCHESTER
Where to Get a Cheap Haircut by Hairdressers in Manchester
BY: Jess Hardiman |
6 May 2014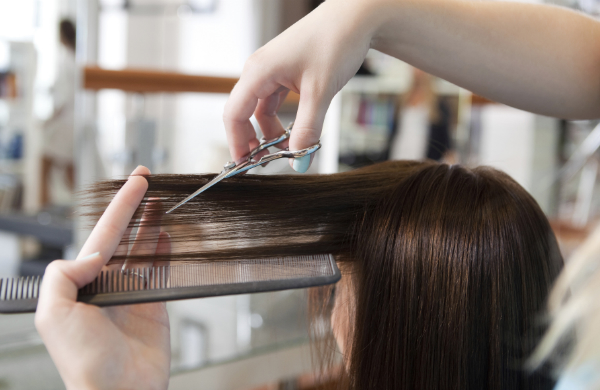 Apparently there's no such thing as a free lunch, and unfortunately there's also no such thing as free hairdressers in Manchester. Style and beauty happen to be the two domains in which many of us spend a large portion of our earnings, and yet as we begrudgingly but sensibly wince ourselves through a gas bill payment, it's difficult not to feel guilty for the lack of restraint on the seemingly superficial luxuries in life.
However, whilst looking good has never come cheap, there are luckily some ways to at least soften the blow. There are some places out there that are able to ease the financial strain, and unlike the fleeting January sales, they will do so all year round.
Hairdresser Colleges
Head over to any of The Manchester College's six hair and beauty salons to benefit from a range of treatments at slashed prices. The experience here costs less because the hair stylists and beauticians are not yet fully qualified, but you can also pay more to receive treatments from those with more experience. Products on offer include a ladies' cut and finish costing from £5.50, eyebrow waxing from £3.50 and a full body massage for just £10. Whilst you may not feel entirely comfortable putting your trust in the college for that life-changing new hairstyle, it's more than worth a trip here for a quick trim, manicure or even a massage.
Additionally, the L'Oreal Academy on Deansgate and the Toni and Guy Academy on Queen Street both offer a similar vibe, where you pay less for a cut from a hairdresser or beautician still in training. The price may reflect a lack of expertise, but should not signal any incompetence as each cut is usually supervised by a fully trained hair stylist.
Student Discounts
If you're a student, don't forget that your discount can also be applied to participating salons. There's even a hairdressing salon in Manchester University's Students' Union that offers cuts on the cheap. However, if you're not at college or university yourself, you can cash in on the action by simply heading to student-based areas. For example, salons such as Nino Milano and Dylan Robert, both based in Fallowfield, are well accustomed to a steady flow of student trade, and therefore prices tend to reflect their cost-conscious market.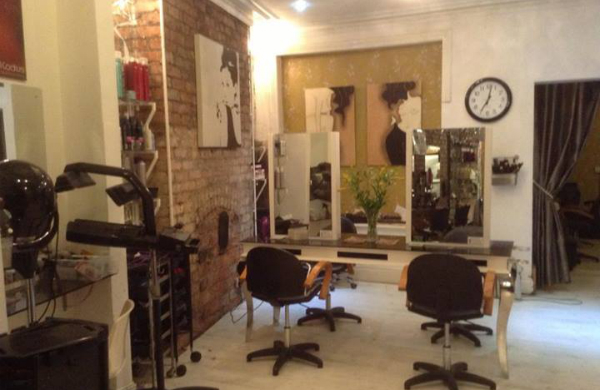 It appears that we're never going to stop wanting the fine things in life – and why should we? Fortunately, it is possible for such indulgences to come at a much less indulgent price, which funnily makes them all the more enjoyable.
Where are your best hairdressers in Manchester for a cheap haircut? Tweet us! @GrouponGuide_UK
Related Reads
Best of the Manchester Barbers
Hair Today, Gone Tomorrow! Threading in Manchester
Laser Hair Removal Manchester - Our Guide
____
Looking for a discounted do'? Check out our deals for hairdressers in Manchester.
BY: Jess Hardiman
A strong believer in both a flick of liquid eyeliner and a sturdy beehive, Jess Hardiman loves to find her style inspiration from unlikely places – whether it's classic French cinema of the 60s or just anyone who can resuscitate lifeless hair. In 2013 she was awarded 'Magazine Journalist of the Year' at the Manchester Student Media Awards, and these days you'll find her over at listings website Manchester Wire or her own blog, where she also enthuses about anything from Woody Allen to a glass of sherry.