Cycling in Glasgow - Cycle Shops, Cafes and More!
BY: Lisa Marie Ferla |
5 Nov 2014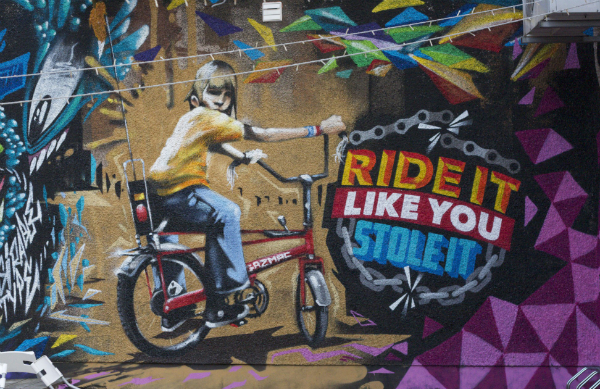 One of the stated aims of the team behind the 2014 Commonwealth Games was to create a "cycling legacy" for Glasgow - and the early signs are that they are pulling it off. Just before the Games, the city partnered with cycle hire scheme nextbike - and the bikes, easy to spot in their bright pink People Make Glasgow livery, have become so common a sight throughout the city that two new pick-up points opened at the end of September. Part of the preparations for the Games themselves was the construction of two world class competition venues which have now been returned to the city for public use: the Sir Chris Hoy Velodrome, where even first-time riders can book in for a taster session, and the 5.5km mountain bike circuit in Cathkin Braes Country Park.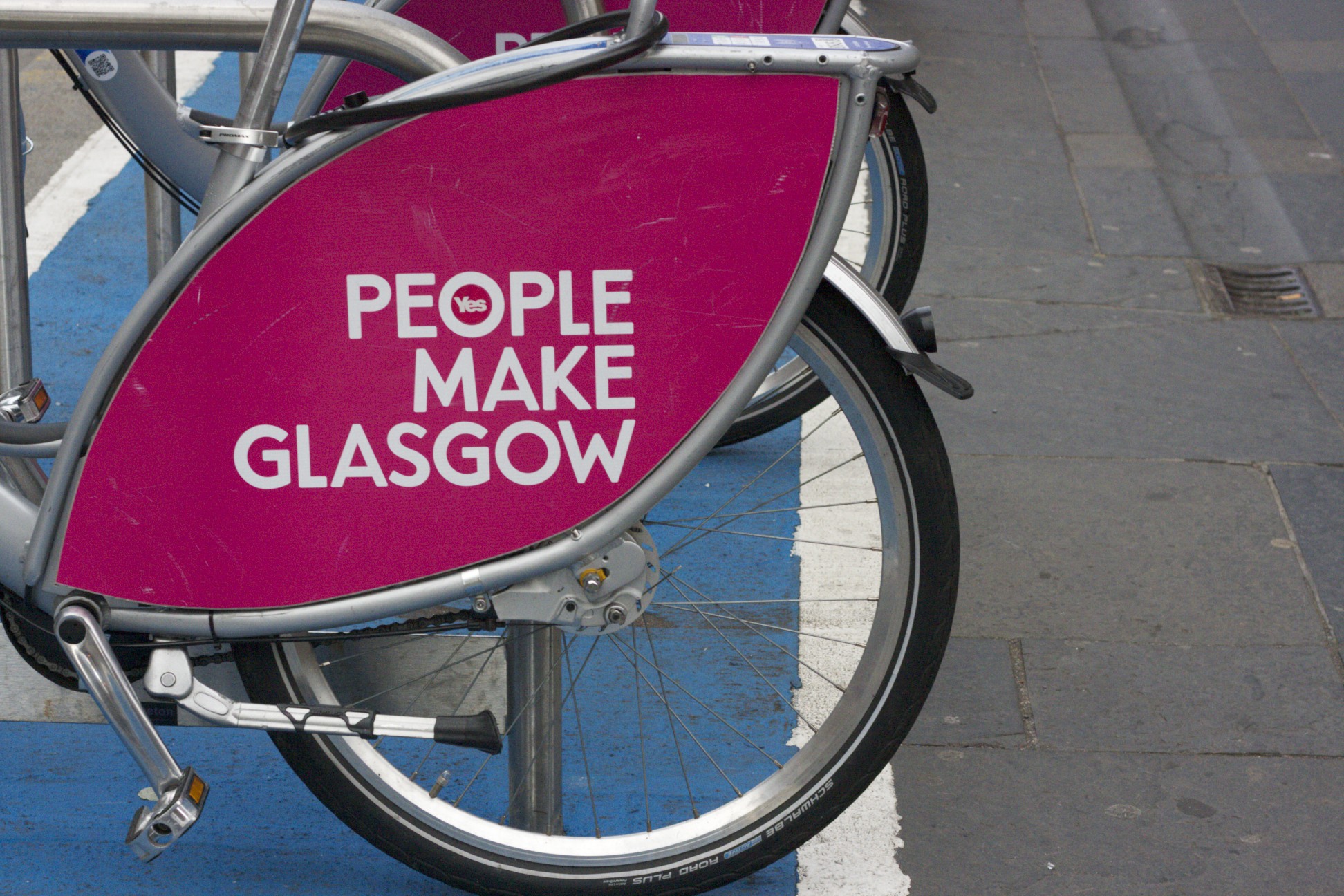 But Glasgow has always cast itself as a cycle-friendly city, and local cycling development charity Freewheel North has been running initiatives for years designed to target the city's health deficit and give everybody the opportunity to travel on two wheels. It runs a number of projects with youth groups and schools, particularly in deprived areas - meet-ups and led rides - and in 2011 opened its Cycling Centre on Glasgow Green. Open as often as seven days a week in the summer months, the Cycling Centre provides bikes to young people and adults new to cycling, and places a particular emphasis on increasing opportunities to enjoy fresh air and exercise to people with disabilities. With that in mind, its fleet of adapted bikes features hand-cranks, side-by-side tandems and rickshaws.
Cycle Shops
Billy Bilsland Cycles made headlines during the Commonwealth Games when, after two cyclists from Team Malawi came in for some desperately-needed repairs, the shop gifted them each new bikes. A Glasgow institution of more than 30 years standing and itself founded by a renowned Scottish international athlete, the shop is still run by the Bilsland family and is so proud of the products that it sells that it provides free servicing for life on many of them. As well as providing the sort of expert advice that regularly sees it voted one of the top bike shops in the UK, Bilsland also offers hybrid and road bikes for hire by the day.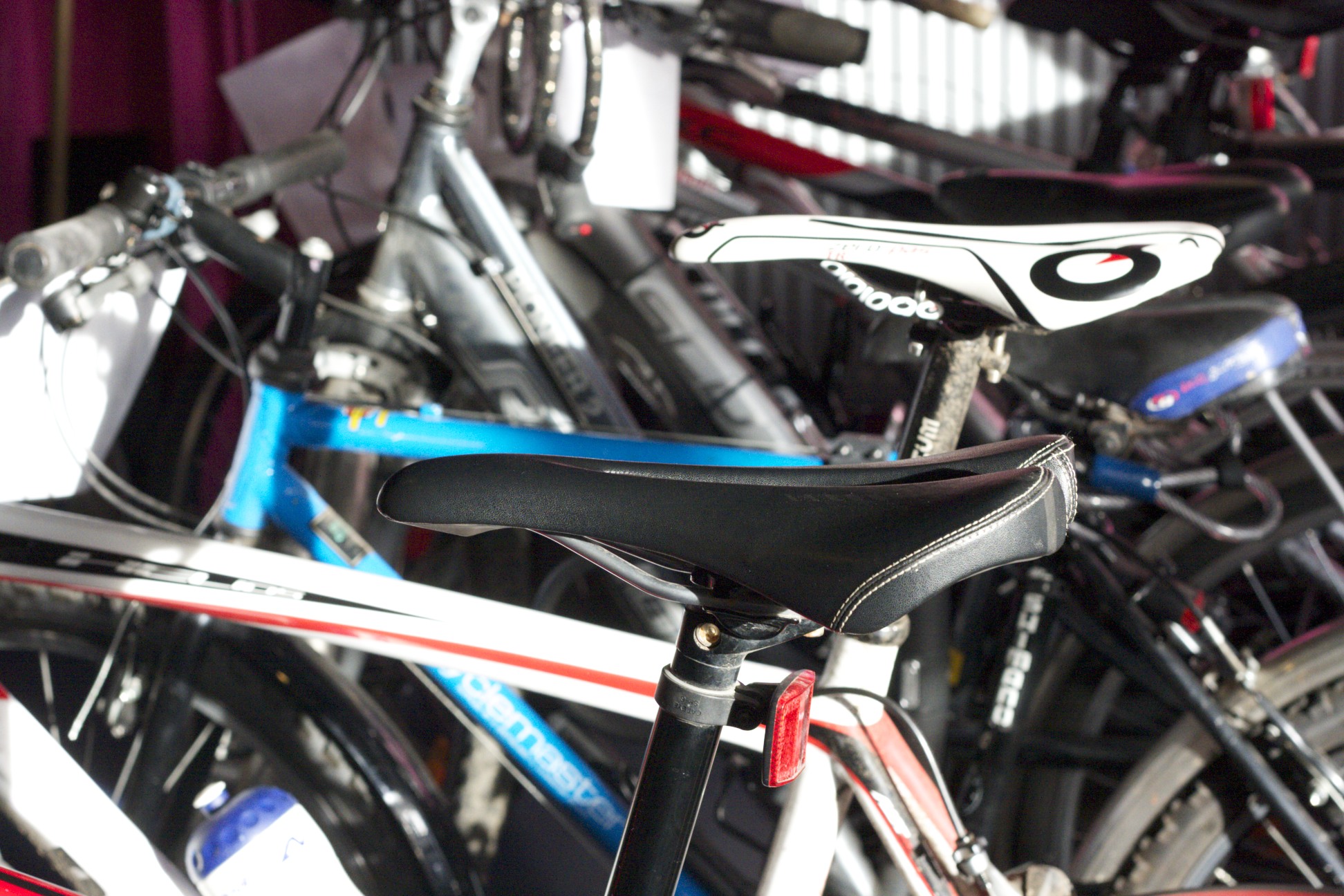 Charity Cycling
Glasgow Bike Station is a social enterprise and registered charity which aims to raise the profile of cycling in Glasgow both as a means of improving physical and mental health and a way of reducing carbon emissions. Among its many projects are the refurbishing of old bikes for re-sale at affordable prices, cycling lessons, services for employers to promote cycling and sustainable transport, courses on maintenance and upkeep and regular Fix Your Own Bike sessions.
Cycling Cafe!
Out in the west end of the city, Siempre Bicycle Cafe combines a shop and workshop with a hip cafe-bar offering locally sourced, healthy food and drinks for those on the move or in need of a rest. Its gorgeous outdoor space features cycling-inspired street art; and inside you'll find comfortable seating, excellent coffee, magazines and free wi-fi. Independently owned, many of the products sold in Siempre feature its own designs - while its expert on-site mechanics will capably handle anything from a simple service to complex vintage restoration projects.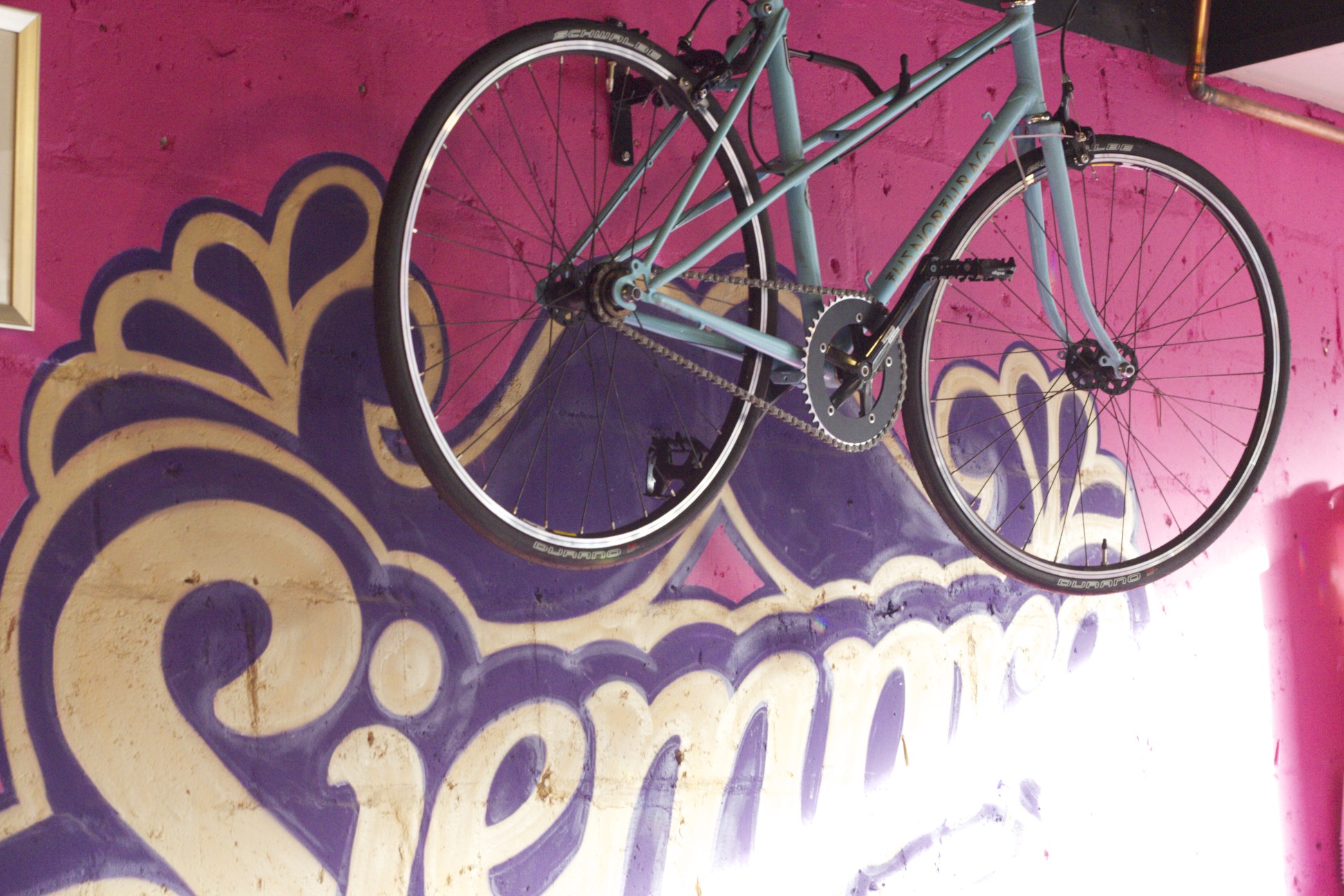 Related Reads
Glasgow Museum's Must See Treasures
Where to Watch Independent Film in Glasgow
____
Find a deal for things to do in Glasgow.
BY: Lisa Marie Ferla
Having started her first 'online journal' in 1999, Lis has been blogging since before there was a word for it - something that The List magazine recognised her for in 2011 when it included Last Year's Girl in its top 10 Scottish websites. When she's not at the day job or freelancing as a music journalist, she blogs about the important things in life: baked goods, Bruce Springsteen and pop-culture-meets-feminism.