Editor's Picks - World Cup Food and Bloody Marys
BY: Emma Toner |
15 Jul 2014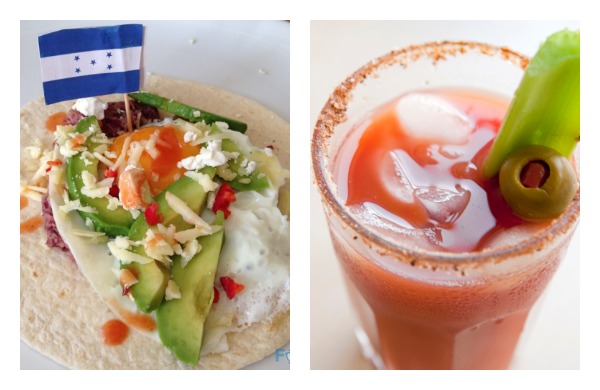 Hello everyone, Emma here with my editor's picks. Hope everyone is enjoying the summer, here are a few gems that I have been reading on the web this week.
Recipe
Bloody Mary's - they really are the marmite of cocktails, you either love them or you hate them. I used to hate them, going so far as to call them 'spaghetti bolognese in a glass'. That is until recently (I think my tastebuds have matured!). Here is a great basic recipe for a bloody mary but you could go really crazy and add anything from pickles and prawns to bacon and jalapeños - the options are endless!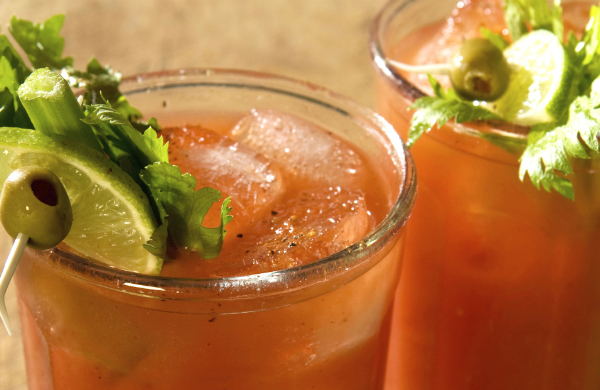 Article
Since everyone has been World Cup crazy the past few weeks, I thought I'd share with you one of our Manchester food bloggers - Shaun aka Food Geek's articles, World Cup Challenge 2014 – 32 Dishes. 32 Countries. 32 Days! Shaun committed to cooking and eating a dish from every country playing in the World Cup - what a cool idea! Check out his 32 dishes, ending of course with Bratwurst with Sauerkraut, Chicken Schnitzel and Pretzels from Germany!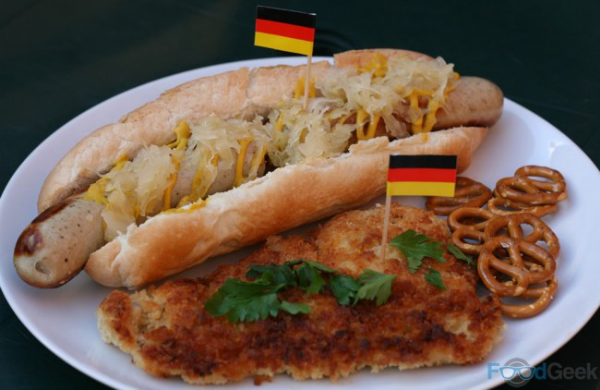 Song of the Summer
Jubel by Klingande - this tune is the epitome of a summer hit! Every time it comes on it just makes me think of relaxing in the sun! enjoy (preferably with a bloody mary).
City Guide Article
I really enjoyed this interview with Matt Fenton from Contact theatre in Manchester about his guide to theatre in Manchester.
Let me know if you find anything interesting on the web (or send me your bloody mary pics!) Tweet me @middlin_tweets
Click here to meet the City Guide team.