Five Places to Get Awesome American Barbecue in London
BY: Nick Andrews |
8 Sep 2014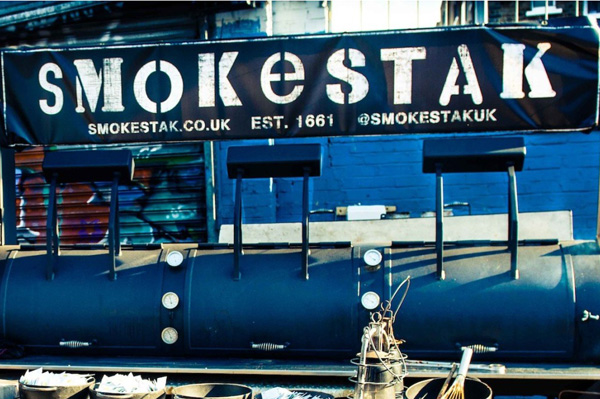 Americana seems to be the order of the day wherever you dine across London at the moment - whether it's American burger joints such as Shake Shack and Five Guys vying for fast food dominance, or gourmet fried chicken restaurants like Chicken Shop and Wishbone. American barbecue is no different and over the past year, London has seen an explosion of both restaurants and street food vendors purveying home-smoked meat, vineagar-y 'slaws and bourbon with pickle chasers.
Here's my guide to five places you can get awesome barbecue in London.
The Rib Man
Ok, so my first one is not STRICTLY barbecue, but The Rib Man is famed across London for his melt in the mouth, slow-cooked pork rib rolls. The ribs start cooking in the early hours of the morning and around ½ ton of baby back ribs are then shredded and dispatched at each sitting. Don't miss out on his super-hot chilli sauce which you can add to your rib roll, or buy a bottle to take home. Watch out, it has a HUGE chilli kick.
Keep an eye on The Rib Man's trading hours and buy sauce on his website.
Meat Lover
Meat Lover, on a quiet residential street between King's Cross and Angel, situated in a pub that was previously the London outpost of Filthy McNasty's, is a small American BBQ paradise. A pile of moist, fall-off-the-bone, mildly spicy pork baby-back ribs are the dish of choice here, and the burger is also pretty decent.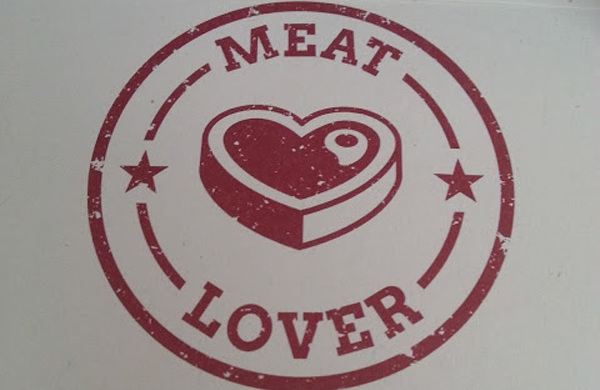 MeatLover is off the beaten track, but you can follow what they're up to on Twitter.
Duke's Brew and Que
Duke's serves pork ribs, beef ribs and pulled pork from their pub on Downham Road, Hackney, and has become a firm favourite for punters looking to get their fix in East London. Highlights include the Jacob's ladder beef rib and the pulled pork. You can also get partake in their decent selection of bourbon.
Duke's Brew & Que is open every evening for BBQ and 11am to 3pm on weekends for American style brunch.
Pitt Cue Co
Pitt Cue, based out of a tiny restaurant on Newburgh Street, have been wowing people with their smoked meats, homemade rubs, and sauces since 2011. As a massive fan of meat sandwiches, my favourite thing on the menu is The Big Ode – a stunning combination of smoked brisket, smoked 'house' sausage and pulled pork all wrapped in a glazed brioche bun, plus it's got a french-dipped middle bun, pickled cabbage, pickles and hot sauce - it's frankly stunning, and a HUGE mouthful.
If you can only try one BBQ place in London, this has to be it and as it's conveniently located in Soho, which makes it easy to get to! Get queuing early though as it packs up quickly. Visit the Pitt Cue website for opening times.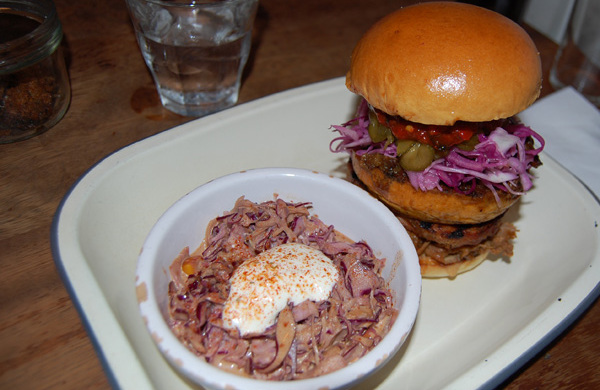 Smokestak
Bursting onto the BBQ street food scene in 2013, Smokestak has very quickly made a name for itself. Its phenomenal chunky Jacob's ladder ribs are cooked inside a custom 4.5 tonne Texas BBQ – modelled on an old locomotive – which gets fired up around 7am to ensure the meat is ready for evening service. Make sure you try out the Flintstone ribs, they're HUGE!
Get on track with Smokestak and find out where to get your fix on their website.
Related Reads
Lord of the Wings - Four London Joints Selling Chicken Wings To Rule Them All
London's Recently Opened Restaurants
Find a deal for restaurants in London.