Glasgay! It's Queer, it's Here, it's Fabulous
BY: Ann Nugent |
19 Sep 2014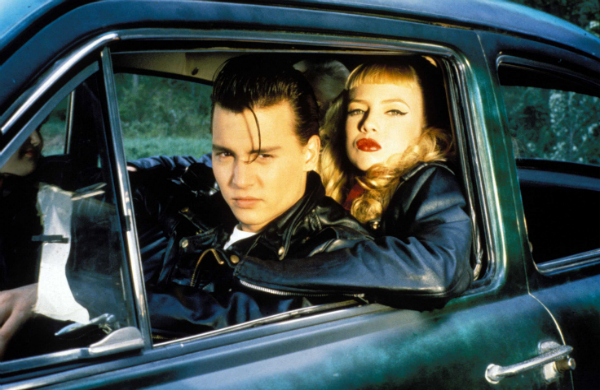 "I always wanted to be a juvenile delinquent but my parents wouldn't let me."

- John Waters.
The UK's largest multi-arts festival for lesbian, gay, bisexual and transgendered people returns this year with its biggest celebration of queer culture to date.
With around 25,000 expected participants, Glasgay! – now in its 21st year – is an exciting melting pot of theatre, comedy, art exhibitions and special events that offers a unique platform for aspiring artists as well as performance legends.
"Glasgow is a vibrant, friendly, cosmopolitan city that's rich in culture and character – it makes it an ideal host for Scotland's only LGBT professional arts festival," says Glasgay! producer Steven Thomson. "Our shows are performed in top venues including the Tron, The Arches, Glasgow School of Art, Glasgow Film Theatre and the Citizens Theatre – each of whom welcomes the challenging and engaging work we produce."
"Glasgay! brings a real excitement to the city and its venues every October and November. Our programme of events creates a lively atmosphere that encourages enjoyment and camaraderie as well as discussion about topics that are sometimes shied away from. This year's festival theme is taboos – so it's guaranteed to be a colourful one!"
Committed to equality for the LGBT community, the 2014 festival tackles progress head on with a programme that highlights social attitudes current and past.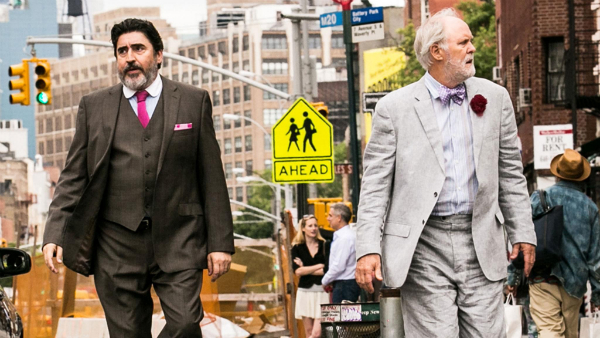 Legendary Hollywood director, John Waters (Hairspray, Pink Flamingos, Cry-Baby) makes a one-night-only appearance at the O2 Academy Glasgow on 14 November with This Filthy World, Vol. 2 – a celebration of the joyously appalling taste of America's most notorious filmmaker or 'The Pope of Trash.' Waters will divulge his fascination with all things film, fashion and sexually deviant. Fans can enjoy the opportunity to catch gleefully camp 1950s teen-rebel musical Cry-Baby on the big screen too, the ensemble epic that stars Johnny Depp, Iggy Pop and Ricki Lake.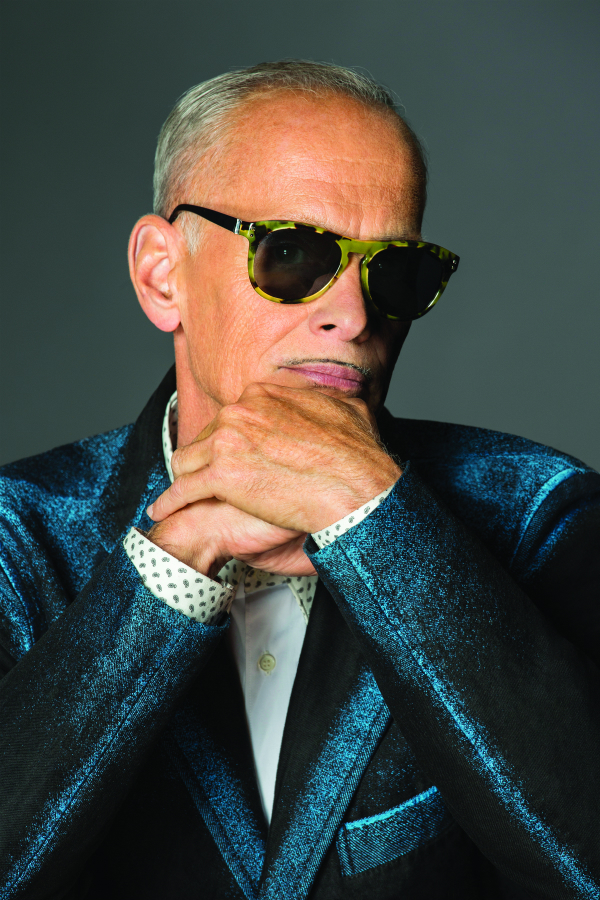 Glasgay's exclusive cinema season also boasts a special preview of Love is Strange – a beautifully observed tale of true love in the Big Apple released elsewhere in November, and musical-documentary My Prairie Home – which has racked up an impressive plethora of award wins and nominations across the hottest film festivals this year.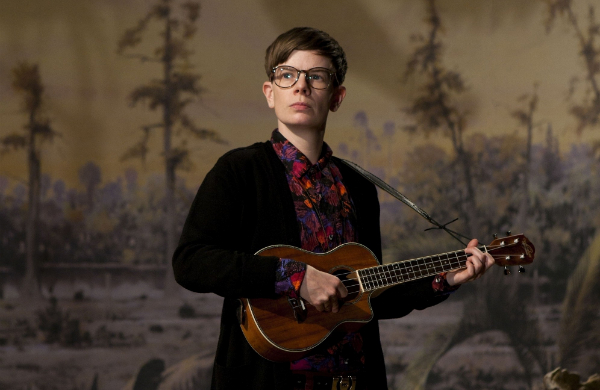 Fuelling the city's ongoing love affair with all things sport following the XX Commonwealth Games, Glasgow 2014 SPORTING HEADS – AN EXHIBITION is a specially commissioned photographic exhibition featuring around 300 LGBT sportspeople who have publicly announced their sexuality including Tom Daley, Justin Fashanu, Matthew Micham and Gareth Thomas. The exhibition, which opened concurrently with the games to offer support and fellowship to those attending and participating, features around fifty professional portraits capturing the participants in personal contemplation, or celebrating their sporting feats. An online worldwide roll of honour accompanies the exhibition ensuring support for those who may be inspired to come out going forward and be #ProudToPlay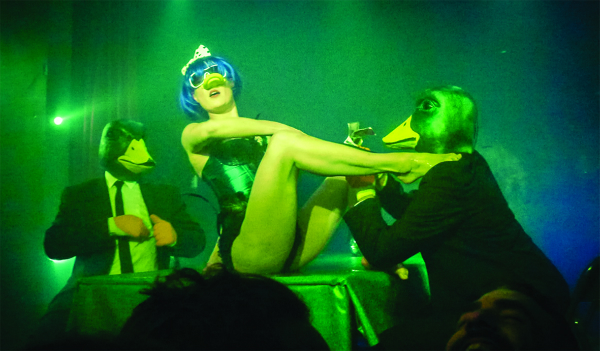 And for those who want to come out to play, a visit to one of Glasgay's legendary club nights is a must. Check out Everyday Courage at the iconic Glasgow School of Art Student Association, a queer club night hosted by DJ HUSH and artist Casey O'Connell featuring live performance from erotic star MOUSE and 'Reservoir Ducks' – a performance devised by artist Anna Frisch, where two hapless ducks learn about gender power and waitress tipping.
Glasgay! runs from 20 October – 15 November 2014. For more information or to download the digital brochure visit www.glasgay.com
Sporting Heads – An Exhibition will run to 31 December 2014 at Roses & Grants Café, 27-29 Trongate, G1 5EZ
Love is Strange (23 October, 6pm), My Prairie Home (9 November, 5pm) and Cry-Baby (14 November, 11.15pm) all at Glasgow Film Theatre
Everyday Courage (14 November, 11pm – 3am) The Art School
____
Find a deal for tickets in Glasgow.
BY: Ann Nugent
Ann Nugent is a 30-something girl in the city of Glasgow. A freelance style writer and culture insider, Ann established her blog in 2010 and regularly contributes reviews and social commentary across Scottish national and local media titles.