Glasgow Club - Getting Glasgow Fit
BY: Ann Nugent |
19 Feb 2015
Whether you favour doing a crossword to cross-fit, there's no doubt about it that incorporating some form of exercise into your weekly routine is important for your health.
The British Medical Journal have suggested just 20 minutes of vigorous activity a week is significantly better than none for improving health, but around 150 minutes or more of moderate activity is what we should aim for to positively impact on a wide range of health conditions.
And while the idea of donning some sort of super-dry, super-fly neon Nike Lycra ensemble might normally have you running for the hills (hey, that's good for you too, y'know) it's just as easy to slip on those sweats and nip down to your local Glasgow Club gym – where no-one will judge you on your kit, but they'll certainly help you on the road to fitness.
Glasgow Club - A Beacon of Fitness
Making Glasgow's gyms accessible to all is at the heart of what makes Glasgow Club a real beacon for fitness in the city.
A fun, friendly fitness initiative run by the city council, Glasgow Club has an impressive 22 gyms and 12 swimming pools across the city of Glasgow. Members can even access some of the incredible venues that hosted the city's successful Commonwealth Games in 2014 - such as Glasgow Club Tollcross and the Emirates Arena and Sir Chris Hoy Veladrome where classes and activities showcase the very real lasting legacy of the games and its inspirational champions.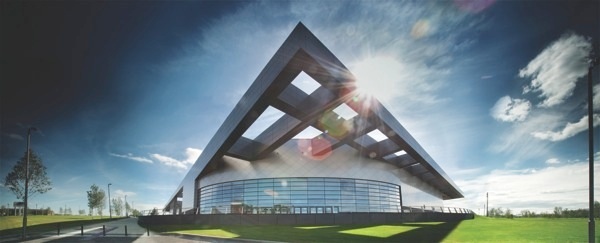 "At Glasgow Club we want everyone to stay fit and healthy, and enjoy themselves in the process," comments the Club. "We operate more than 30 sports and fitness centres in Glasgow, and when you're a member you can use every single one."
Together Glasgow Club run over 1,000 fitness classes every week with something for every age and ability.
Exercise hard and fast at any one of the Club's Cardio and Strength classes where participants can channel their inner Andy Murray with an inspired Cardio Tennis workout or race their way to fitness on the G-Cycle - a stationary bike that takes you through the mountains, along the shoreline and over the hills in a workout designed to optimise fat burning and muscle building.
Something to Suit Everyone
Try out a range of Mind and Wellbeing classes from Yoga to Pilates or utilise the Club's many pools to enjoy Waterworks and Aqua Fit classes. Or if you're a secret Strictly fan then why not get involved in Sh'bam – a vibrant, rhythmic class to tone your body and learn to dance. There are also the Club's popular Tea Dances – an altogether gentler form of exercise, which keeps you moving and meeting people.
Glasgow Club offer Fitness Unlimited year-long memberships from £33 per month – allowing members unlimited access to classes and gyms across the city as well as unlimited swimming, sauna, steam and spa – AND unlimited Bootcamp and Running Network sessions.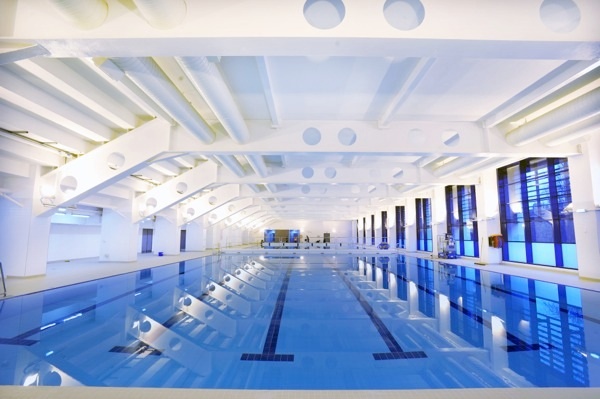 If you're not sure that the gym is for you, why not try Glasgow Club's Pay As You Go membership option. PAYG members only pay for what they use and also benefit from discounted rate on classes and gyms across the city as well as discounted rate on swimming, sauna, steam and spa – with no monthly fee.
Glasgow Club also offer a full range of concessions – find out more here.
Related Reads
Fitness Classes in Glasgow, Pole Dancing Classes & More!
Where to Watch Independent Film in Glasgow
____
Find a deal for health and fitness in Glasgow.