Glasgow Nightclubs - Best Alternative Nights Out
BY: Lisa Marie Ferla |
1 Sep 2014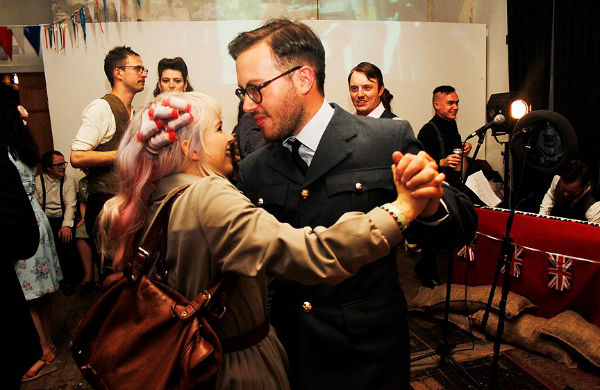 That Glasgow is Scotland's clubbing capital is a long-settled argument, given the number of top-class venues and long-running nights with global reputations that call our streets home. So it shouldn't be surprising that alternative nights for those of us with less interest in big-name DJs and carefully-worded drinks promos are just as top class. Get your glad rags on and get dancing at five of the best queer, indie, retro and glamorous nights in Glasgow.
All The Rage
Glasgow's finest indie-pop party can be found in a basement in the city's trendy Merchant City - and there's no need to worry about a dress code as long as you remember your dancing shoes. Expect to hear indie, post-punk, garage, pop and northern soul.
Blackfriars basement, Albion Street, second Saturday of each month, £2, Facebook page.
Blitzed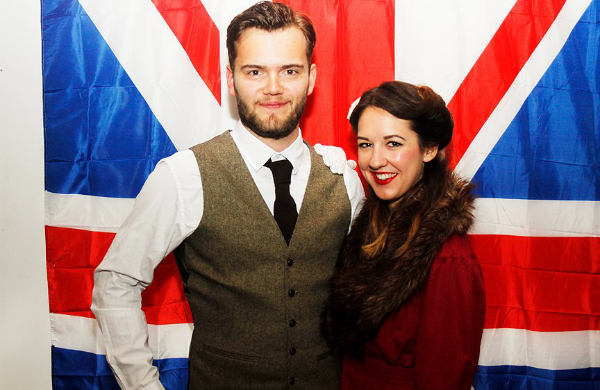 Blitzed is a 1940s-themed pop-up club night which features its own 15 piece swing band - the delightfully named Winston and the Churchills - and all sorts of retro shenanigans, which have included a vintage photo booth and on-site 1940s makeovers. Dressing up is essential: think victory rolls, tea dresses, braces and brylcreem. Keep an eye on their Facebook page for details of the next event.
Birdcage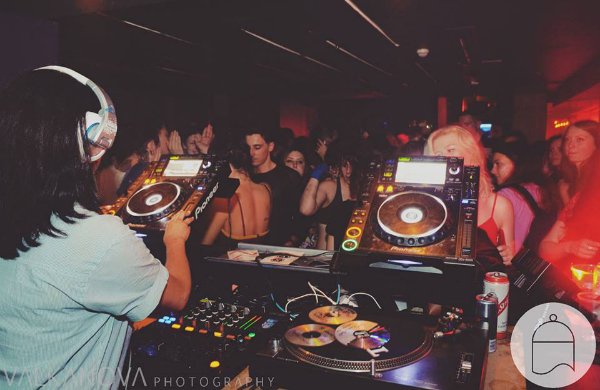 Both a monthly queer night and occasional DJs-for-hire, Birdcage features a heady mix of house, electro, garage and hip hop. Come down and flap your wings…
Birdcage, Broadcast, Sauchiehall Street, monthly. Facebook page.
Hot Mess
An alternative dance party for queer folks and their friends, Hot Mess was born on the other side of the M8 - but has been running monthly Glasgow nights at the Poetry Club for a couple of years now. Saucy posters and music rooted in disco, house and techno keep this one steamy, while DJ Simonotron has a vinyl-only playlist policy.
Hot Mess: The Poetry Club, Eastvale Place; monthly. Facebook page
Pretty Ugly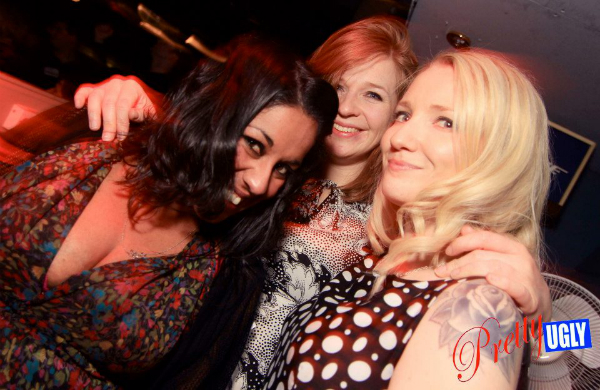 One of Glasgow's longest-running alternative nights which will celebrate its 9th birthday later in 2014, Pretty Ugly is famous for its regular themed nights (90s, girl bands, Mad Men) and its friendly-faced crowd. Regular DJs Aarti, Pam and Lynne will play pretty much anything including pop, retro, electro and good old fashioned indie rock n roll, while previous guest DJs have included the Long Blondes, Manda Rin from Bis and the Slits' Ari Up.
Pretty Ugly: The Admiral Bar, Waterloo Street, second Saturday of each month; £7 (£5 students or entry before midnight).
Too Darn Hot!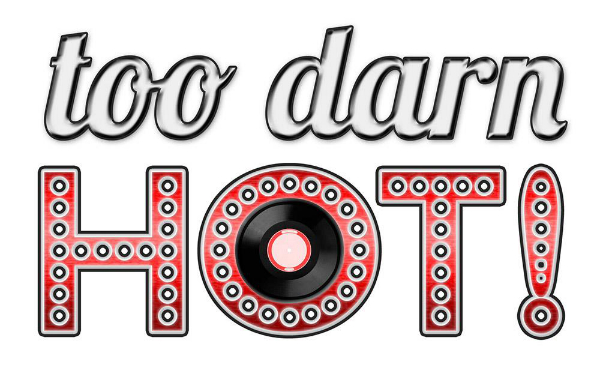 Blackfriars Bar's own speakeasy, hosted by Lou Hickey of Codeine Velvet Club and world-famous burlesque night, Club Noir's DJ Tony Poprock. Playlisting vintage vibes with a modern twist, Too Darn Hot! doesn't care if you have a vintage wardrobe as long as you're happy to dance to the hits of the 50s and 60s - with some modern-day blues-influenced artists thrown into the mix for good measure.
Too Darn Hot!: Blackfriars Basement, first Friday of every month. Facebook page.
TYCI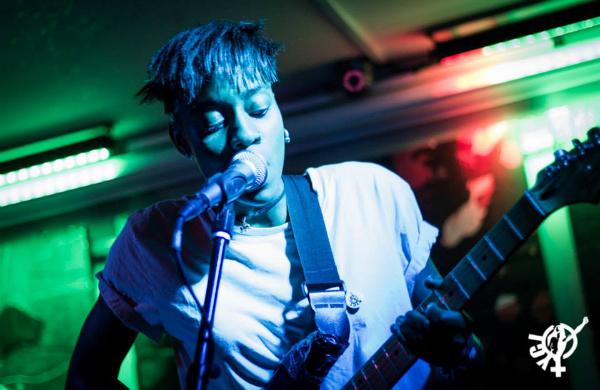 A collective run by women to "explore and celebrate all things femme", TYCI (don't ask what it stands for) started out as a monthly club night and has never stopped, even as it has expanded to include radio shows, podcasts and a website packed with lady-centric interviews, features and opinion. Cool lady bands and DJs including CHVRCHES, Honeyblood, Tuff Love and Radio One's Jen Long have all featured, while each night includes a charity raffle and free zine.
TYCI: Bar Bloc, Bath Street, third Saturday of the month; £2 (free before midnight or all night if you write "TYCI" on your knuckles).
Related Reads
Free Fun to Have in Glasgow at the Weekend
Chart Botherers: Five of the Best Glasgow Acts
Best Student Nightlife in Glasgow
____
Find a deal for things to do in Glasgow.
BY: Lisa Marie Ferla
Having started her first 'online journal' in 1999, Lis has been blogging since before there was a word for it - something that The List magazine recognised her for in 2011 when it included Last Year's Girl in its top 10 Scottish websites. When she's not at the day job or freelancing as a music journalist, she blogs about the important things in life: baked goods, Bruce Springsteen and pop-culture-meets-feminism.