Glasgow Tour Bus - Best Unknown Stops
BY: Laura, Pearson Smith |
13 Nov 2014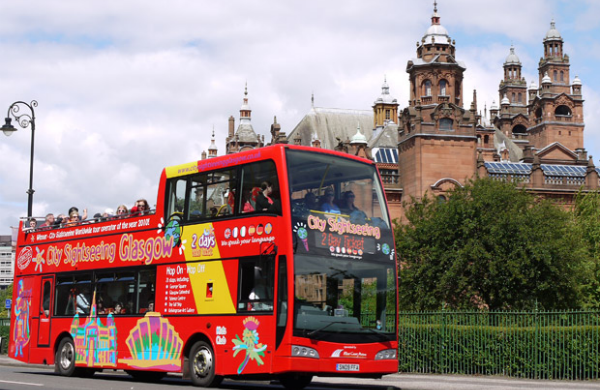 There is a constant stream of Glasgow tour busses passing through the city every day, showing off the city's famous landmarks. However, there are a few must-see places that they don't tell you about - often forgotten historical gems. I'm going to tell you about two of these places so that you don't forget to hop of the bus for them.
City Sightseeing is the Glasgow tour bus company that will take you round the city. These open-top red buses are a great way to see all of the Glasgow's vastly spread landmarks with ease. An all-day 'hop on, hop off' ticket costs £12 for adults and £6 for children, and covers every area of the city that you would want to see - from George Square and the City Chambers, to the West End's famous University of Glasgow building. Each tour lasts 110 minutes and they operate all season round. Just find a stop, pay the fare and jump on. It's a great experience, but there are a couple of often forgotten about places of real historical and cultural influence that they don't tell you about- the eery Britannia Panopticon Music Hall, and the Victorian graveyard The Necropolis.
Britannia Panopticon Music Hall
The Britannia Panopticon Music Hall, at Trongate, is the oldest surviving music hall in the world. When you enter, it feels packed with the spirits of performers gone by- such as Laurel and Hardy's Stan Laurel, who made his debut in 1906. What's amazing is that the original stage is still there, and Cary Grant danced on it. The Britannia Panopticon relies on charity donations to keep it going and for structural upkeep. They have a charity shop on High Street in the city centre. Many performances take place at the Britannia Panopticon throughout the year, giving you a chance to see it the way it was meant to be seen. This 1850s building is a must-see, and you can find details of upcoming shows on their website.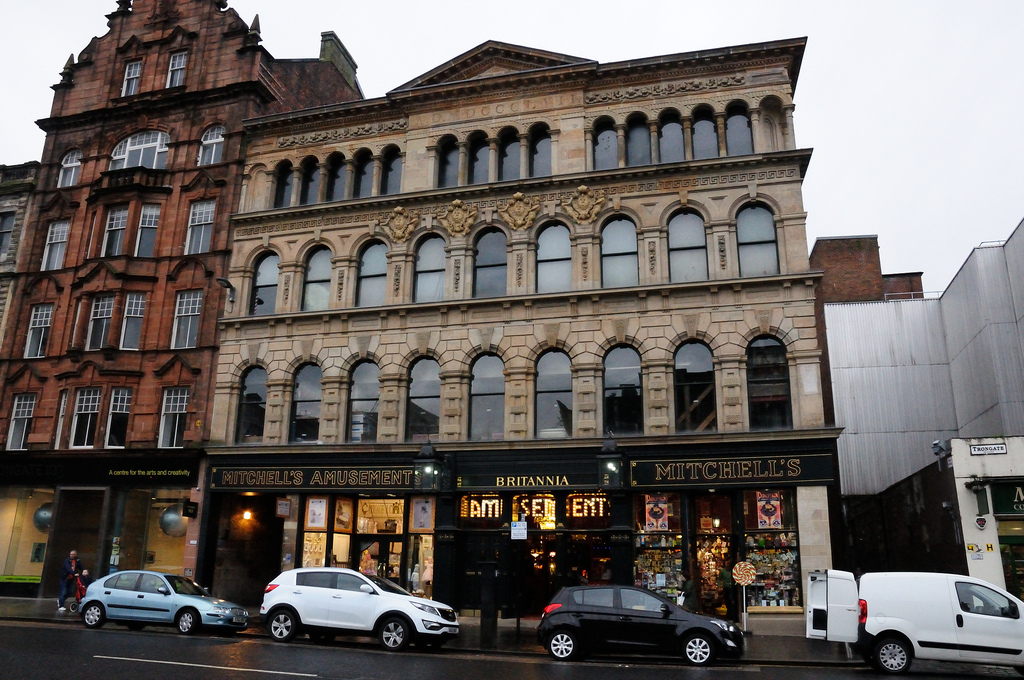 Image Credit: Panopticon, TomGough, flickr
The Necropolis
Not that far from the Britannia Panopticon Music Hall is The Necropolis - a Victorian cemetery that's had ghost hunters inspired for decades. Over 50,000 people were buried here; but only a small percentage of those (around 3,500) are marked with monuments. It is situated on a hill with no structured layout, and the architecture of some of the tombs are stunning. I wouldn't come here at night, as it can be dangerous, not to mention terrifying; but a daytime wander around what has been referred to as 'the city of the dead' is fascinating. It will take you an hour and 45 minutes to follow the city council's Heritage Trail (from the black entrance gate, to the Jewish section and back). The Necropolis sits just to the east of Glasgow Cathedral in the North of the city, and is a brooding presence that's not to be missed.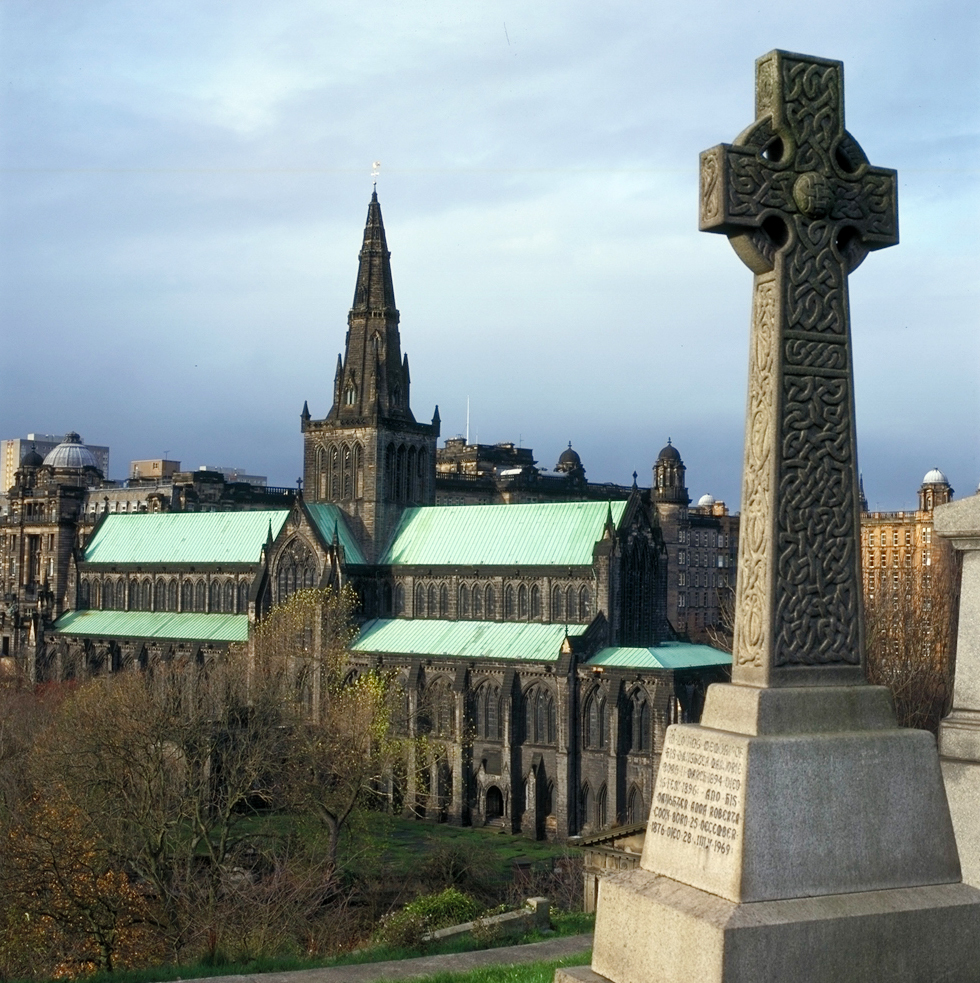 (Read more about the Necropolis in - Glasgow Necropolis and More of the City's Most Haunted Locations)
Cover Image Credit: Glasgow Tour Bus Company
Related Reads
Glasgow Barrowlands - Why the Barras are Better
Theatre Royal Glasgow - Highlights of the Season

____
Find a deal for things to do in Glasgow.