Glasgow's Cultural Beacon
BY: Ann Nugent |
18 Apr 2014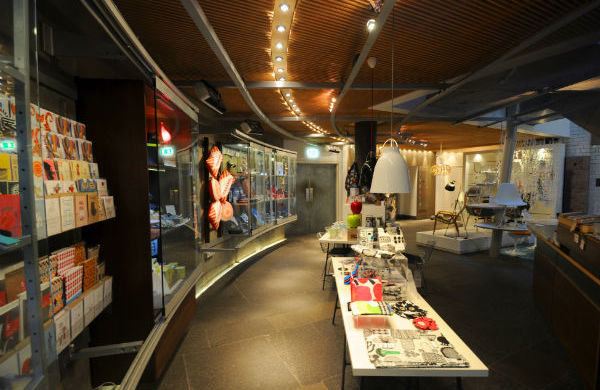 The Lighthouse
, situated in Glasgow's Mitchell Lane, is Scotland's Centre for Design and Architecture. With an ever-changing gallery space packed with world-class exhibits - and home to some of the city's most stylish events, including artisan vintage fairs, art school graduate fashion shows and the occasional big-name warm up gig - it is as much a place to see, as it is a place to be seen.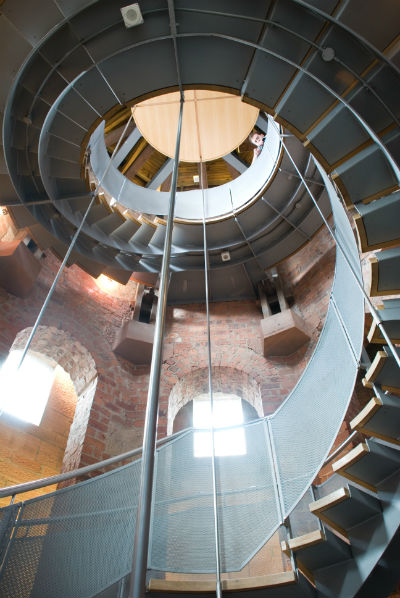 Designed by Charles Rennie Mackintosh in 1895 (his first ever public commission) as a warehouse containing an 8,000-gallon water tank to protect the printing office of the Glasgow Herald newspaper from the risk of fire the tall, slim building was renovated and re-launched as The Lighthouse in 1999, having stood unused for over 15 years. And the tower which once hosted the giant tank is now home to the most incredible swirling Helical Staircase – a climb for sure, but one worth the puff as it offers an unrivalled panoramic external viewing gallery for sights far across the city.
In honour of its famous designer, The Lighthouse is also home to the Mackintosh Interpretation Centre – a mouthful for sure, but a must-stop on the Glasgow Mackintosh trail – charting the life and work of the famous artist, and fellow residents The MAKLab and Architecture and Design Scotland both offer a unique insight into the future of design and architecture in Scotland. Hearty Scots home-cook styled fayre is available at the heady heights of level five of The Lighthouse where the Doocot Café Bar offers an organic, tasty and reasonably priced lunch. At ground level, customers can get their shop-on in Glasgow's funkiest little gift shop – a veritable celebration of some of Scotland's most exciting young designers.
Situated just off Buchanan Street – a quick jot down Mitchell Lane will take you to the neon sliding doors of The Lighthouse's main entrance – and a plethora of glass curiosity cabinets, deep wooden shelves brimming with goodies and the wonderfully eclectic displays of TOJO. This is a gift shop to rival all others and the place to purchase Emma Kinnell jewellery – finely threaded metallic wires, fragile, delicate and inspired by photographic images of light. You can also peruse Gillian Kyle's kitsch reimaging of the nostalgic Tunnock's teacake iconography and Finch & Fouracre's tiny replica Scottish Tenement models, amongst other Scottish delights.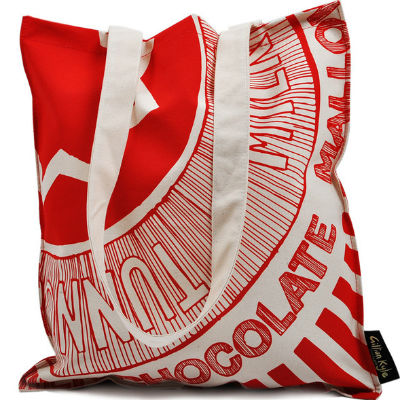 A guided tour of The Lighthouse costs £5 and includes refreshments. To book, email information.thelighthouse@glasgow.gov.uk or call 0141 276 5365.
Admission to The Lighthouse is free.
@Groupon_UK
#grouponguide 
#Glasgow ____ Check out our deals for
culture in Glasgow
.
BY: Ann Nugent
Ann Nugent is a 30-something girl in the city of Glasgow. A freelance style writer and culture insider, Ann established her blog in 2010 and regularly contributes reviews and social commentary across Scottish national and local media titles.