Glasgow's Best Cocktails
BY: Laura Pearson Smith |
9 Jun 2014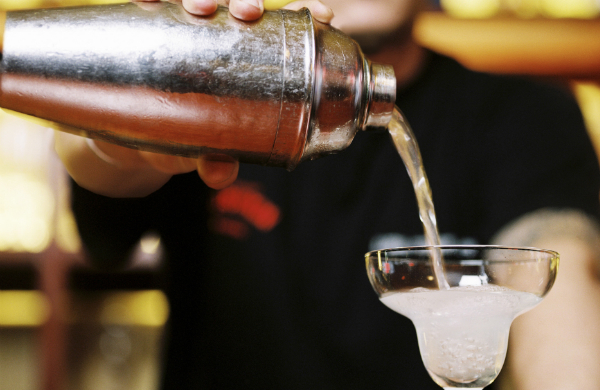 Glasgow has a great cocktail-chic vibe - with trendy bars now far outnumbering the traditional Scottish pubs of the past. There are some amazing cocktail menus across the city, for both a relaxing lunch and a bustling night out.
Hard Rock Cafe
Renowned the world over for its cocktails, Glasgow's branch of Hard Rock Cafe contributes to this reputation. With some coming in glasses as large as buckets, the choice is vast. I love their classic Strawberry Daiquiri, made with Havana Club white rum and their own refreshing strawberry purée. Another of my favourite thirst quenchers is their Cosmopolitan cocktail. Absolut Citron vodka is shaken with Cointreau Orange liqueur, lime and cranberry juice. They are priced around £10 each, so not the cheapest in the city; but a Hard Rock Cafe cocktail is an experience not to be missed. They are great value given their size, and are a great accompaniment to both a burger lunch or a larger dinner. Ask for them in a souvenir glass so you can take it home afterwards. Also, if you have time, you must book in for one of their cocktail making masterclasses to learn how to re-create their masterpieces in your own kitchen. Your friends are guaranteed to love you.
Hard Rock Cafe, 179 Buchanan Street, Glasgow, G1
The Corinthian Club
Glasgow's chicest hotspot is definitely The Corinthian Club. Situated in the city's luxury quarter, Merchant City, The Corinthian Club boasts several bars, a restaurant, a nightclub and a casino. The place for cocktails is their piano bar Charlie Parkers. At night it's bustling with the cool crowd listening to the live jazz pianist and singer, whilst sipping on Glasgow's most innovative cocktails. It is surprisingly affordable given its place in the style stakes; with most cocktails just £5.95. I adore their unusual flavour mixes- especially the Chilli & Passionfruit Caipirissima (Pampero Especial Rum infused with chilli, passionfruit, fresh lime juice and sugar), and the Blueberry & Basil Martini (Ketel One Vodka, blueberries, fresh basil, fresh lemon juice and sugar). It is a great chance to push your taste boundaries.
The Corinthian Club, 191 Ingram Street, Glasgow, G1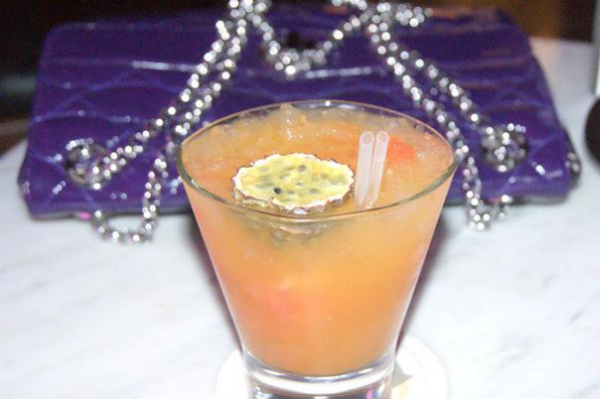 Hillhead Bookclub
Hillhead Bookclub in Glasgow's Westend is the place for a relaxing weekend lunch. Full of literary and student types (with it being so close to Glasgow University), it serves delicious Sunday roasts and often plays host to a weekend vintage market upstairs. The cocktails here are legendary for being so cheap. Their delicious Strawberry Gin Mojitos will set you back just a few pounds. I also love their juicy and citrusy Lemon Bon Bon cocktail; which mixes Luksosowa vodka with Limoncello, schnapps and lemon. You could easily sit here sipping all day and enjoying the chilled, laid-back atmosphere.
Hillhead Bookclub, 17 Vinicombe Street, Glasgow, G12
Where do you get your cocktail on in #Glasgow? Tweet us @Groupon_UK #grouponguide
____
Check out our deals for drinks in Glasgow.
BY: Laura Pearson Smith
Laura Pearson-Smith is from Glasgow's Southside. She is a lover of luxury, yummy food and all things pretty. She founded, and is editor of luxury travel online magazine Stylecation, and blogs at her own lifestyle blog A Life With Frills. She has written countless fashion, beauty and travel articles for various publications including The Huffington Post. If you want to know the best Chinese restaurant in Glasgow, where to get a vintage Chanel handbag or the city's best facial, she's your girl.