GROUPON GUIDE TO MANCHESTER
Great Places to Eat in Greater Manchester
BY: Shaun Barnes |
12 Jan 2015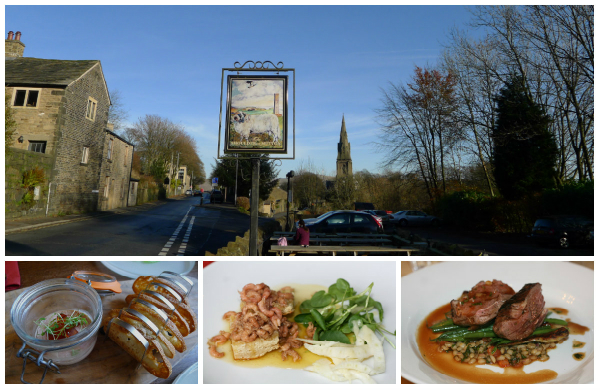 There's no doubt that Manchester is an amazing city but it is, well, a city! Fans of Victorian architecture or the industrial revolution might not be disappointed but sometimes it's nice to escape to somewhere a little greener and perhaps a bit more peaceful. Thankfully there are plenty of such places in the North West with many well under an hours drive away.
Greater Manchester
Starting just three miles north of the city centre where you'll find Aumbry in a pretty converted cottage in the heart of Prestwich village. Husband and wife team Mary-Ellen McTague and Lawrence Tottingham who trained under Heston Blumental at The Fat Duck have quietly been producing some of the highest quality, fine-dining dishes around for several years.
Ramsbottom
A further 20 minutes north and you'll arrive in Ramsbottom, a market town on the edge of the Pennines. It's definitely a foodie town, the tradition of egg rolling on Good Friday is still going strong while the 'Black Pudding Throwing World Championships' are held there each year. So it's no surprise to find fantastic places to eat as well. From great country pubs with much more than pub grub on offer such as the Hearth of the Ram - holder of a Michelin Bib Gourmand and listed in the Good Food Guide - and the Shoulder of Mutton - Food Pub Of The Year 2012 - to the best tapas in the North West at Levanter Fine Foods.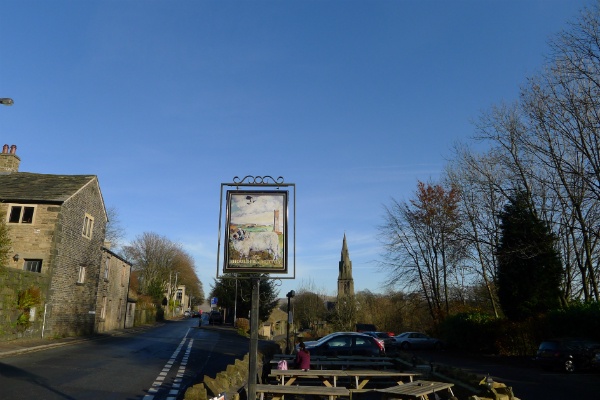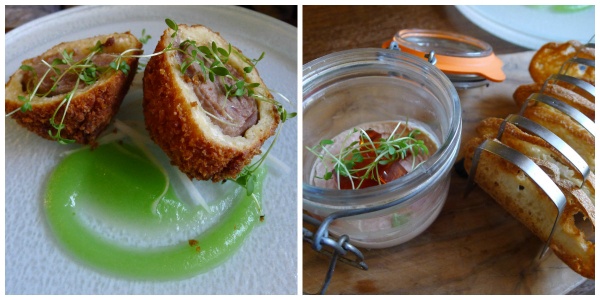 Dishes from Shoulder of Mutton
Ramsbottom stalwart Ramson's recently reopened as The Venetian Hideaway after the retirement of eccentric but much loved owner Chris Johnson. Now under the guidance of former Ramson's head chef Lu who has transformed the fine-dining establishment into an authentic Cicchetti bar.
Lancashire
Slightly further away - 1 hour 20 minutes from Manchester city centre - but well worth the trip is the Parkers Arms, one of my favourite places in the world to eat. Set in the beautiful Forest of Bowland in the Ribble Valley. Chef Stosi Madi produces stunning food and is passionate about using seasonal, local ingredients. Many of her dishes are made with ingredients from within 15 miles of the restaurant. Front of house manager AJ often points out of the windows to the fields where a particular ingredient originated.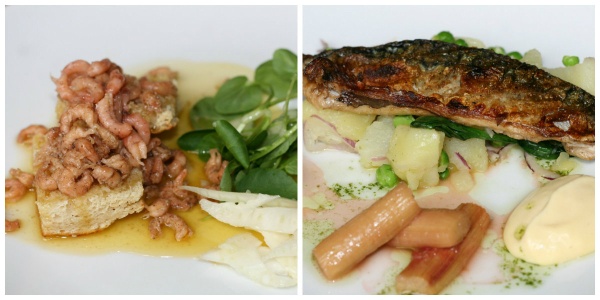 Dishes from The Parkers Arms
Cheshire
It's not all about the north though; there are plenty of options in the opposite direction too. First there's Manchester suburb Didsbury – just five miles south – which is home to several excellent restaurants including the new Solita. Further south is Cheshire, home to AA Restaurant of the Year Sticky Walnut in Chester, just 53 minutes away. Cheshire has its fair share of country pubs too including The Lord Binning and The Church Green, owned by Dave Mooney and Aiden Byrne respectively, both currently dong great things in Manchester.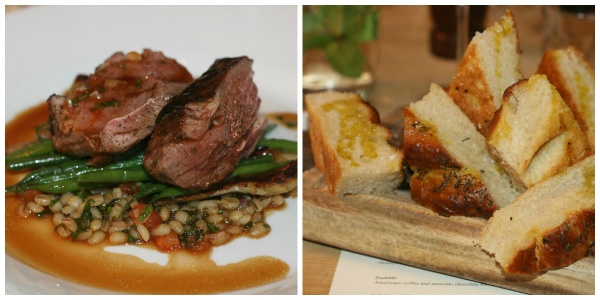 Dishes From Sticky Walnut
They're just a few examples of why it's worth leaving the city every now and again to find out if the grass is really greener on the other side.
Related Reads
Cocktails Manchester - Where is the Best Negroni?
Manchester's Mad for a Mexican
____
Hungry? Find a deal for restaurants in Manchester.

BY: Shaun Barnes
Shaun is a self-confessed food geek. He thinks about food most of the day and may be addicted to dining out. In the couple of years that he's been writing about his experiences he's reviewed over 150 restaurants, the majority of which are in Manchester and the North West area. But his ever growing list of places to visit is just as long.