Guide to Pre Theatre Dining in Glasgow
BY: Ann Nugent |
19 Dec 2019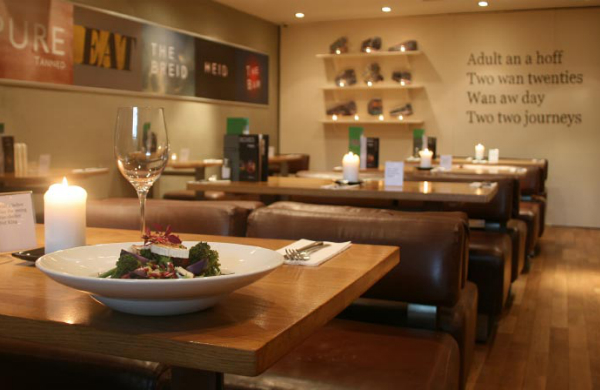 Dashing to the theatre, sweetie, darling? Well not until you've pondered the city's top five dining establishments for luvvies looking for a little pre theatre satisfaction in Glasgow.
The Tron
Getting your Tron on? This cool little theatre in Glasgow's colourful Trongate is all about cultural diversity and so should your pre-theatre delectation at Café Cossachock.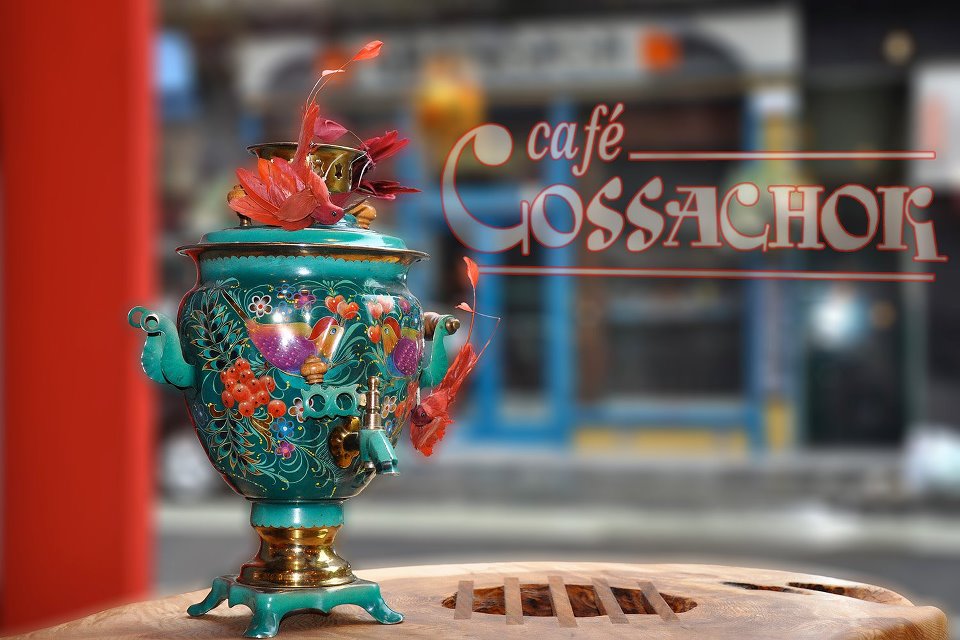 Cossachock proudly proclaims itself as "Scotland's first and only authentic Russian restaurant" - and its roster of rustic Russian dishes certainly backs that up. Gone is the over-creamy Brit-ified beef stroganoff and in its place comes a tomato and paprika stew that packs a punch - served with spuds (of course). The best blintzes, baikal and blinis oh-my.
Pre-theatre: Tue-Sat 4-6.30pm (£13.95).

Trongate 103, 10 King Street, Glasgow, G1 5QP
The Arches
Make like the cool kids and submerse yourself in all things underground at The Arches Café Bar & Restaurant.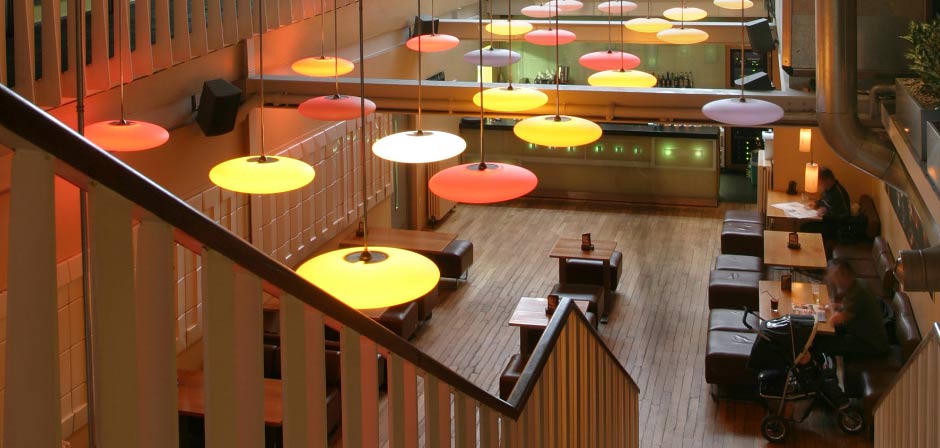 Under Glasgow's railway arches there no place cooler to grab a pre-theatre eat than The Arches very own Café Bar & Restaurant. Warehouse-esque, eclectic in its colourfully-crafted interior the menu offers an equally diverse range of contemporary classics. The sizzling fajitas are a no-brainer, with lots of pots for self-assembled saucing, rolling and dipping but if you're feeling particularly carnivorous then go for the Haggis and pan fried steak.
Pre-theatre: Mon-Sat 5-7pm (£10.95/£12.95) for 3 courses.

253 Argyle Street, Glasgow, G2 8DL
The Pavilion
Oh-no-you-didn't. Oh-yes-you-did. Booked for a variety-busting, belly-laughs-a-plenty panto at the Pavilion? Then a family-friendly feast it is with an-all-you-can eat treat at Cook and Indi's World Buffet.
Dining out with the whole family can be expensive, not to mention the discourse in trying to get everyone to agree on the one kind of cuisine. Newly opened in Renfield Street, Let Cook and Indi become your veritable Fairy Godmothers this Glasgow pantomime season. With everything from Indian to Chinese, Burgers to Pizza - and not to forget an ice cream station packed with sweeties, jellies and sprinkly - bits it's like a veritable happy ever after for your tummy.
World Evening Buffet: Mon-Thur 5-10.30pm (£10.99) Fri-Sun 5-11pm (£12.99).

90 Renfield Street, Glasgow, G2
Theatre Royal
Feeling regal? Then a visit to the Theatre Royal is right up your gold-cobbled street. Not before you sleigh your very own Dragon-i though.
Fancy fine-dining and even fancier Chinese-Malaysian fusion in this intimate restaurant less than a chopstick-throw from the Theatre Royal. The Stornoway black pudding spring rolls are a must - as is the garlic-fried rice, but only if you and your romantic date both opt in.
Pre-theatre: Mon-Sun 5-6.45pm (£11.95).

311 - 313 Hope Street, Glasgow, G2 3PT
(To find out what's on in the Theatre Royal read Theatre Royal Glasgow - Highlights of the Season.)
Kings Theatre
An evening of glam and glitz may be on the cards at The Kings but make like your granny did back in-the-day and go courting in the Kings Cafe first.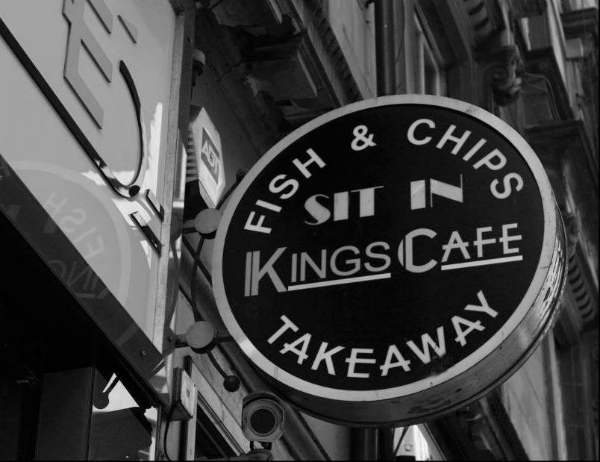 With the hustle and bustle of Bath Street and Sauchiehall Street at your service, a trip to the Kings Cafe for a pre-theatre fish tea might seem a little odd, but it's a theatre tradition that goes back years - even the Kings Theatre bigwigs provide their VIPs with a post-show party fish supper from the caf' after every big opening night. Glasgow's oldest Cafe and Chip shop (established in 1898) still boasts its art deco exterior and homemade treats just like your mamma made… though sadly the deep-fried mars bars are now officially off the list.
No Pre-theatre as such, but a Fish Tea starts from around £6.40.

71 Elmbank Street, Glasgow, G2 4PQ
(To find out what's on in The King's Theatre read Kings Theatre Glasgow - Autumn Preview)
Where do you go for pre theatre in Glasgow? Tweet us! @GrouponGuide_UK
Related Reads
Chinese Hot Pot - Where to Get them in Glasgow
4 Great Italian Restaurants Glasgow Loves
____
Find a deal for restaurants in Glasgow.
BY: Ann Nugent
Ann Nugent is a 30-something girl in the city of Glasgow. A freelance style writer and culture insider, Ann established her blog in 2010 and regularly contributes reviews and social commentary across Scottish national and local media titles.