Hands Down the Best Takeaway in Belfast
BY: John Ferris |
11 Aug 2014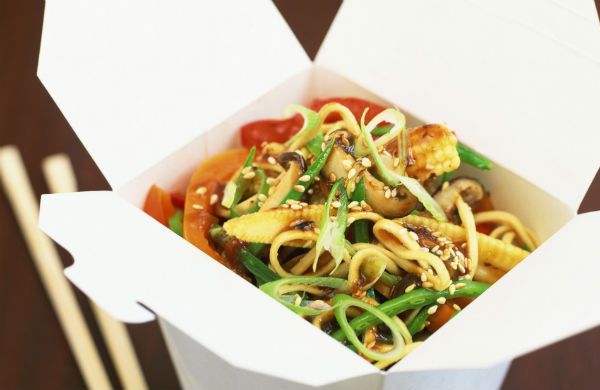 Like an old pair of socks that should have been discarded a long time ago, most people stick to their old favourites when it comes to a takeaway. Whether it's the Friday night chippy, pizza or an oriental takeaway, most people don't deviate past the same phone number they used the last time they made a ravenous phone call.
Just one look at the number of takeaways on local website Nifty Nosh shows a vast array of choice… it's no wonder most of us don't stray far from what we know. If you're feeling adventurous, here are some takeaways that for me are the best in Belfast.
Kebabs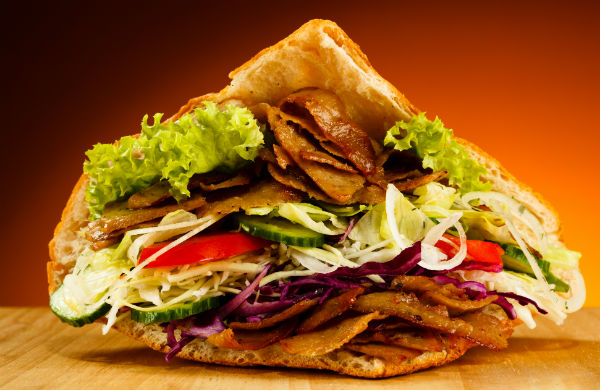 Who doesn't like a kebab? Unfortunately most of the time it's greasy meat that you can taste for a week after downing one during a night on the town. At Sphinx in Stranmillis, however, it's actually a takeaway that's got a kebab you can eat sober. The meat is great, though the portion sizes aren't what you'd expect from the classic brick of meat so always order large. The house sauce to go on top makes this Belfast's best kebab.
The Sphinx, 74 Stranmillis Road
Chinese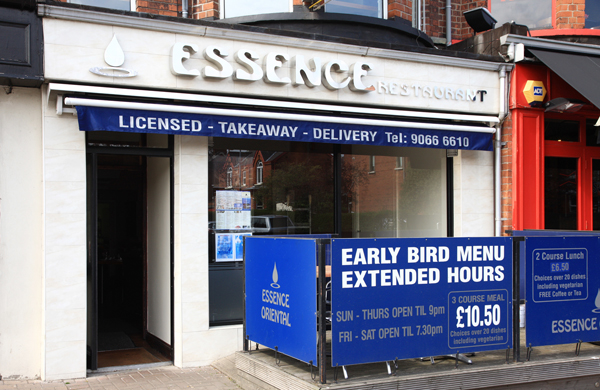 There are a couple of hidden Chinese gems in Belfast, Sun Kee (43-47 Donegall Pass) being one of them. My favourite, however, is Essence on the city's Lisburn Road.
Whilst many Chinese restaurants are plagued with uninspiring mish-mash of Anglicised dishes, Essence manages to keep their food feeling light and fresh. The salted chilli prawns are always fabulous and I've a soft spot for their spicy black bean sauce. But it's the friendly staff who really make this one of Belfast's best.
Essence Chinese, 635 Lisburn Road. Tel: 028 9066 6610.
Indian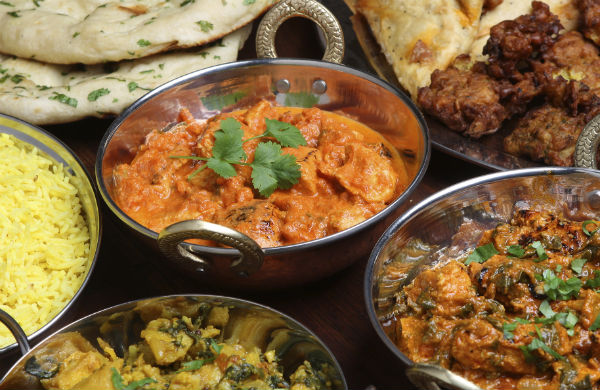 Also on the Lisburn Road – The Raj is a restaurant one of Belfast's best-known chefs has recommended to me on many occasions and it doesn't fail to deliver. The butter chicken is a beauty to behold and the Jalfrezi also packs a massive punch.
The Raj, 461 Lisburn Road. Tel: 028 9066 2168
Chips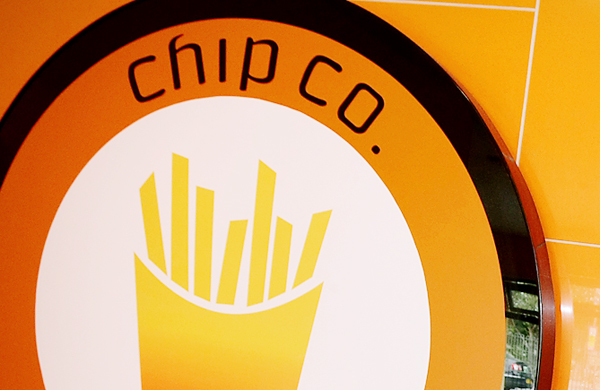 The Chip Company is a new kid on the block in terms of Belfast chippies, yet it's already cemented itself as the best in the city. With branches in North, West and South Belfast it's close to most people. A perfectly cooked chip is the cornerstone of any good takeaway and the Chip Company's does just that – a crunchy exterior is met with a smooth potato interior.
A guilty pleasure for me is the 'Taco chip' with spicy meat topping, sauce and cheese – it's so wrong on so many levels, but I can't help myself. The Texas burger is also a winner – a ¼ burger topped with cheese, BBQ sauce and an onion ring.
The Chip Company, 228a Stewartstown Road (and other branches). Tel: (028) 9060 1050
____
See if you can grab a Belfast takeaway deal.
BY: John Ferris
John was a journalist for over 15 years and previously the editor of a Belfast-based newspaper. Co-founder of one of Ireland's most influential food and drinks websites, Forked.ie, he's a long-time judge of various food and drink awards in Ireland and writes primarily for Forked.ie. He also occasionally writes about food for Hospitality Review NI, Belfast Telegraph, the Guardian and makes the odd appearance on u105's Lunchtime Bistro show with Carolyn Stewart. You'll find him on Twitter @foodbelfast