GROUPON GUIDE TO MANCHESTER
How to Customise Vintage Clothes
BY: Jess Hardiman |
5 Nov 2014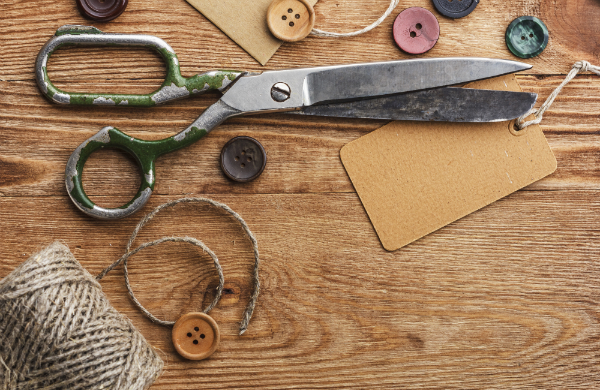 Vintage fashion appeals to us not only because it has become an established style, but also because of the history and romance that comes with each item. Thanks to this, the 21st century has seen so many pieces finding an entirely new lease of life in the modern age.
However, not all garments can be plucked straight from yesteryear and into our daily wardrobes. Because it can be easy to be caught up in the allure of vintage without considering how you will use the piece on a daily basis, sometimes it's a good idea to step back from the nostalgia and be prepared to reconsider, repurpose or simply add a little TLC to an item.
Take Up the Hemline
Many older styles favour longer hemlines, and although sometimes we may want this sophisticated retro twist, more often than not it can leave us feeling frumpy. This is one of the easiest modifications you can make yourself, but if you're really too scared to hack away at the fabric don't be afraid to take the garment into a seamstress. The task is so simple for them that it won't cost much at all, and if it means you'll wear an item more, you'll reap the rewards for years to come. Try checking out listings on sites like Gumtree for locals that might be able to help.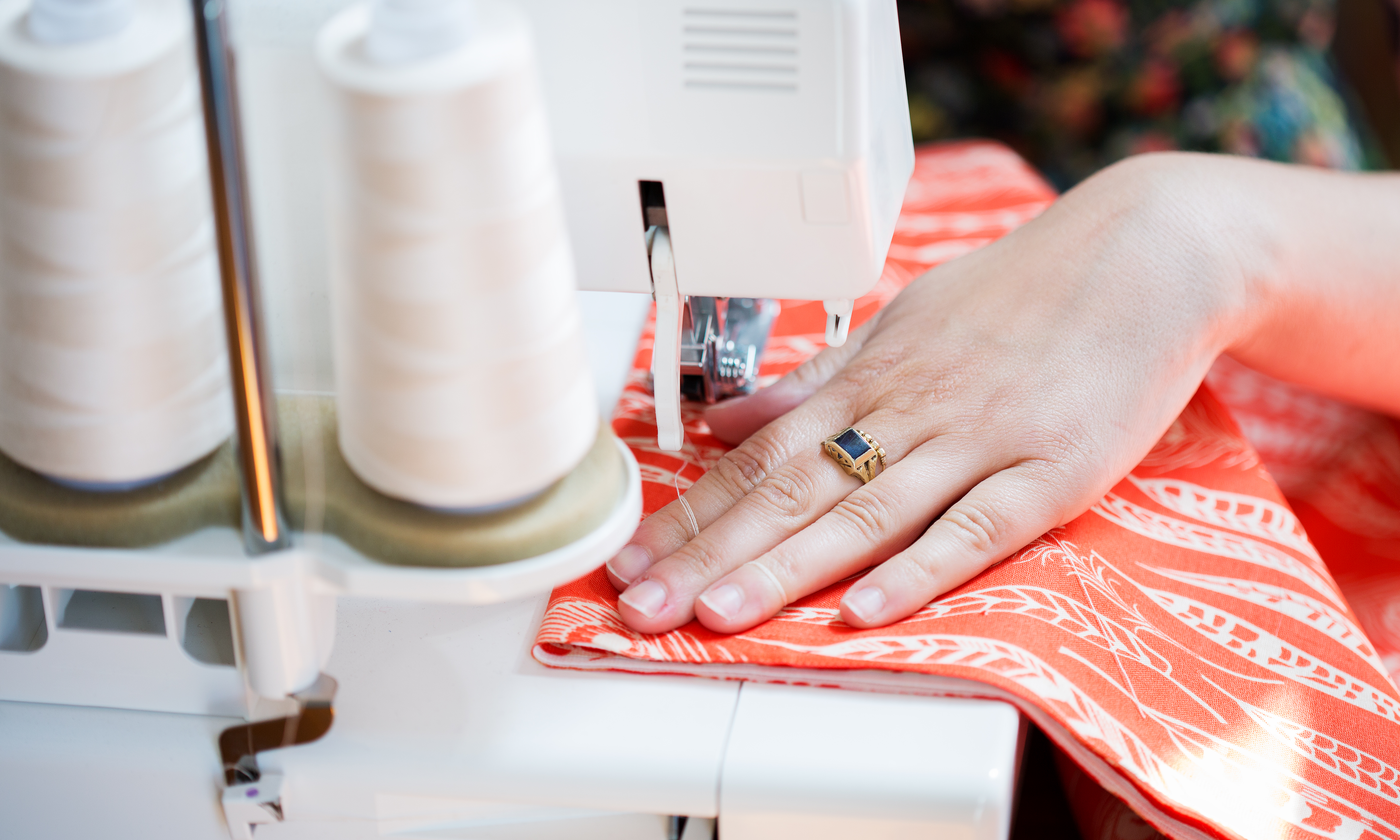 Mix and Match
Whilst there may be a handful of people in the world who could rock any look, it's more than likely that, if most of us dress head-to-toe in vintage gear, we will run the risk of verging on overkill. A more approachable way to use vintage is to mix and match with contemporary pieces for more of a versatile look. Think pairing one of your favourite LBDs with a statement silk bomber jacket from the '80s or a worn, leather brown shoulder bag making any dress ready for a casual daytime look.
Replace the Buttons
You'll find that many vintage pieces, especially stuff from the '80s, may feature slightly unsightly plastic buttons. Thankfully, this is one alteration you can do easily at home. Head into any craft shop such as the Northern Quarter's Fred Aldous, and pick out a new set to revamp the vintage item into something new. They will become that small feature that might make all the difference.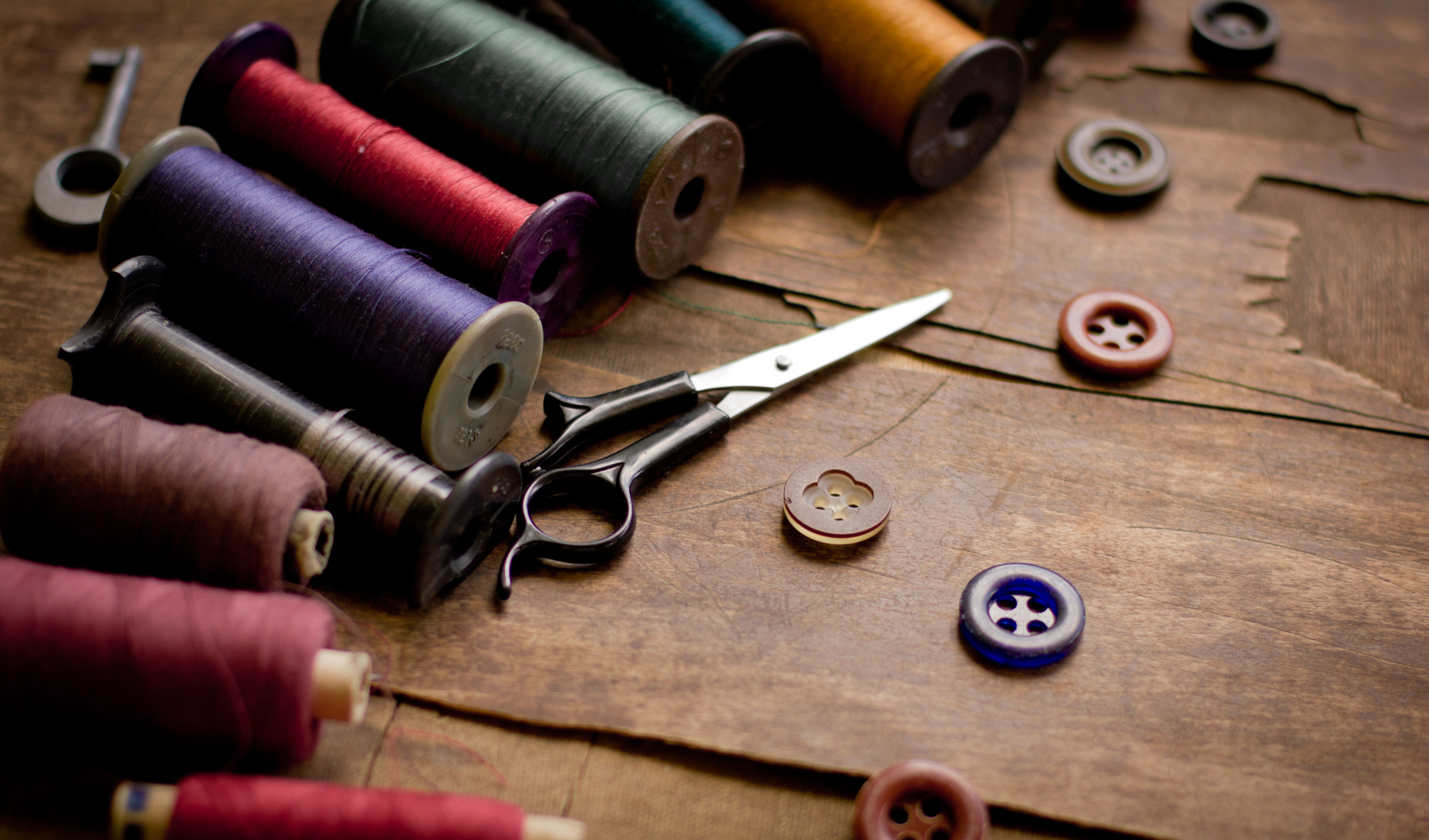 It's all in the Detail
Some vintage styles simply aren't for everyone. Garish '80s prints and fabulous wide-brimmed hats from the 1970s may suit some personalities down to a T, but if you're more known to shy away from such eccentricity, ease yourself in with smaller, more manageable pieces. Take a silk scarf and tie it around the handle of your handbag, cinch in the waistline of your dress with a classic brown belt, or pin a delicate, feminine brooch to the lapel of your coat. As is the case in many walks of life, sometimes these subtler hints towards a bygone era are the more effective.
More Vintage-Inspired Articles
Interview with Gin and Tonic Vintage
Vintage Shopping: The Best of the Fairs
Pre-loved and Upcycled - Interiors with a Difference
____
Find a deal for shopping in Manchester.
BY: Jess Hardiman
A strong believer in both a flick of liquid eyeliner and a sturdy beehive, Jess Hardiman loves to find her style inspiration from unlikely places – whether it's classic French cinema of the 60s or just anyone who can resuscitate lifeless hair. In 2013 she was awarded 'Magazine Journalist of the Year' at the Manchester Student Media Awards, and these days you'll find her over at listings website Manchester Wire or her own blog, where she also enthuses about anything from Woody Allen to a glass of sherry.