How to Wear Faux Fur
BY: Sera McDaid |
30 Jan 2015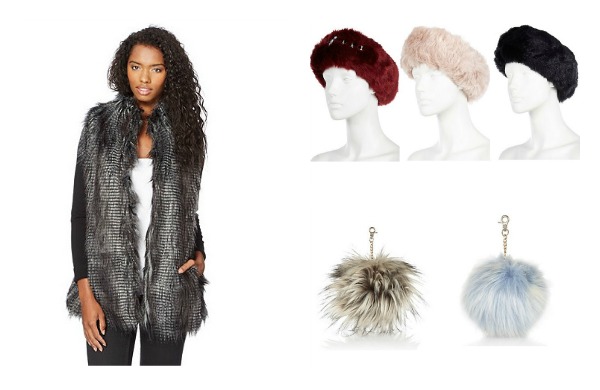 The frost has set in, it's nipping at fingers and toes and we are driven by an urge to feel warm, snuggley and cosy when stepping outside. How do you do that without loosing your fashionable edge though? Luckily, faux fur has made a huge comeback. Long gone are the days where we think of Bet Lynch and her faux fur leopard print or Cruella de Vil and her Dalmatian coat. Faux fur is back, it's more stylish and there's more choice than ever!
How do you wear faux fur though?
Hats
Faux fur hats or headbands are a great way to ease into the fur trend plus they tend to keep your ears very warm indeed. They automatically add a touch of old school, classic star-style to your outfit and that's any outfit really as they can be added as you're rushing out the door. River Island is brilliant for faux fur accessories right now, including these lovely headbands.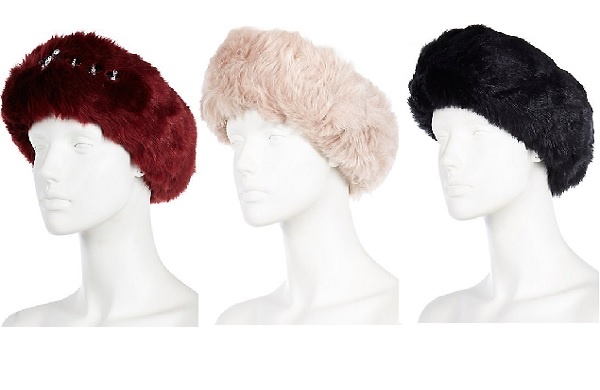 Keyrings & bag accessories
This is a fantastic way to jazz up your handbag for winter! You can pick these little faux fur keyrings up in River Island though there are plenty more shapes and colours available, pom poms are big this year! These are great for both faux fur lovers and also those who aren't sure about their faux fur love level just yet. Simply clip them onto your bag!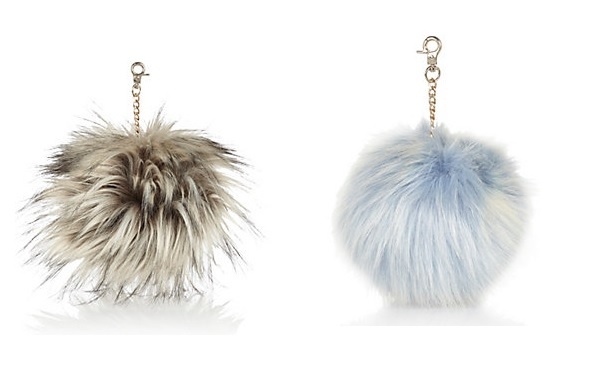 Collars
Collars are not just a fantastic way of keeping your neck warm, they're also an instant update on last year's coat. Have a plain coat at home in need of a stylish winter update? A faux fur collar is the perfect accessory. If you're at all crafty, you could even sew a few stitches in place. You can also pick up faux fur snoods though you do need to watch for the disappearing neck which is why I prefer a collar such as this stunner from Biba at House of Fraser.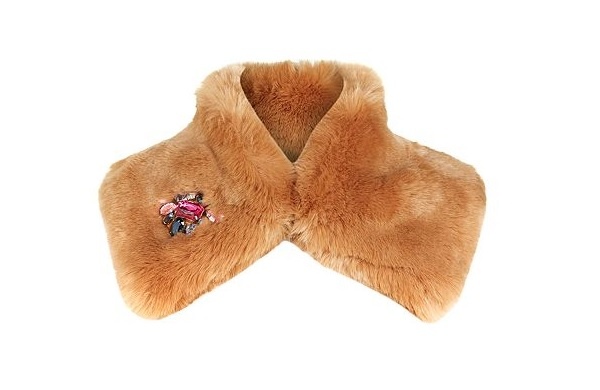 Gilets
The gilet is back and better than ever this year with an extensive range of colours and lengths. This is a fantastic clothing item to throw on over a jumper and your favourite pair of skinny jeans. Add some ash boots for that truly chic look and revel in the warmth! I particularly enjoy the grey shades of gilet such as this one from Red Herring at Debenhams.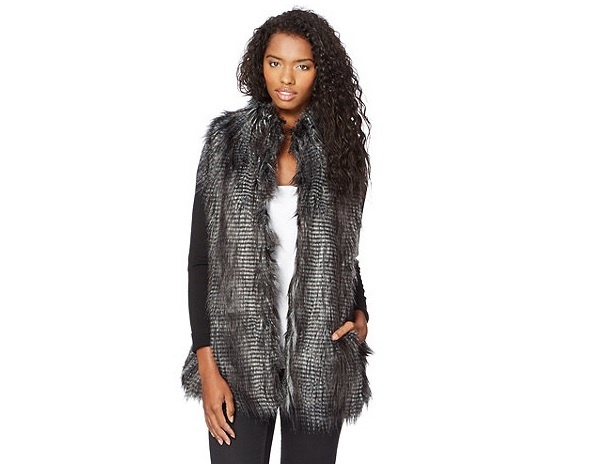 Coats with faux fur collars
George at Asda have a stunning range for those of you not quite ready to go full on faux fur in the coat department with a fantastic number of beautiful skirted coats with cute little faux fur collars. This kind of coat has a real winter princess feel to it and I instantly think of retro fashions when I see this type of coat - they're made for curls and beehives!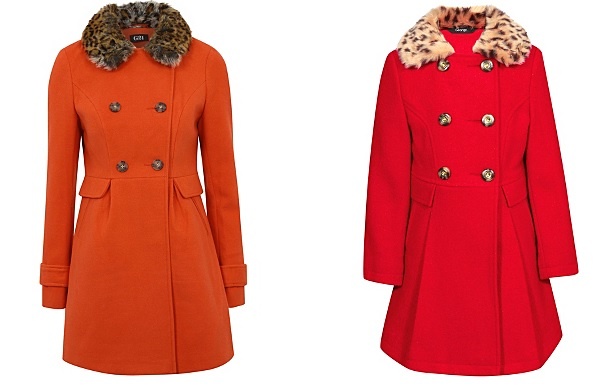 The only other piece of advice I have here is that it's maybe not such a good idea to wear faux fur everything... tempting as though it is during these frosty months.
____
Browse discounts for shopping in Belfast.
BY: Sera McDaid
Sera is the author of The Agoraphobic Fashionista (The AF Blog) where she blogs about fashion, beauty, lifestyle and mental health.