Interview with Benefit Brow Bar Glasgow
BY: Laura, Pearson Smith |
8 Oct 2014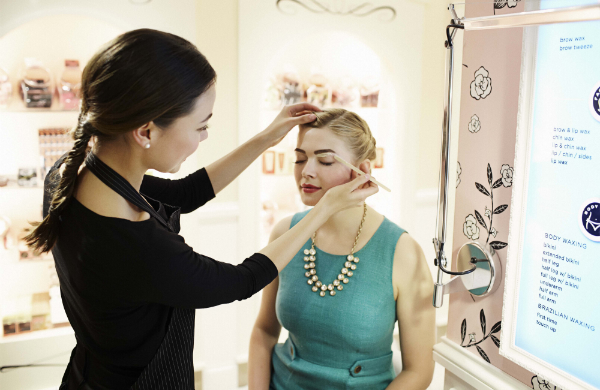 I have been getting my brows waxed and tinted by Benefit Cosmetics at their many department store brow bars for over a decade, and I'd never consider going anywhere else. Their procedure for waxing brows is unique, and once you've walked away with your own Benefit brow arch, you'll return again and again. They 'map' your brows (i.e. mark out where they should start and finish and where the highest point of the arch should sit) uniquely for your face shape. There's no one size fits all here. I've interviewed Lauren Hogsden who is the assistant head make-up & trend artist (and brow expert) at Benefit Cosmetics UK about Benefit's love for brows…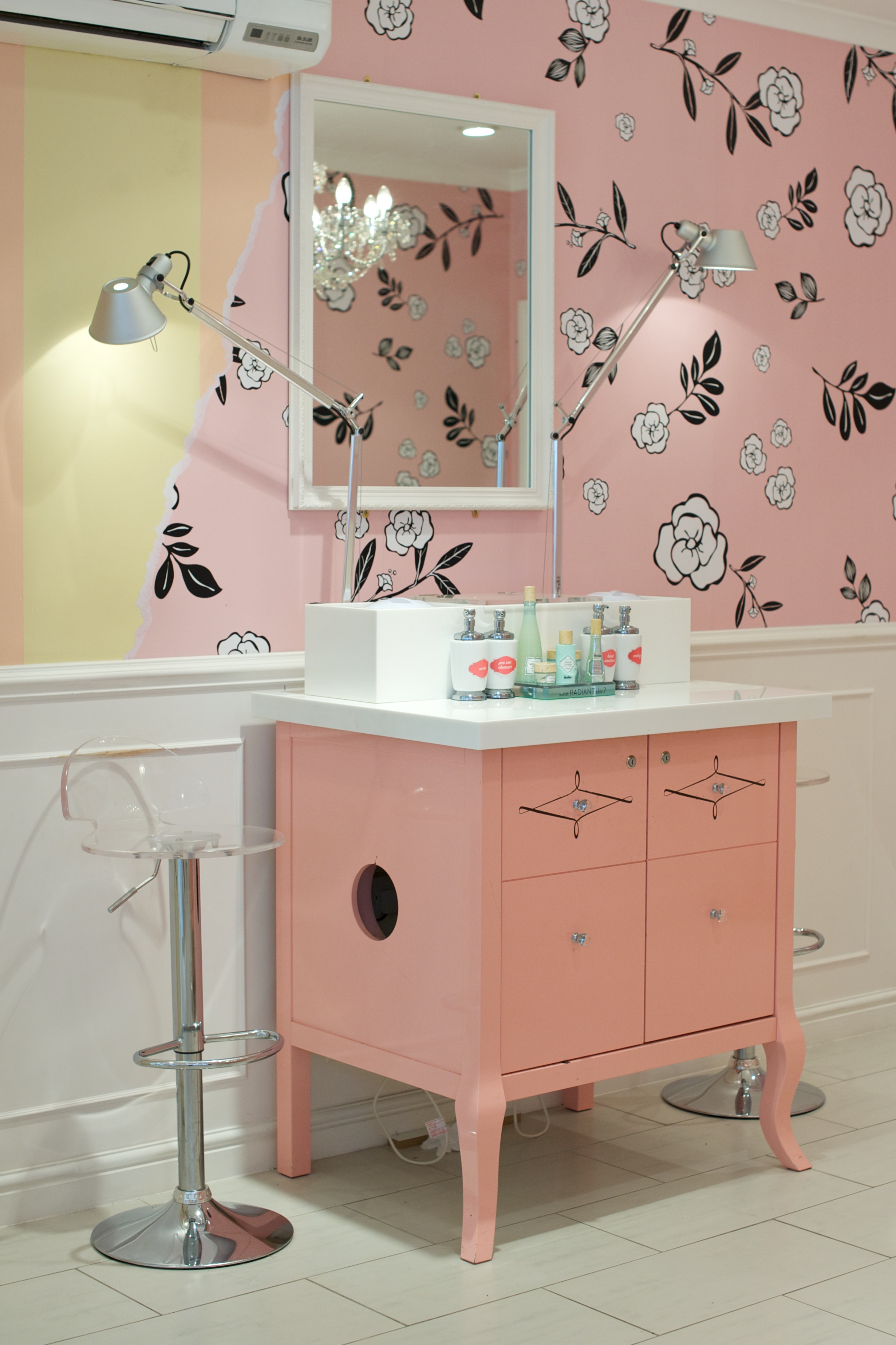 How is the 'Benefit brow arch' different from how any other salon would do a client's brows?
Benefit Cosmetics have been waxing eyebrows for over 35 years. We sit our customers down and each service begins with our signature brow mapping method. Brow mapping gives our customers an individual result that ensures perfectly arched brows that flatter any face and every feature.
What are the current trends for brow shape and appearance?
Eyebrows are still at the forefront of beauty trends. The trend for big, bold and natural still holds the brow crown.
If you could have any celebrity's brows, whose would it be and why?
Although I do love the fuller 'school boy brow' that's showcased by celebrities such as Rita Ora, Lily Collins and Cara Delevingne, personally I couldn't carry such a full brow as I have petite features. My brow crush would have to be Megan Fox as hers are slightly more slender and beautifully defined.
How does having groomed brows make a difference to someone's face?
Groomed brows help to give an overall groomed appearance. They also frame the eyes and give an instant lifted look to your face.
What Benefit products can people use to enhance their brows and keep them groomed at home?
Benefit Cosmetics have an array of brow styling products that can cater to all brow needs. We have the Instant Brow Pencil (a pencil for natural looking brows), Gimme Brow (a brow volumising fibre gel), Speed Brow (a quick-set brow gel), Brow Zings (a brow shaping wax kit), High Brow Glow (a luminous brow lifting pencil) and High Brow (brow lifting pencil).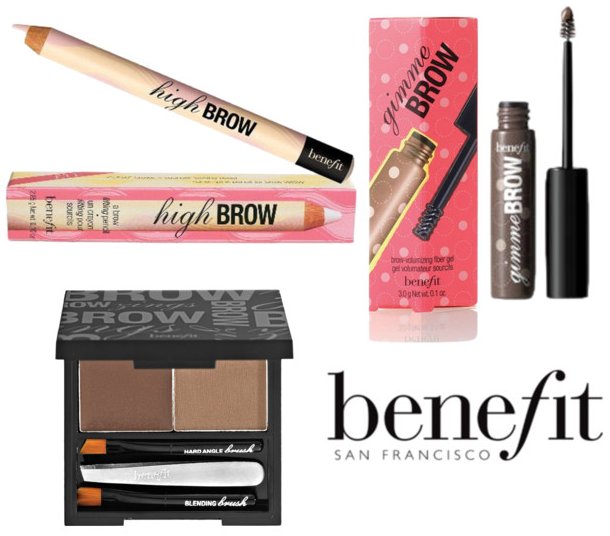 How often should Benefit Brow Bar customers come to have their brows touched up?
Depending on brow growth, every 3 - 4 weeks is a good time frame.
We've heard of "brows are sisters, not twins". Are there any other cardinal brow rules?
Keeping your eyebrows as natural looking as possible, both in shape and thickness is important, as this will ensure your brow regrowth is not unmanageable. Also, fuller brows make the face appear more youthful.
Can you take us through the process of a Benefit Brow Wax and Tint?
It begins with a consultation and brow mapping (where we determine where your individual brows should start and finish), and then a health disclaimer form for the tint would be signed. A patch tint is offered to all clients.
Next, we clean the brow area and prepare the custom blended tint. Vaseline is then applied to the skin around the brows to protect the skin against staining, before the tint mixture is brushed through the brows. We leave the tint on the brows for two minutes, or longer if the customer wishes, before removing it.
The next step is the waxing procedure. Brows are cleansed, and a thin layer of oil is applied to protect the skin. Brow hairs are then trimmed, and the wax temperature is checked. We then begin the waxing and tweezing- wax is used to remove excess unwanted hair and tweezing is carried out to define the shape. Finally, we cleanse and soothe the skin (removing wax residue and applying cooling gel); before concealing any redness with our concealer Boi-ing and styling the brow using our brow products.
Related Reads
Pamper Yourself at Glasgow's Benefit Cosmetics Boutique
Fuzz Free Options! Guide to Hair Removal in Glasgow
Be Kind to Your Skin - Where to Find Natural Beauty Products in Glasgow
____
Find a deal for waxing in Glasgow.