Koolba - Glasgow's Favourite for Curry 
BY: Emma Mykytyn |
1 Dec 2014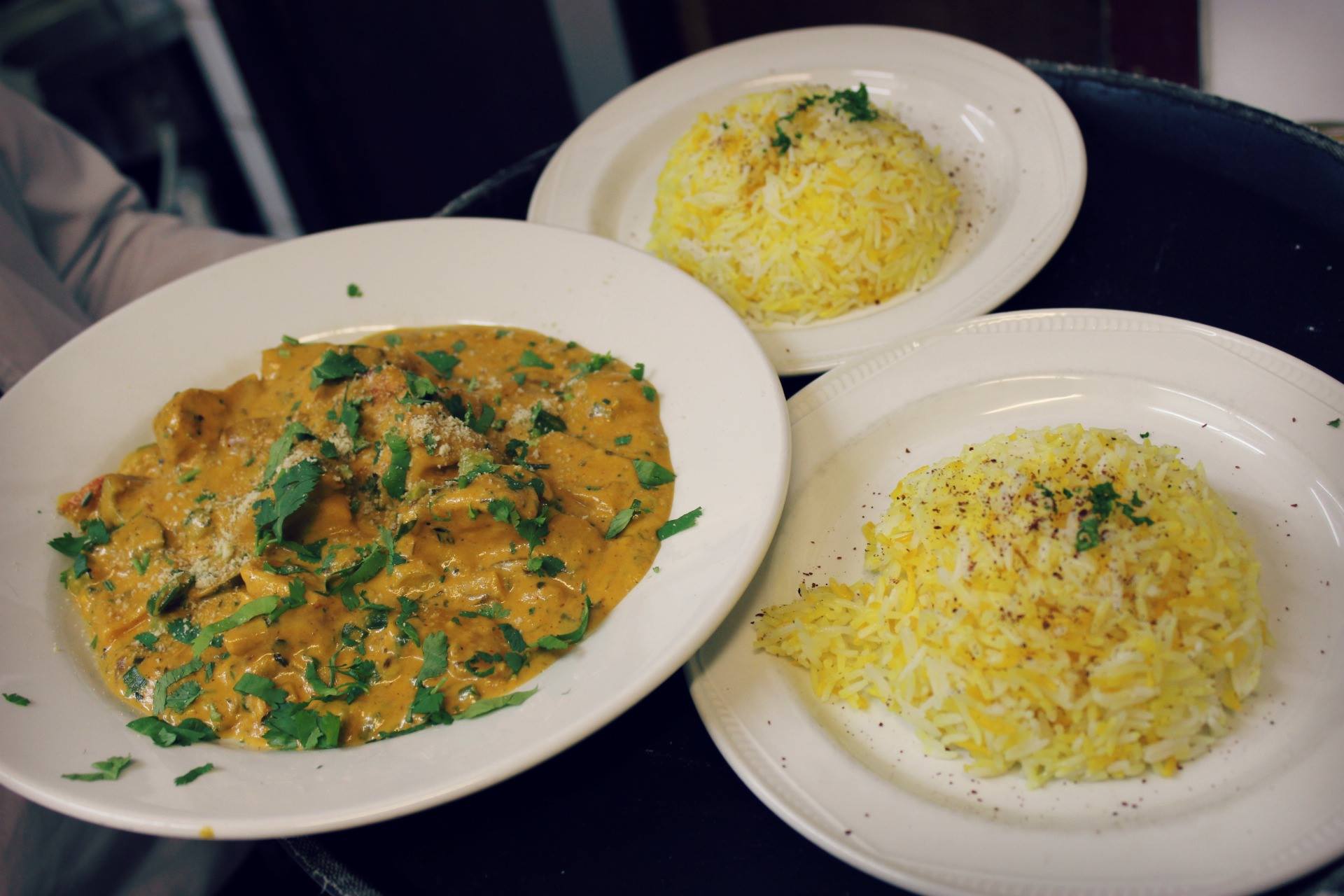 There are many restaurants in Glasgow that serve a curry, but one of the best Glasgow Indian restaurants isn't just Indian, it's Persian too. Located in the centre of Glasgow, in the Merchant City, Koolba (meaning farmhouse) serves Indian food but with Persian twist.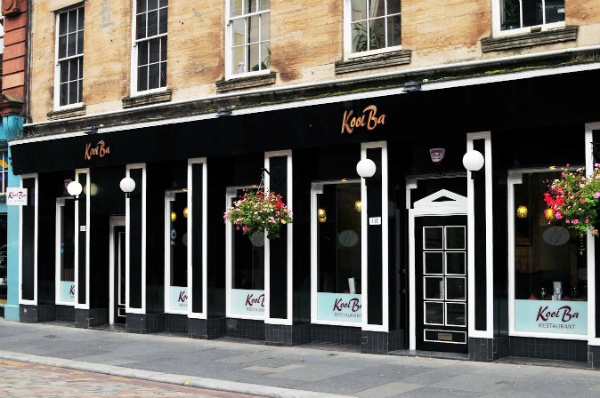 Persia covered a vast area from Iran to Afghanistan and this is reflected in the food. Fresh ingredients with lightly aromatically spiced dishes. You will still find your favourite Indian dishes on the menu, but with a lighter style – even the naan breads are fluffier.
Started by two Iraqi brothers, Koolba has gained a slew of awards from Winner of Best Signature Dish for National Curry Week, Curry Capital News Award Winners, British Curry Award Winners as well as amazing online reviews. This certainly seems the place to be. The only reason for no awards this year was that the Commonwealth Games were in Glasgow this summer and the restaurant was far too busy! Lets hope they get back to competitions next year and bring another award back to Glasgow.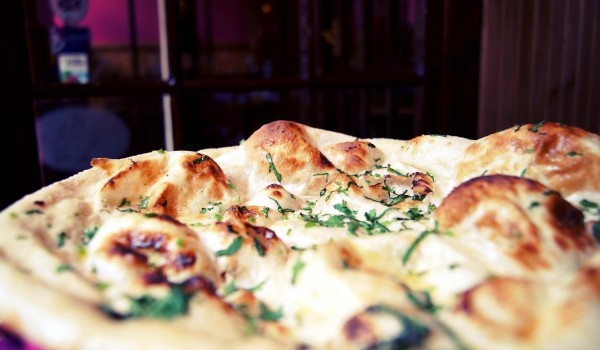 With a smaller menu than other Indian restaurants in Glasgow, Koolba concentrates on top quality, fresh ingredients and spices – they let the dishes sell themselves. Everything is prepared freshly on site with a menu that changes with the seasons. Dishes range from Persian kebabs to Kerelan garlic ghilli chicken tikka (How good does that sound?!) as well as Nantara chicken tikka and king prawn, it looks like the curry scene in Glasgow is in good hands.
109 Candleriggs, Glasgow G1 1NP
Related Reads
National Curry Week - Vegetable Pakora Recipe
4 Great Italian Restaurants Glasgow Loves
Butchershop Bar and Grill - Interview
Hungry? Find a deal for Indian restaurants in Glasgow.
BY: Emma Mykytyn
Emma is a freelance writer living in Glasgow. Loving all things food, she started her own blog, Food and Drink Glasgow, to record her dining experiences in and around Glasgow. The blog showcases the best of Glasgow as well as Edinburgh and some choice picks of Europe. With the top spot on Urbanspoon for Glasgow as well as a BBC Good Food Show Blogger spell under her belt, there's not much she hasn't tasted.