London for Literary Fans
BY: Julie Pallot |
13 Nov 2014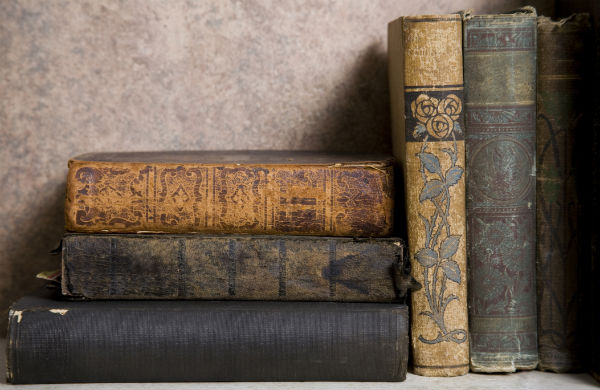 When it comes to literary, London is a goldmine. London is buzzing with museums, walks and sites that celebrate the city's link with literature. You can go on city jaunt or drink in a famous haunt. Be amazed by authors' living quarters and even get inspired to write yourself…
Literary Pubs in London
Writers love a good drink it seems and every other pub in London has a literary heritage. I've picked two outstanding pubs. The Dove is a beautiful pub set on the river - it's so old that Charles II romanced his mistress here and it's so inspirational it was a favourite of poets James Thomson, Graham Green and Ernest Hemingway. The seventeenth century Spaniards Inn in Hampstead was immortalised in The Pickwick Papers, and it's said that Keats wrote Ode to a Nightingale here. It also does very good food!
For more pub ideas see my post on London for Charles Dickens Fans…
Literary Tours in London
If you're thinking of a tour I would advise the Literary London Pub Crawl which includes guided performances. Relive Dylan Thomas meeting his wife; see Anthony Burgess threatened by a gang; and meet Dickens, Virginia Woolf and T.S Eliot as you work your way from Fitzrovia to Soho stopping at the inns that they frequented.
Literary Graves in London
Visiting a graveyard would not be something you'd think of doing for fun but Highgate Cemetery is world renowned for the famous people buried there: George Elliot, Karl Marx, Douglas Adams, all of Dickens family (apart from Charles himself!) and many other literary figures, politicians, artists and scientists.
Not enough gravestones for you? Visit Poets Corner at Westminster Abbey where everyone from Chaucer to Kipling and Hardy were buried.
London Literary Museums
Three of the best museum houses you can visit in London are: the home of Sigmund Freud preserved almost exactly how he left it and psychoanalytic couch still in place. As an avid collector of art and furniture there is a lot to see. Or visit the 300 year townhouse where Dr Johnsons compiled the English Dictionary. It's in a little haven near bustling Fleet Street. The Chelsea town house and garden of Thomas Carlyle is also worth a visit. He was a hugely influential Victorian literary figure who was visited by Dickens, Elliot and Ruskin. The house has been acclaimed for its incredibly authentic feel.
The Annual Stoke Newington Literary Festival
Needing a contemporary literature fix? The Annual Stoke Newington Literary Festival in April has a jammed-packed programme. Or for live poetry get down to the Poetry Café, with events and good coffee every day.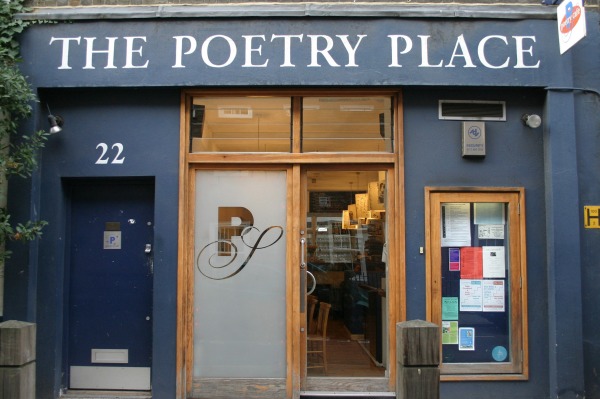 A Literary Exhibition
If you want to see arguably the most important collection of literature in the world, the free permanent exhibition at the British Library includes an outstanding array from the Magna Carta, The Diamon Sutra (the world's earliest dated printed book), the Gutenberg Bible, Buddist and Hundi texts, the original Beowulf, Shakespeare's first folio, sketches from Leonardo Di Vinci right through to the original Alice In Wonderland manuscript and song sheets from the Beatles. That'd be one book sale you'd not want to miss…
Related Articles
London for Charles Dickens Fans
Where to Find Street Art in London
5 Reasons to Take Kids to The British Museum
____

Find deals for events in London.
BY: Julie Pallot
Art Sleuth is a blog about the contemporary art scene in London; comprising tangible reviews of opening nights, recording unusual exhibition spaces and general buzz and goings-on. Art Sleuth loves emerging artists, community art projects, supporting art for a good cause and discovering anything new, different and that is passionate about what it does. The blog covers the major art fairs and anything considered a yard stick for contemporary art right now. It gives readers a heads up on future art events that won't hit the mainstream media.