Lunch in Glasgow - Best Healthy Eating Options
BY: Emma Mykytyn |
15 Sep 2014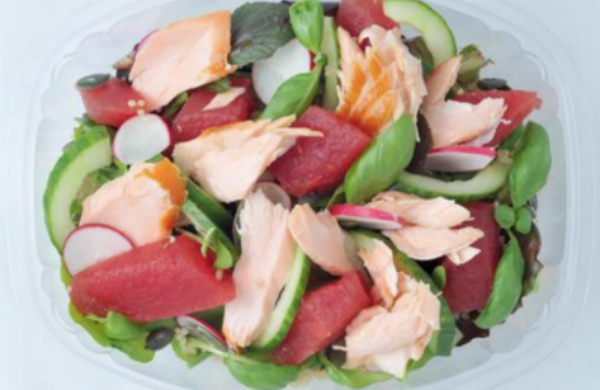 Healthy eating? Not the first thing you think of when you think of Glasgow, but there are options out there. Here are a list of healthy lunch options in Glasgow for when you are feeling virtuous:
Marthas
The healthiest (with a bit of badness too) is Marthas. Here you can get a roll and sausage, but the menu is actually far tastier. In a city full of grease and sandwiches, here you can get delicious spicy pork ramen soup, their amazing red dragon pork as well as veggie curries, wraps and much more. Vegans and vegetarians are catered for as standard instead of being a freaky addition - a veggie oasis!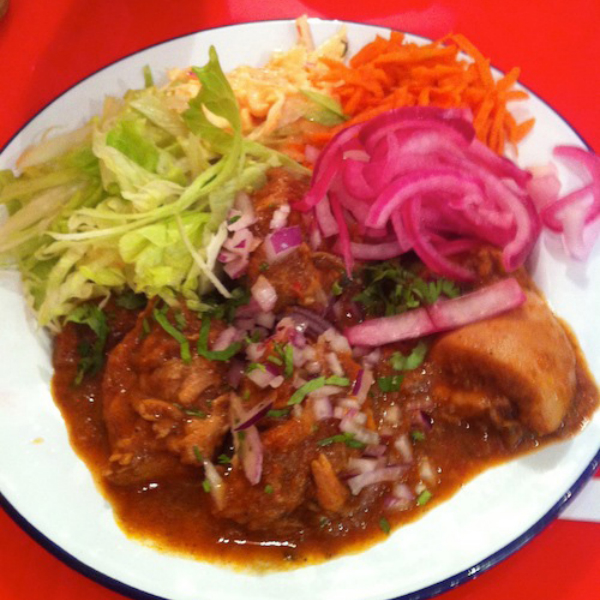 142A St Vincent St, Glasgow, Glasgow City G2 5LQ
If you fancy getting something to take out, you can sit in, but if there isn't much space here head to Babu Bombay Kitchen.
Babu Bombay Kitchen
Operated by the amazing Rachna, her enthusiasm for life and food can be tasted in every dish. Babu Bombay Kitchen serves everything from tiffin boxes to breakfast Bombay/Glasgow style with the use of a Morton's roll instead of a pau. You can find her at events, markets as well as the Glasgow Mela.
186 W Regent St, Glasgow
Stereo
This is carnivore hell. Stereo caters primarily for the vegetarian and vegan Glaswegians, the menu offers tapas (special offer on a Monday five for £12) as well as pizzas, curries and more. The basement is a music venue and club and there is of course free WIFI for the geeks. It's laid back with Sam Smiths on tap as well as Williams Bros beers and a non-clubbers loving 3am licence. Dietary restrictions are no problem here with soya milk and more on offer.
22-28 Renfield Ln, Glasgow
Where the Monkey Sleeps
A rocker's paradise with post-gig breakfast items such as eggs & French toast. Imaginatively titled sandwiches such as Man from Iran panini with roast chicken, smoked cheese, chargrilled peppers, courgette, red onion, chillies, hot sauce, cayenne pepper and lime juice. Check the specials board for good deals and varied options. www.monkeysleeps.com
182 West Regent Street, Glasgow
Related Reads
Glasgow Brunch Ideas for a Lazy Sunday
Once Upon a Tart: A Tale of Tempting Treats in Magical Surroundings
____
Find a deal for restaurants in Glasgow.
BY: Emma Mykytyn
Emma is a freelance writer living in Glasgow. Loving all things food, she started her own blog, Food and Drink Glasgow, to record her dining experiences in and around Glasgow. The blog showcases the best of Glasgow as well as Edinburgh and some choice picks of Europe. With the top spot on Urbanspoon for Glasgow as well as a BBC Good Food Show Blogger spell under her belt, there's not much she hasn't tasted.