Meet the Local Beauty Bloggers - Glasgow
BY: Laura Pearson Smith |
15 Oct 2014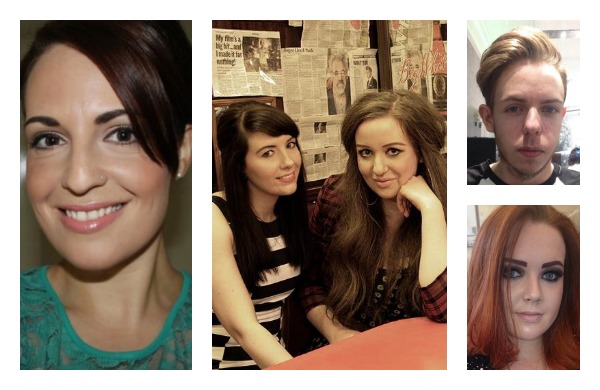 Glasgow's beauty bloggers are some of the best in the UK (if I do say so myself), and they look at the cosmetics and skincare world from such varied perspectives. I (with my blog A Life With Frills am proud to be part of such a talented group, so I wanted to share my favourite Glasgow beauty bloggers with you.
Blogging is fast taking over from print magazines in terms of influencing beauty purchases. You can get product news immediately via blogs, and learn how the products work on real people just like you. If you want to know how to create a perfect smoky eye look, which spa to go to for a massage, or how to make your lipstick stay put longer, these Glasgow blogging gems are the perfect reads for you…
The Sunday Girl
aka Adrienne

Adrienne is like the Inspector Gadget of the beauty world. She knows about product releases even before the brands have even finished designing the labels! She does excellent daily beauty reports on The Sunday Girl, which cover everything she has found out that day about upcoming releases (often months in advance), and she also posts detailed product reviews of the newest products on the market.
Glasgow Beauty Blogger
aka Lori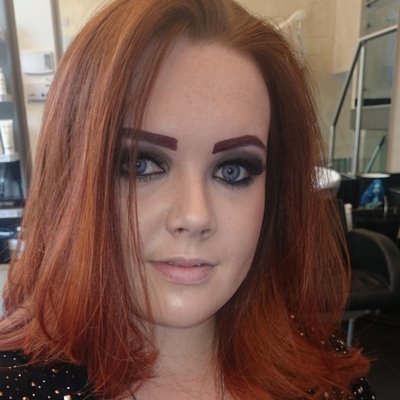 If you are a Glasgow girl, Lori hooks you up with great reviews of local spas, salons and boutiques. Glasgow Beauty Blogger also writes posts on her own beauty experiences such as dying her hair with henna and filling in her brows. She's the perfect local beauty read.
Beauty & the Boy
aka Andrew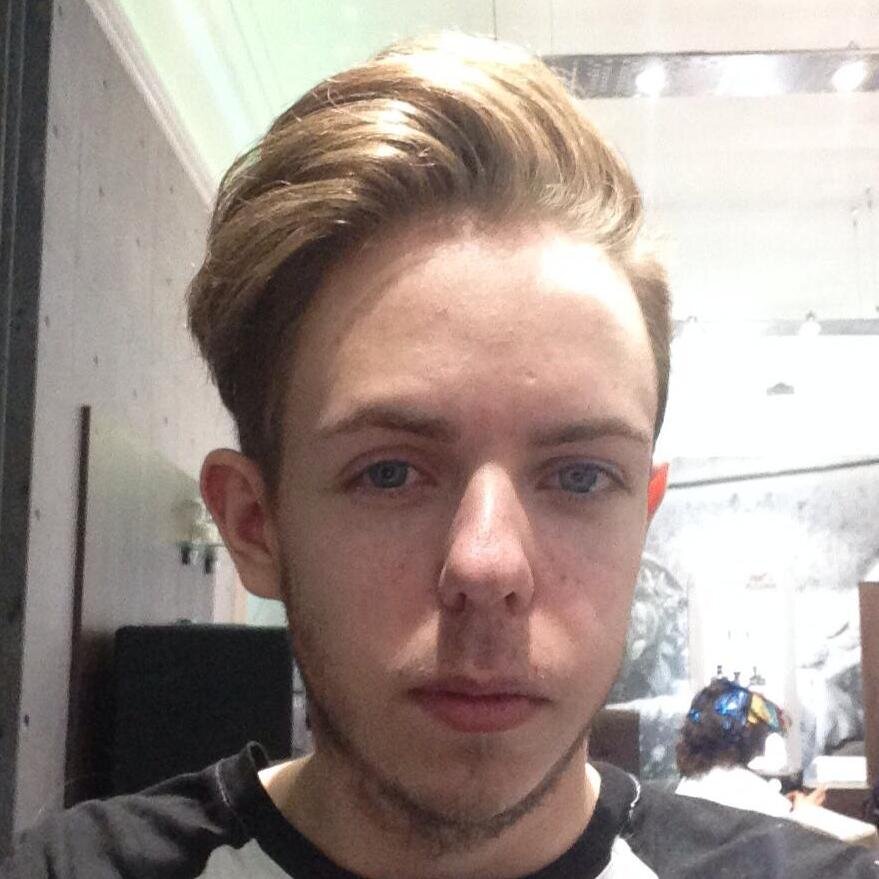 Yes, he's a boy! He's also a make-up artist and part-time drag queen too. If you want to get skincare and make-up tips from a male perspective, or from a professional perspective, Andrew's your guy. Beauty & the Boy teaches you expert tips on application, and does product reviews of the latest make-up, hair product and skincare product releases to help you decide what are suitable buys for you.
Beauty H2T
aka Ruth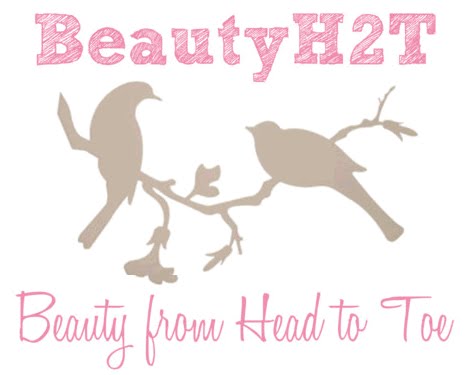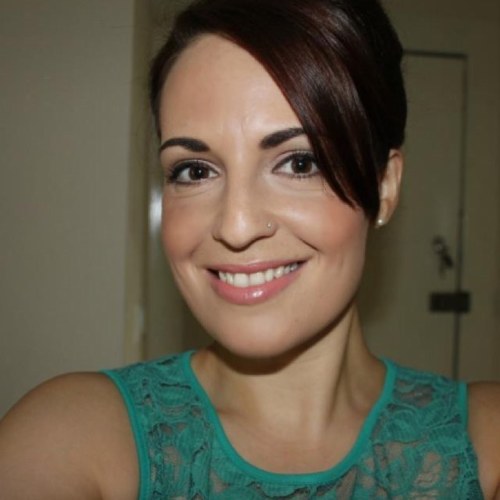 Ruth is a real beauty addict, and Beauty H2T stands for Beauty Head To Toe. She covers everything from cosmetics, to hair care and exercise - the complete beauty experience. She does a lot of great health-related posts (tackling beauty from the inside out) such as great healthy juice recipes, her detox experiences and accounts of her exercise regimes. Ruth looks at a lot of areas of beauty not covered by other bloggers, which make it a great place to go if you are interested in more than just eyeshadow.
Beauty Aesthetic
aka Lisa & Sami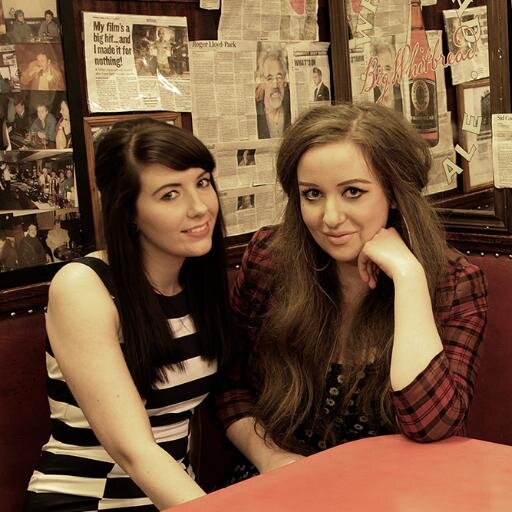 This dynamic blogging duo give you two opinions for the price of one. Beauty Aesthetic post reviews of their favourite beauty products, and do great haul posts such as taking you through their nail polish collections. These are two honest, down-to-earth beauty-loving girls who help readers make sensible product choices and give you a peak into their extensive make-up and skincare collections.
Next time you are short of something to read, or wondering whether that £40 blusher really is for you, why not give these blogs a read. They really will help you out and inspire you.
Related Reads
Round up of the Best Spas and Salons in Glasgow
AW14 Fashion Trends To Update Your Wardrobe
Award Winning Hairdressers? Glasgow has the Finest!
BY: Laura Pearson Smith
Laura Pearson-Smith is from Glasgow's Southside. She is a lover of luxury, yummy food and all things pretty. She founded, and is editor of luxury travel online magazine Stylecation, and blogs at her own lifestyle blog A Life With Frills. She has written countless fashion, beauty and travel articles for various publications including The Huffington Post. If you want to know the best Chinese restaurant in Glasgow, where to get a vintage Chanel handbag or the city's best facial, she's your girl.