Meet the Local Glasgow Fashion Bloggers
BY: Laura Pearson Smith |
18 Nov 2014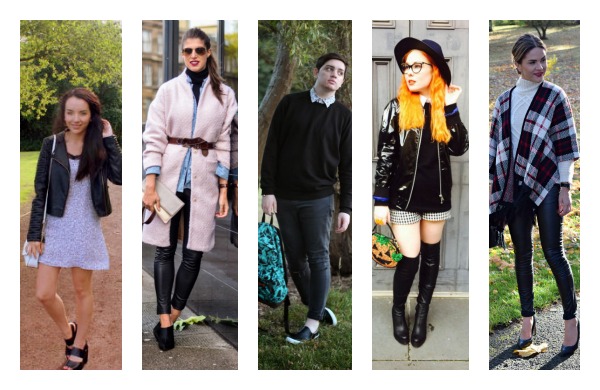 Glasgow is a stylish city, and our bloggers are no different. Forget London, Paris, New York and Milan, Glasgow's got it going on, and the five bloggers below all showcase their vastly different daily looks to inspire their readers to push the boundaries or try something different. From high-end brands, to quirky back-street student designers, this bunch have it all covered. There is nothing you need to know about street style in Glasgow that you can't get from these guys.
Thankfifi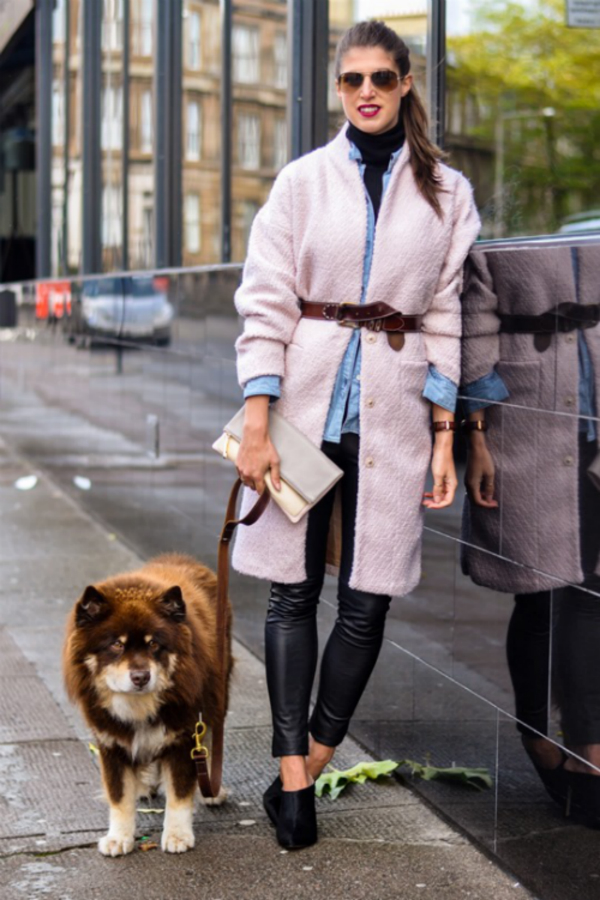 Wendy aka Thankfifi showcases her modern edgy outfits alongside her dog Mr K in stunning photographs shot around Glasgow's West End. She mixes high-end designers with independent designers and the high street seamlessly, and her layering and accessorising perfection is one you will want to emulate. Her style is definitely one you could wear everyday whether it's out for coffee or to the office, so Thankfifi is the perfect source of outfit inspiration.
Forever Yours Betty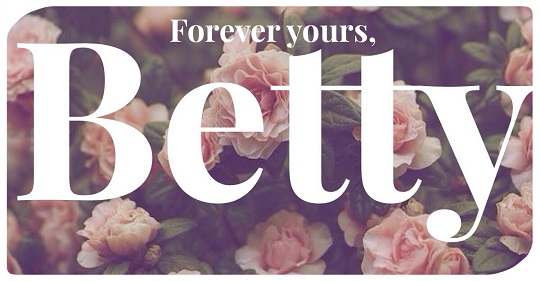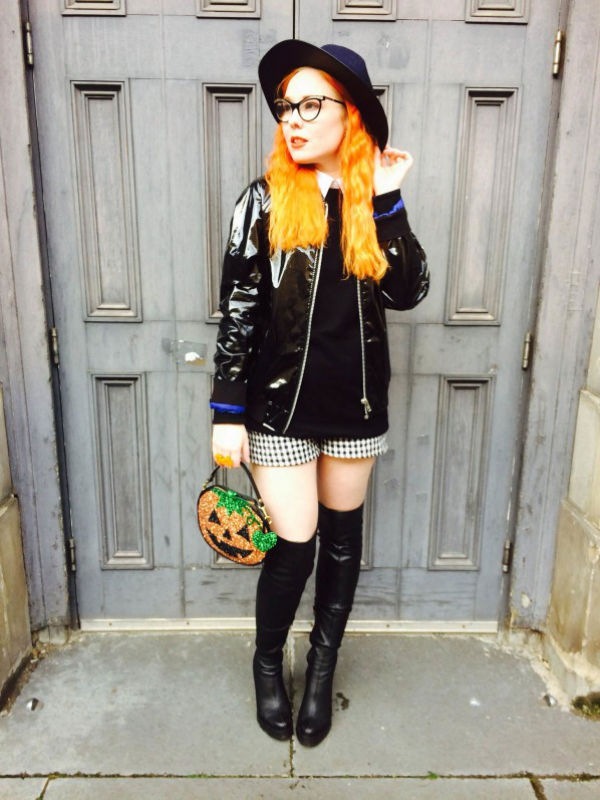 Sheri, who also answers to Betty, has a real quirky and unique style, and this comes across in every post of her blog. She is best known for her eye-catching and show-stopping accessories (from glasses to spectacular clutch bags) and is always presented immaculately. Sheri is a champion of local Scottish designers and is often the first to wear or show off their designs. If you want to find items that no-one else you know will have, Forever Yours Betty is the blog to go to guide your credit card in the right direction.
Secret Little Stars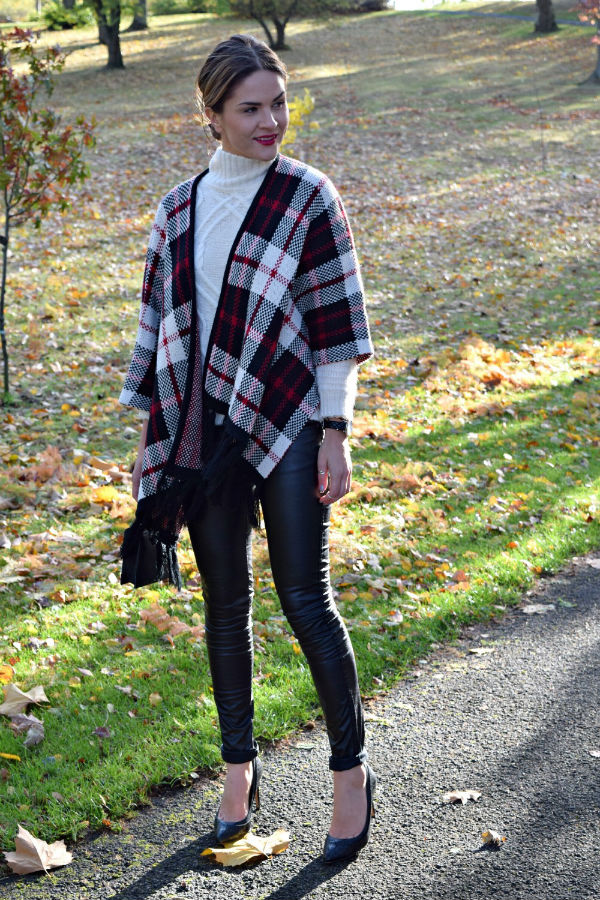 Like Thankfifi, Secret Little Stars is another great source of outfit inspiration that will make you want to try out different ways of combining your clothes for stylish everyday looks. Tatyana, the face behind the blog, is a working mother, so her blog shows you what is possible if you make yourself more open and style aware. Her OOTDs always look perfectly put together and her posts contain nuggets of information about her daily life and let you shop the look you are seeing.
Scottnothingtodowithyou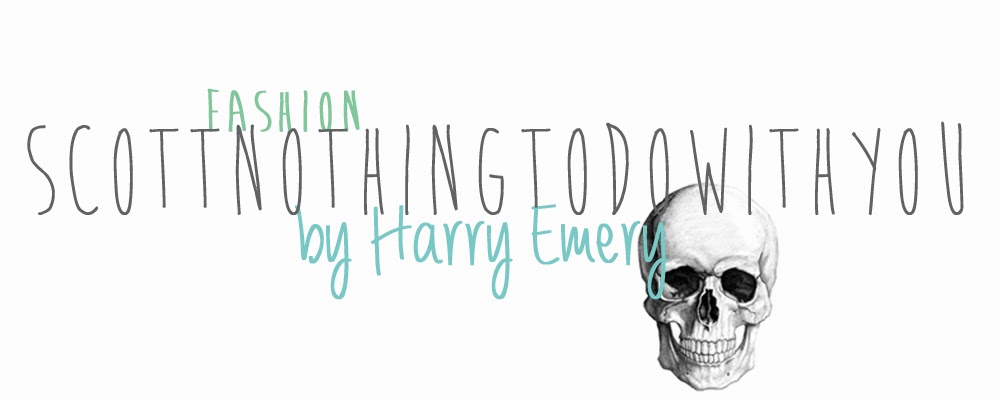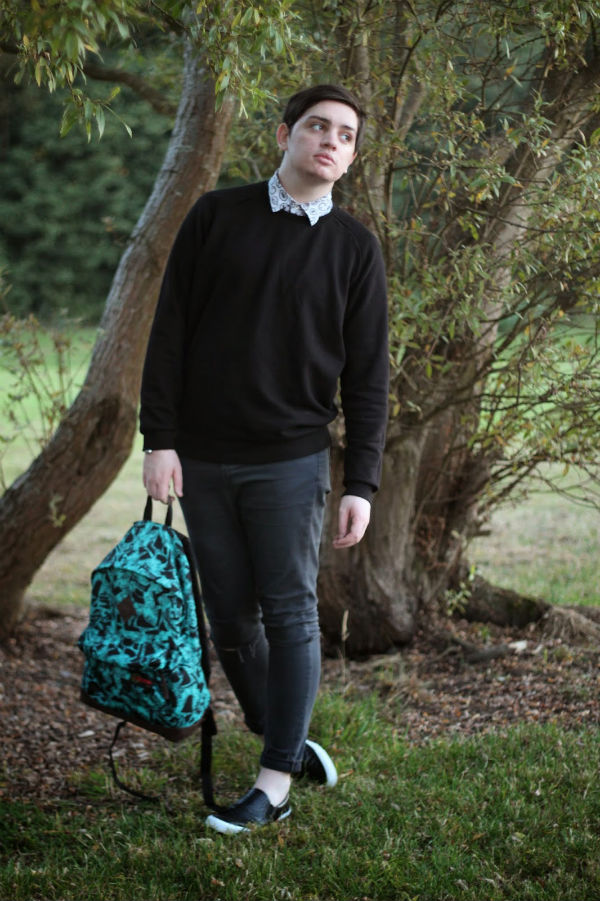 We have a great male fashion blogger in Glasgow and his casual, modern and usually black outfits are a great source of inspiration to 20-something men, encouraging them to experiment with different textures and accessories. Scott lives and breathes clothes from his day job as a fashion retail manager to writing his blog at night. Scottnothingtodowithyou is a great place to discover new men's high street finds, or pieces by lesser known designers that Scott has uncovered.
Maisy Meow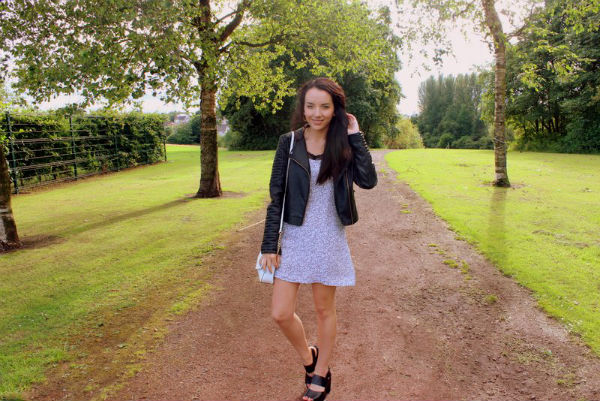 Eilidh aka Maisy Meow is a 25-year old blogger with a casual student-friendly style. Her blog showcases everyday fashion in everyday life, and her looks are workable for everyone. Eilidh is a real high street fan, which makes Maisy Meow the perfect place to see new season pieces on a real girl. She also shares wishlists of items she's coveting, and hauls of her latest purchases. If you like a comfortable and practical but stylish look, Maisy Meow is the place to come for inspiration.
Meet More Glasgow Bloggers
Meet the Local Beauty Bloggers - Glasgow
Meet the Local Glasgow Food Bloggers
____
Find a deal for shopping in Glasgow.
BY: Laura Pearson Smith
Laura Pearson-Smith is from Glasgow's Southside. She is a lover of luxury, yummy food and all things pretty. She founded, and is editor of luxury travel online magazine Stylecation, and blogs at her own lifestyle blog A Life With Frills. She has written countless fashion, beauty and travel articles for various publications including The Huffington Post. If you want to know the best Chinese restaurant in Glasgow, where to get a vintage Chanel handbag or the city's best facial, she's your girl.