Interview with Paul Rankin - His 3 Favourite Places for Eating Out in Belfast
BY: John Ferris |
14 Jul 2014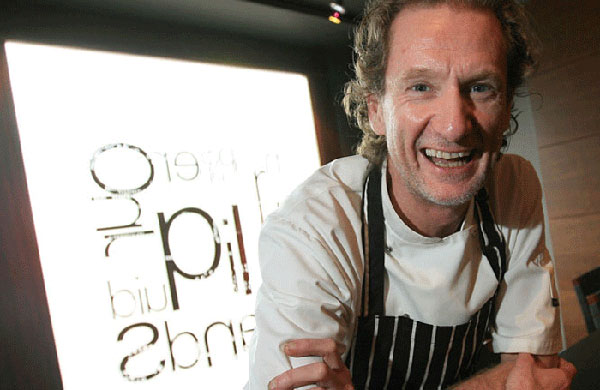 Paul Rankin's name will be forever linked with changing the face of the culinary scene in Belfast. Before he opened the doors to Roscoff in 1989, the city was primarily filled with the kind of food that should have been illegal to serve.
The Michelin-starred Roscoff made way to Cayenne in 1999 and for more than a decade the restaurant rocked the Golden Mile.
In March 2013, however, the restaurant closed its doors for the last time. The celebrity chef blamed the economic climate and protests that were taking place across Belfast as two of the main reasons for the closure.
With no restaurants under his control now, Rankin still has plenty on his plate including more TV work, personal appearances and the Rankin selection of breads. A year after the closure of Cayenne, Rankin took some time out to tell me about his favourite three places for eating out in Belfast.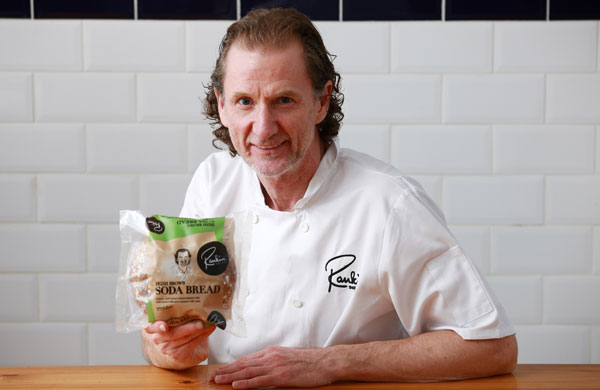 Shu
"Shu has to be on that list because it's hospitable and has great food and handy and good value," says Rankin.
The Lisburn Road based restaurant has consistently knocked out great food under the stewardship of Brian McCann, whose seasonal, local produce is a great example of the restaurant scene in Belfast.
"I think Brian's a great chef, a good proper chef. When I go in I just want him to give me what he's got. I think it's lovely to have the ability to put your trust in a chef like that."
Shu, 253 Lisburn Rd, Belfast, BT9 7EN. Tel: 028 9038 1655
Mourne Seafood
"Mourne seafood is a place I always enjoy. I know a lot of the people in there and they have proper, fresh fish," says Rankin.
"It's very reasonable and the cooking is down to earth, which I enjoy."
As a seafood restaurant there is no better in the North than Mourne Seafood. Under Andy Rae the menu lets the seafood be the star of the show.
"It's very difficult to understand some of the modern food out there. I find it difficult to eat some modern food, but Mourne is nicely judged. It's cooking tasty food with a wee twist."
Mourne Seafood, 34-36 Bank St, Belfast BT1 1HL. Tel: 028 9024 8544
Hadski's
Opened in late 2013, the Cathedral Quarter based restaurant is the latest in chef Niall McKenna's growing empire.
"Hadski's is a great location, it's a great spot to eat simple food before you go out.
"Niall and his team are a credit to the restaurant scene in Belfast. It's a cracking location, it's a nice thing to get a taxi to the Cathedral Quarter, have a beer in the Spaniard, go to Hadski's and go for a meal. It's what people are going there for, they use great ingredients – all the places I mentioned do."
Hadski's, Commercial Ct, Belfast BT1 2NB. Tel: 028 9032 5444
____
Check out our deals for restaurants in Belfast.
BY: John Ferris
John was a journalist for over 15 years and previously the editor of a Belfast-based newspaper. Co-founder of one of Ireland's most influential food and drinks websites, Forked.ie, he's a long-time judge of various food and drink awards in Ireland and writes primarily for Forked.ie. He also occasionally writes about food for Hospitality Review NI, Belfast Telegraph, the Guardian and makes the odd appearance on u105's Lunchtime Bistro show with Carolyn Stewart. You'll find him on Twitter @foodbelfast