Finding the Best Pre-Theatre Menu Belfast Has to Offer
BY: Jeff Meredith |
13 May 2014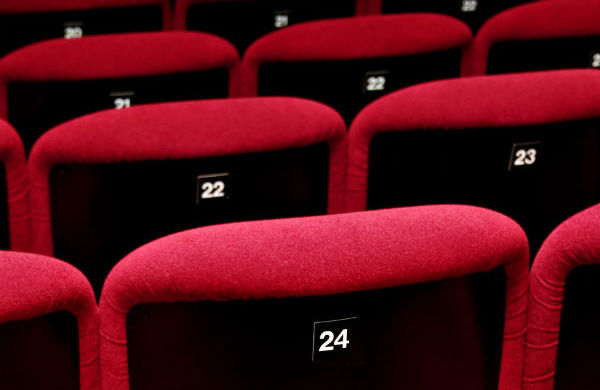 Heading out in Belfast for a night at the theatre? Why not make the most of it and grab a quick pre-theatre meal before you hit the shows? Belfast has a wealth of restaurants around its three most popular theatre venues: the Grand Opera House, The Mac and the Lyric Theatre.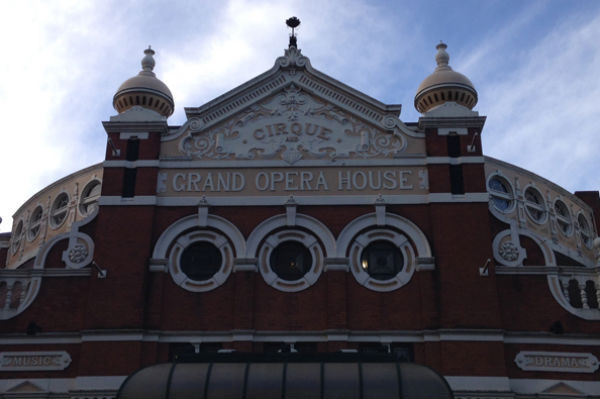 The historic Grand Opera House is surrounded by great hotel restaurants and it's also within a few minutes walking distance from what is becoming the centre of restaurant activity in the city, Howard Street and Wellington Place. Here's where you'll find the best pre-theatre menu Belfast has to offer:
Howard St Restaurant
On Howard Street you have the recently opened Howard St Restaurant with its stripped back and functional décor and amazing food. This recent newcomer to the city restaurant scene is creating quite the stir with its seasonal fresh food and unique cocktails menu.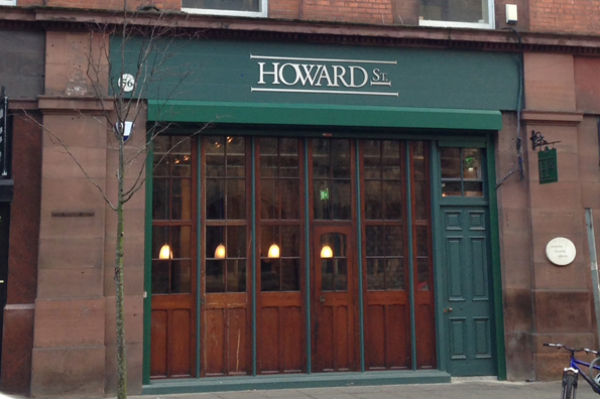 Flame
Another new Howard Street venue is the glamorous Flame restaurant with its disco ball and eclectic décor with a big menu to choose from. Just one street away on Wellington Place is the popular Home restaurant. Home has evolved from a popup restaurant to being a popular pre-theatre menu choice as it's close to the Opera House.
Hotel Restaurants
On either side of the Opera House are the Fitzwilliam Hotel and the Europa Hotel, both with delicious pre theatre menus, and I'd recommend both. Hastings are keen to promote the provenance of their food and the Fitzwilliam is a beautiful contemporary restaurant with great food.
Canteen at the MAC
Over to the MAC theatre where they have their own in-house restaurant - Canteen at the MAC. They do a great burger and chips, and as they are on site, everything is geared towards pre-theatre, and if you want you can arrange for dessert during the interval.
St Anne's Square
Just outside the Mac is St Anne's Square with a number of great restaurants such as The Potted Hen, Salt, Zen, Coppi, 4th Wall and more - all ready to cater for pre theatre.
The Birdcage
The Lyric Theatre is slightly more out of the way from restaurants, but about five minutes walk away you have Stranmillis with its many places to eat. The Birdcage is a new and quirky chicken based restaurant in Stranmillis, with a tagline, 'addictive chicken with a difference'. The jam jar cocktail menu is fun, with a great selection of cocktails and it's superb value - perfect for pre-theatre at the Lyric.
____
Related Articles
The MAC: Now That's What I Call Entertainment
My Pick of Belfast's Best Theatres
Celebrate Good Times Come on! The Best Restaurants in Belfast for a Celebration
____
Check out our deals for eating out in Belfast.
BY: Jeff Meredith
Jeff Meredith runs popular Belfast blog, BelfastTimes.co.uk. He describes his blog as an online magazine for the city and covers fashion, restaurants, theatre, events and launches in the greater Belfast area. Jeff can be found on his blog, Facebook and Twitter promoting, plugging and reviewing the best things happening in and around the city of Belfast.