Rainy Days Out in London with Boisterous Toddlers
BY: Janis Curry |
9 Jul 2014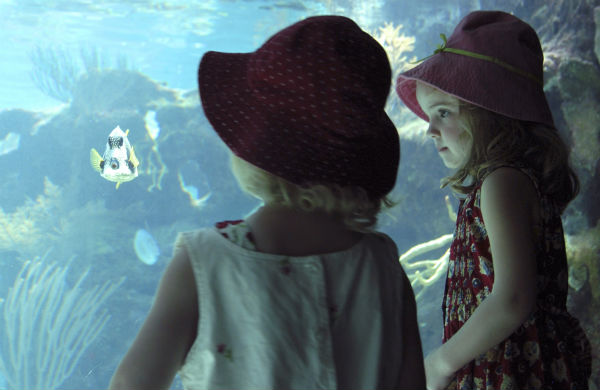 Before children, a rainy day in London wasn't such a bad thing. I felt like a movie star, skipping across puddles in the heart of Broadgate, wearing slick new high heeled boots and a trendy mac, holding my cute umbrella aloft.
Then I had two under two.
With toddlers in tow, the merest hint of drizzle can be enough to make any parent want to cry. The park is waterlogged, but you simply can't stay trapped in the house a minute longer.
It takes the best part of an hour to strap them into the buggy using distraction, organic raisin bribes and finally the secret Karate Chop move. By this time you're sweating and swearing, zipping yourself into a fuchsia waterproof jacket, and cinching the hood tightly under your chin. Your freakishly large post-pregnancy feet won't fit into those slick leather boots no matter how many toes you cut off, so on go the sensible hiking boots. In the background you can hear the drumming of little wellies against the buggy's rain cover, and muffled shouts as the kids try and burst out.
Well look, if you're going to insist on going into London looking like a frazzled but brightly coloured alpine tortoise with hobbit feet while pushing a buggy filled with what sounds like fourteen kicky, shouty toddlers, the least I can do is make your trip worthwhile.
Here are my five best toddler-friendly rainy days out in London:
1. The Tate Modern
The smooth incline in the turbine hall is just perfect for hurtling down at top speed, arms out wide, grinning like a fool. The children will love it too.
If you make it past the turbine hall, head to the Families Welcome room for free activities and workshops, or to the child-friendly restaurant for some gorgeously crisp fish and chips. Kids eat for free!
The Tate Modern, Bankside, London SE1 9TG (Free)
2. The Royal Air Force Museum
I cannot tell you how much the kids love this place. The RAF museum is vast, buggy friendly, and has enough planes and helicopters to keep the kids transfixed for hours. We particularly like the activity zone – it's fun and spacious, and a great place to sneakily teach physics and aerodynamics.
The RAF Museum, Grahame Park Way, London NW9 5L (Free)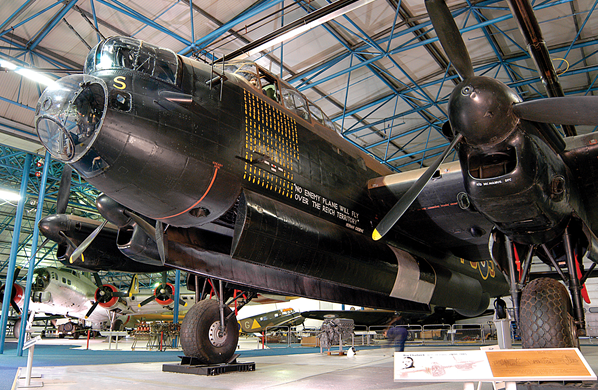 3. SEA LIFE London Aquarium
They have sharks. That is all you need to know.
Obviously being one of Europe's largest collections of marine life, there are plenty of other things to see and do, and you can easily spend hours there without a single tantrum. The only drawback is that you can't bring in any food whatsoever, so plan your day accordingly!
Sea Life London Aquarium, County Hall, Westminster Bridge Rd, London SE1 7PB (Entrance Fee Applies)
4. Discover Story Centre
Aside from the prestigious member's only Purple Dragon, this is easily the best activity centre in London for young children. There are activity trails and interactive experiences to set their imaginations alight, and (if the rain lets up) a huge spacecraft outside to explore!
Discover Story Centre, 383-387 Stratford High St, London E15 4QZ (Free for under 2s)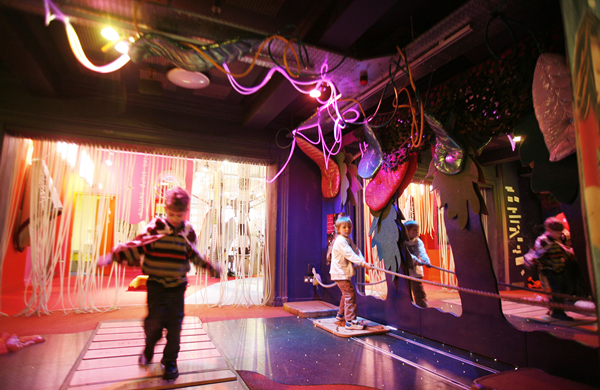 5. V&A Bethnal Green Museum of Childhood
Hurrah - daily activities! While most London museums (annoyingly) work around school terms, the East London branch of the V&A has Animal Magic sensory storytelling and Art Smarts craft workshops for under fives every day - yay!
You'll also love the Montessori family activity packs which you can borrow from the front desk.
Museum of Childhood, Cambridge Heath Rd, London E2 9PA (Free)
Need more ideas?
Luckily I know just the place. On my blog, Really Kid Friendly, you'll find indoor play centres, museums and thousands of activities for under fives and their frazzled families.
Which other toddler friendly spots would you recommend for a rainy day?
Tell us what you think at #GrouponGuide.
Discover Story Centre Photo by Keith Saunders
____
BY: Janis Curry
Click here to see more articles by Janis...Thanks to her two boisterous rascals, Janis is the expert on glitter glue, stick collecting, rainy days out with kids, and which family movies have the most deliciously despicable baddies. Her website ReallyKidFriendly.com has been nominated for 9 awards, and with good reason – you'll find 10,000 local events and activities every month, honest reviews by real mums and dads, film previews, prize draws and the best handpicked stories from around the web. Janis can normally be spotted in North London trying (and failing) to outsmart her kids. Say hello: @kidfriendly_uk Click here to see more articles by Janis.