Scottish Opera – Know Your Aria From Your Elbow
BY: Ann Nugent |
18 Aug 2014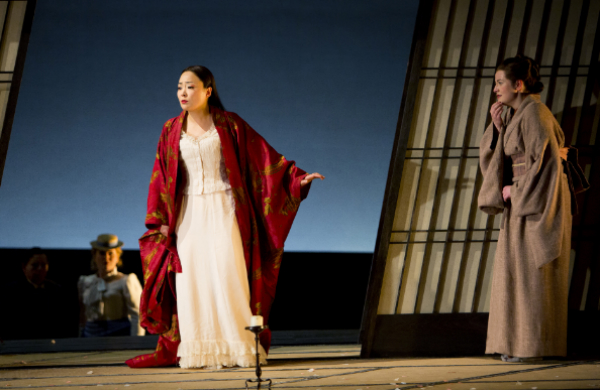 For the non-seasoned opera goer their first reference point might be 'that' scene in Pretty Woman – the one where Julia Roberts' character Vivian declares of La Traviata "It was so good I almost peed my pants."
While that reaction might be a little extreme for most, the prospect of a first-time visit to the opera can be a little overwhelming. Based in Glasgow, Scottish Opera, Scotland's national opera company are breaking down those barriers and presenting world-class work that can be accessed by everyone of every age from babies and beyond.
"One of the most important things we do at Scottish Opera is to bring our audiences a great piece of storytelling," explains Alex Reedijk, General Director. "What happens on stage, the acting, the set design, the interaction of the characters is all vital because – all with wonderful singing – it helps to tell the story."
And while some of that story might be told (sung) in a foreign language you'll be able to translate all the action via an English translation of the libretto displayed on big screens - the supertitles, it's worth checking with the box office that your preferred seat has a good view of these screens.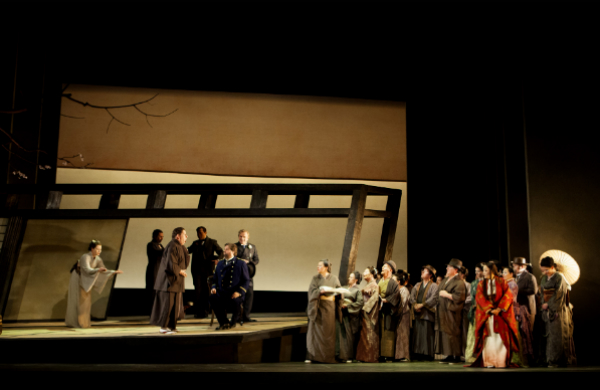 Scottish Opera also offer some very handy advice for first-timers, including having a read through the performance synopsis online first or picking up a production programme from the theatre foyer. The company even offer 'Opera Unwrapped' performances for all its productions in larger theatres – these free, hour-long tasters which give you the chance to learn about the opera and hear some of the best-known music before you attend the full performance. Yes, I did say free.
Audience members can also take advantage of the company's £10 tickets for under 26's – these tickets are quite unique in that they can be booked in advance and are valid for the very best seats available – meaning you won't be hanging from the rafters or stuck in a pokey corner behind a pillar. Instead you'll get to experience the power of live opera for around the same price as a cinema ticket, or a Domino's pizza.
Talking of Pretty Woman, you might think you have to wear your best evening attire, frock or tuxedo to the opera, not so says Reedjik: "Honestly, people should and do wear what they like when they come to see our work. Some customers like to push the boat out and wear a suit or an evening dress, and some people wear jeans. It doesn't matter – so long as you enjoy the performance."
And a little tip – if you do enjoy the performance, a loud Bravo is appropriate for a male singer, Brava for a female, or if you'd like to cheer for an ensemble go for Bravi. Or you could just Whoop.
Scottish Opera's revival of Macbeth (sung in English) opens at Eastwood Park Theatre, Glasgow on 25 September, before touring throughout Scotland.
La Cenerentola – the story of Cinderella (sung in Italian with English supertitles) will be performed on 15, 17, 19 and 25 October at Theatre Royal, Glasgow before touring to His Majesty's Theatre, Aberdeen, Eden Court, Inverness and Festival Theatre, Edinburgh. There are free pre-show talks and Opera Unwrapped events at each venue.
Visit www.scottishopera.org.uk for more details.
BY: Ann Nugent
Ann Nugent is a 30-something girl in the city of Glasgow. A freelance style writer and culture insider, Ann established her blog in 2010 and regularly contributes reviews and social commentary across Scottish national and local media titles.