GROUPON GUIDE TO MANCHESTER
SOS -Save our Skin! Winter Skin Care
BY: Jess Hardiman |
7 Jan 2015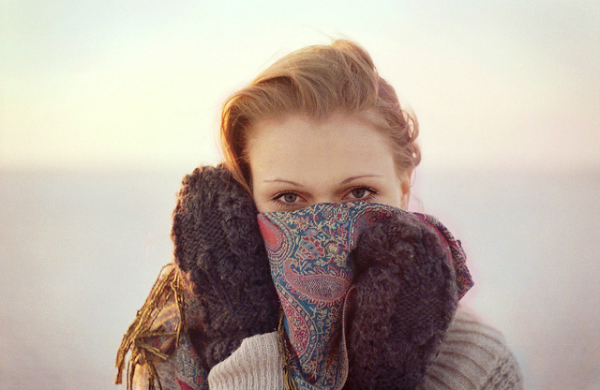 The winter months may entail the joys of Christmas, sporadic but magical snow flurries and cosy evenings curled up with a blanket, but unfortunately all of this frosty splendour comes with a major downside for your skin.
Neither the cold, windy weather nor the central heating systems that endeavour to counteract it are doing your skin any favours, meaning that we've got our work cut out when it comes to perfecting a beauty regime that successfully battles the elements.
It's no easy feat, but here are 3 of the best products out there guaranteed to help the restoration process.
Figs and Rouge Hand Cream
The market is saturated with various creams claiming they can heal your worn hands, but few follow through on such a promise as ably as Figs and Rouge. The clincher here is that this collection of hand creams prides itself in being non-greasy – a quality that so many of its equivalents fail to prioritise – meaning that it won't interfere with your daily routine. There's nothing worse or more off-putting than a cream that takes twenty minutes to sink in, but Figs and Rouge is instantly absorbed by the skin to not only kick-start rejuvenation, but also help encourage you to use it more often. Its only possible shortcoming is the range of flavours, which take on strong scents such as French Vanilla, Mocha Orange and Coco Rose to create a line that is definitely luxurious, but perhaps too sweet and overpowering for some.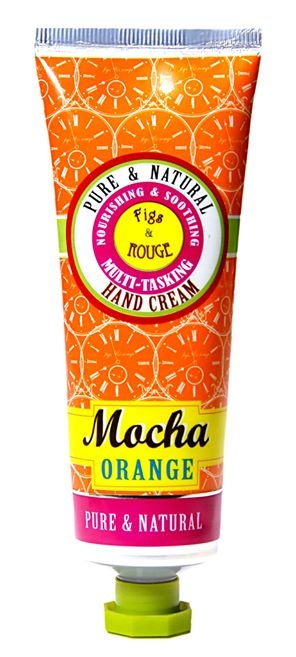 The Body Shop Cocoa Butter Lipcare Stick
Lips are one of the areas most affected by the harsher weather, all too often letting you down by becoming red, chapped and sore. Stepping in to help is The Body Shop's cocoa butter stick, a balm containing real cocoa butter to leave lips 'kissably soft'. And, because it's a lipsalve stick, it's more hygienic than the tins that you have to wedge your fingers into before smearing onto your lips. That said, if tins are more your thing, you can never go wrong with some heavy-duty Vaseline in your bag – their aloe vera and cocoa butter flavours are particularly good for soothing lip repair.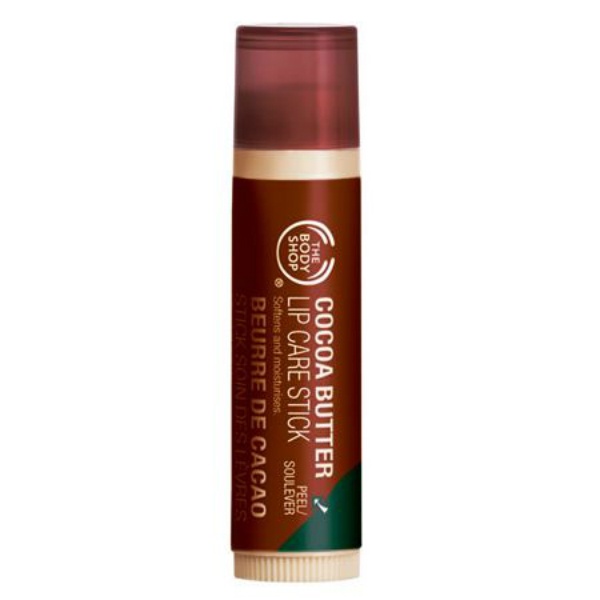 E45
Now, this one may not be particularly glamorous, but what it lacks in flair it more than makes up for in efficiency as a great all-rounder. First dreamt up back in the 1950s, E45 is a dermatological moisturiser that specialises in treating dry skin conditions, and accordingly it boasts a hardcore, no-nonsense approach to dealing with winter skin. The creams and lotions are great for general use, but they're also good for alleviating more serious conditions like eczema, flare ups of which can often be triggered by drier weather and cold temperatures.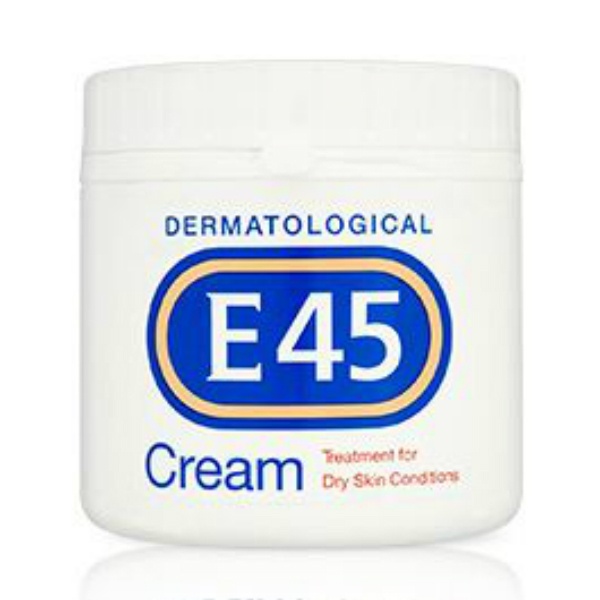 Cover image credit: Mitya Ku, flickr
Related Reads
5 Steps To Achieve Party-ready Smokey Eyes
Is the Best Moisturiser £100 or £10? Dispel the Myths
____
Find a deal for shopping in Manchester.
BY: Jess Hardiman
A strong believer in both a flick of liquid eyeliner and a sturdy beehive, Jess Hardiman loves to find her style inspiration from unlikely places – whether it's classic French cinema of the 60s or just anyone who can resuscitate lifeless hair. In 2013 she was awarded 'Magazine Journalist of the Year' at the Manchester Student Media Awards, and these days you'll find her over at listings website Manchester Wire or her own blog, where she also enthuses about anything from Woody Allen to a glass of sherry.