GROUPON GUIDE TO MANCHESTER
Teeth Whitening in Manchester - Our Guide
BY: Jess Hardiman |
18 Aug 2014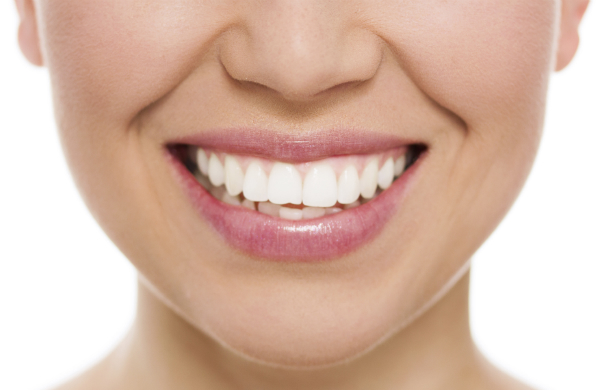 Rumour has it that the folk across the pond have a bit of beef with our teeth. Along with the stereotypes of tea addiction, uber-politeness and floppy Hugh Grant hair, Americans (along with most of the world) can also spot us a mile away thanks to our apparent poor dental hygiene. But before any of us start huffing and puffing defensively, there's also a harsh truth within such vast over generalising. Our gnashers just ain't quite as white as they are in Hollywood.
By combining bleaching gels and laser technology, dentists are now able to offer a professional yet fairly speedy service that could help you move a few shades closer to that movie star grin. Unfortunately, superstar smiles don't come cheap, so here are some suggestions for quality, reliable, in-surgery whitening services in Manchester.
Manchester Dental Practice
Slap-bang in the city centre you'll find Manchester Dental Practice, which scores high not only on the convenience front but also in terms of professionalism and friendliness. The practice uses Zoom teeth whitening technology, which is designed for people who want to see immediate results as sessions tend to wrap up within an hour. What's also pretty handy is that you can book online, meaning that the first step for a dazzling smile is just a click away, unfortunately though the clinic itself is only open Monday to Friday from 9.00am to 5.30pm.
Kiss Dental
Kiss Dental also uses Zoom methods, and what's more is that they'll even let you take a DVD or some favourite tunes along with you to stay entertained during the process. They also offer a 'Kiss Dental Ultimate Teeth Whitening' package, which involves 14 days of home whitening followed by a 1-hour laser whitening session at the practice to create a 'dazzling white smile'.
360 Dental Care
360 Dental Care is another of Manchester's leading cosmetic dentists, offering a variety of different services depending on the result you're after. Different technologies will be more or less suitable from one person to another, and by using a combination of Zoom, Opalescence, BriteSmile and Enlighten branded products, 360 Dental Care works with you to decide what would work best.
Costs vary considerably, so you can expect to pay anything from around £200 for an express treatment to £1000 for something more extreme. The best bet is to contact the clinic beforehand, as most will be willing to give advice over the phone – and in many cases free in-surgery consultations – to help you come to a decision.
Related Reads
A Close Shave: A Pick of Manchester's Finest Barber Shops
Hair Today, Gone Tomorrow! Threading in Manchester
Where to get HD brows in Manchester
Find a deal for teeth whitening in Glasgow.