The 5 Best Barbers in London
BY: Paula Holmes |
12 Nov 2014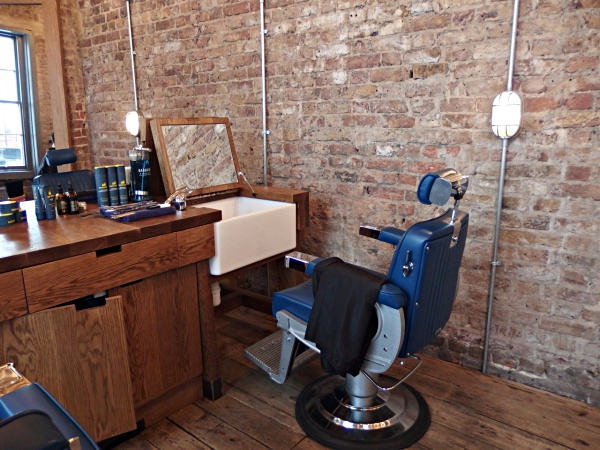 Movember, Hipster beard, 1980s mullet - whatever your grooming preference, it's best to leave the styling to the experts. For a dapper beard trim and a top class haircut, head to one of the best barbers in London. Visiting these pros is an experience - not a mere five minute haste. The five best barbers in London are:
Ruffians
Founder Andrew Cannon created Ruffians when he wanted to develop a barber shop that was all about the experience. Established in Edinburgh in 2012, Ruffians opened up their London base in Covent Garden in late 2013. Expect a personal service where you'll feel right at home, pull up a chair by the fire and enjoy a beer and a Tunnock's teacake. Ruffian's also have their own range of hair care products and for those with a beard, try the cut-throat razor shave or beard tidy.
Ruffians, 27 Maiden Lane, Covent Garden, WC2E 7JS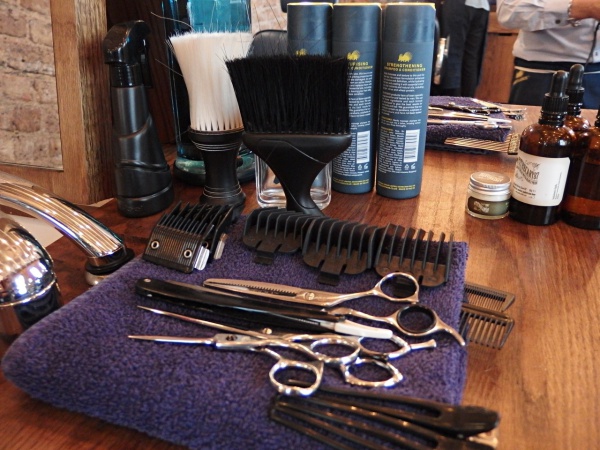 Gentlemen's Tonic
Gentlemen's Tonic is located in the heart of Mayfair and is a traditional barber shop with modern touches. The interior is composed of wood and leather with high-tech music consoles and LCD screens in each of the private haircutting stations. With their own range of products and a range of additional treatments from hand treatments to facials, Gentlemen's Tonic offers an escape from the stresses of London city life.
Gentlemen's Tonic, 31a Bruton Place,Mayfair, London, W1J 6NN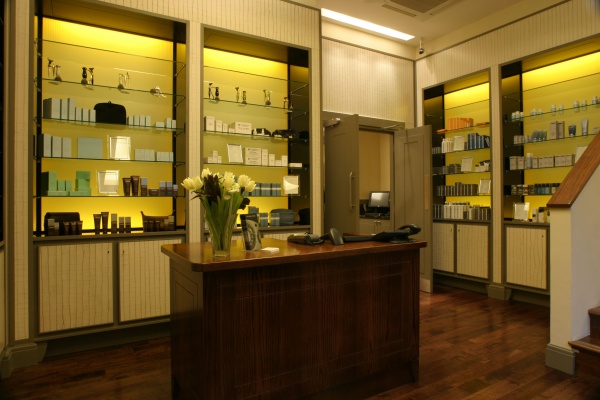 Huckle The Barber
Chris Ward, the owner of Huckle The Barber in Shoreditch, took inspiration from a butcher's shop for the design of his barber shop. The walls are covered in white tiles and there's a 'meat counter' that displays a hand picked range of quality hair products. One wall is also dedicated to local artists with the art changing every six weeks, just in time for your next haircut. Huckle also give lessons on how to look after your beard, it is Shoreditch after all.
Huckle The Barber, 340 Old Street, Shoreditch, EC1V 9DS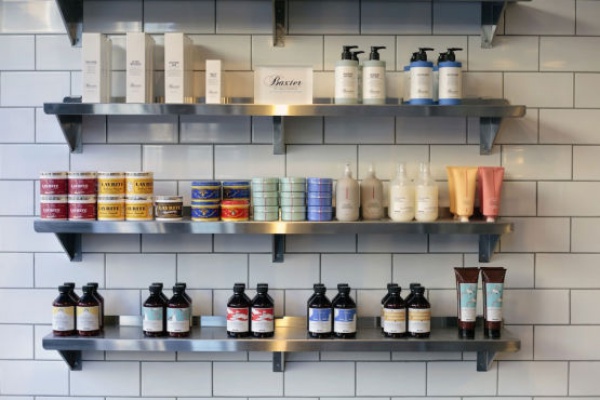 Tommy Guns
Tommy Guns has been around for over 20 years with its main salon in Beak Street, Soho. Known for it's highly skilled staff, great haircuts and hair advice, Tommy's also have their own line of products alongside industry leaders. Inside, the walls are lined with retro neon art and it has a relaxed and friendly atmosphere. Tommy Gun's also offer women's hair styling if you fancy taking along the missus for some 'his and hers' haircuts.
Tommy Guns, 65 Brewer Street, Soho, W1F 9TQ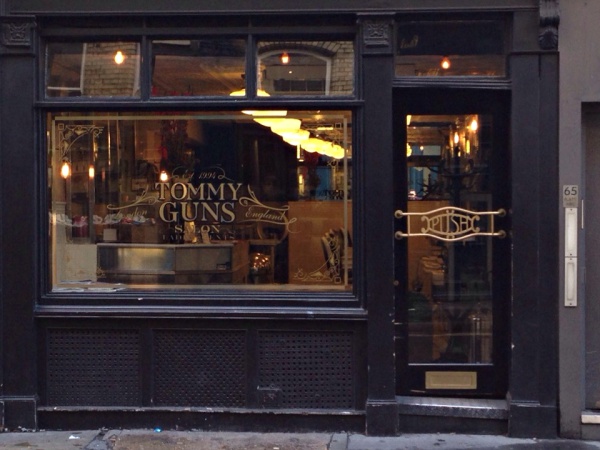 Murdock London
Murdock has six outlets in London (Shoreditch, Spitalfields, Covent Garden, Seven Dials, Liberty's and Sloane Street). The original shop was set up in Shoreditch in 2006 and ever since has built up a reputation as being one of the best barbers in London. Murdock's has created a modern environment for the gentleman to enjoy their haircut or beard trim. Relax with a beer or whisky and get some valued advice from your barber. Murdock's also offer their own range of products including a signature shaving collection, colognes and skincare.
Murdock London, 46 Redchurch Street, London, E2 7DP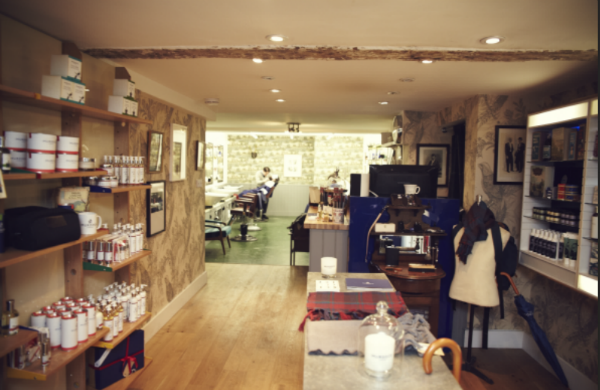 ____
Find a deal for a London haircut.
BY: Paula Holmes
Paula is the author of The LDN Diaries and for over two years has been writing about fashion, beauty and lifestyle in London. If you are wondering what to wear each season or what the latest must-have beauty product is, Paula will share this in her style guides and beauty reviews. Originally from Glasgow, she now lives in North London where she works as a freelance writer and social media professional. Paula is currently writing her first novel and can normally be found online shopping and enjoying a good cupcake...