The Best Beauty Boxes Right Now
BY: Laura Pearson Smith |
31 Mar 2015
Monthly beauty subscription boxes have taken the world by storm. Each month, you get a surprise box of full-size and sample products; giving you a chance to try out things you might not have thought of before. Contents range from makeup, to skincare, perfume, haircare and nail products. This is a guide to the best beauty subscription box services in the UK- there really is something for all tastes and budgets.
Glossybox
www.glossybox.co.uk, £10 plus P&P Monthly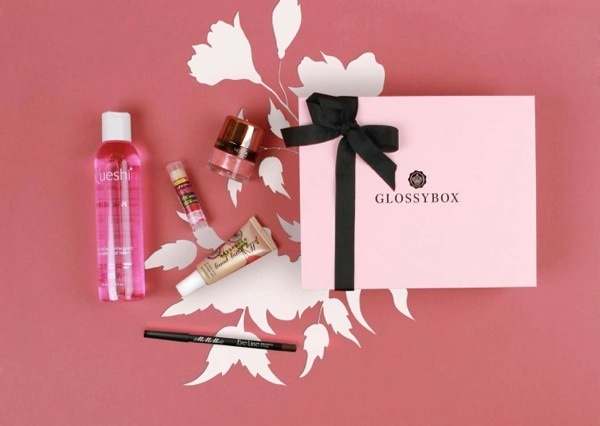 Glossybox is perhaps the most well-known of all the beauty subscription box services available in the UK as it has been going for a long time. Each month, in an elegantly designed cardboard box (which is great for keepsakes), you will get 5 beauty/skincare products that are a mixture of full-size and sample size. In the box is also a product guide, so you know how to use each of them properly.
Birchbox
www.birchbox.co.uk, £10 plus P&P Monthly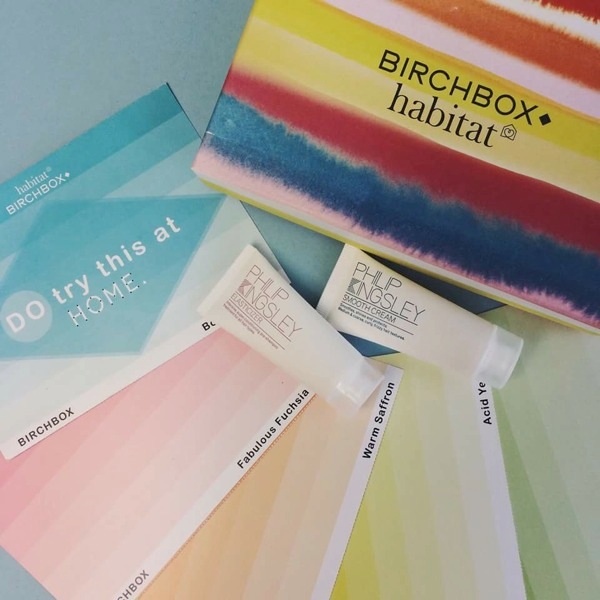 Birchbox hails from the US and their products are usually from higher-end brands than the other boxes. What's nice about Birchbox is that each month's box also contains a lifestyle item- food or a book, for example. Some months come in the form of themed collaborations with brands, and others you will get their usual mix of 4-5 full-size/deluxe size beauty products, plus some surprise samples and your lifestyle item.
Souk Souk
www.souksouk.co.uk, £10 plus P&P Monthly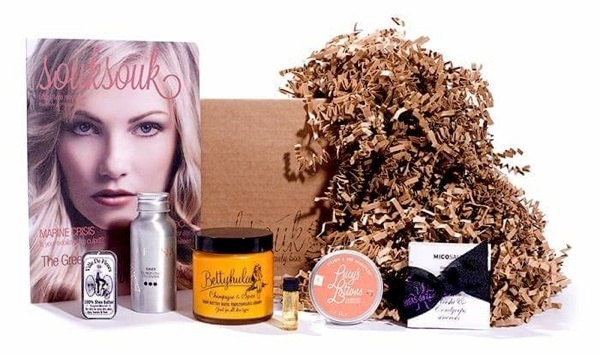 If you are into cruelty-free beauty products, or only use those that are organic and natural, the monthly Souk Souk Little Green Box is the subscription choice for you. You'll get 5 products (1-2 full-size and 3-4 sample size) plus their own Little Green Magazine every month. The packaging is basic and isn't anything to shout home about, but it's 'green' and ethical; which is what Souk Souk are all about.
My Little Box
www.mylittlebox.co.uk, £11.95 plus P&P Monthly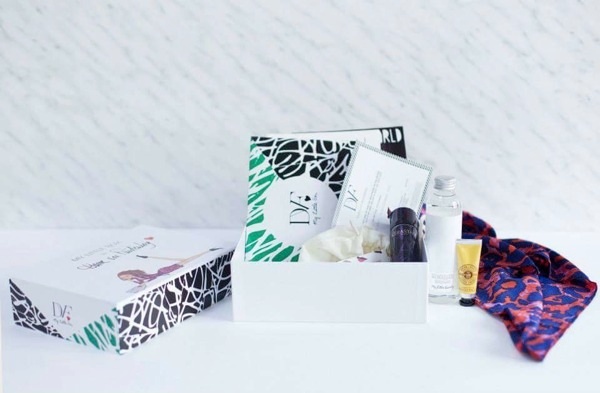 This French beauty subscription box service has been a whirlwind of popularity since it launched in the UK. Each box has a theme e.g. My Little 'Frenchie' Box and My Little 'Superbox', and all the contents are themed to fit. Each month you will get two lifestyle items such as a t-shirt, mobile phone holder, scarf and stickers; plus three beauty products. What's great is that one of the three beauty products is always a My Little Box own-brand product from France, and they are great quality. Everything about My Little Box is beautiful- from the collectable boxes with custom illustrations, to the fabric ribbon and cotton printed drawstring bags that hold everything together inside. The monthly magazine that's included is a great read too.
You Beauty Discovery
www.youbeautydiscovery.co.uk, £6.95 including P&P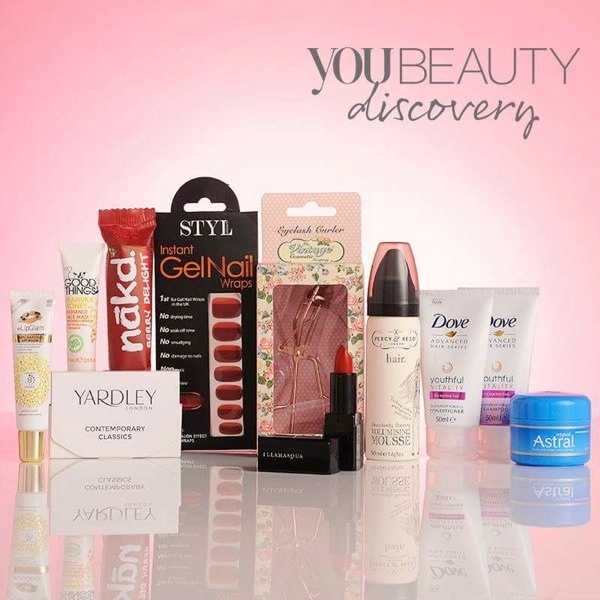 This is the cheapest and most transparent of the UK beauty box subscriptions, so is great if you are on a budget or are new to this type service. Each month you get two full-size/deluxe-size beauty products that you choose yourself from a list of 6-10. You'll also get a surprise (usually edible) treat each month too. This box takes the worry of not liking what you get, away; which makes it a great starter subscription.
Related Reads
Best Make-Up Counters for a Cheeky Free Makeover!
Avon Spring Summer 15 Beauty Trends
Be Kind to Your Skin - Where to Find Natural Beauty Products in Glasgow
____
Browse our beauty and spa deals in Glasgow today.
BY: Laura Pearson Smith
Laura Pearson-Smith is from Glasgow's Southside. She is a lover of luxury, yummy food and all things pretty. She founded, and is editor of luxury travel online magazine Stylecation, and blogs at her own lifestyle blog A Life With Frills. She has written countless fashion, beauty and travel articles for various publications including The Huffington Post. If you want to know the best Chinese restaurant in Glasgow, where to get a vintage Chanel handbag or the city's best facial, she's your girl.