The Best Restaurants in London
BY: Emma Toner |
19 Aug 2014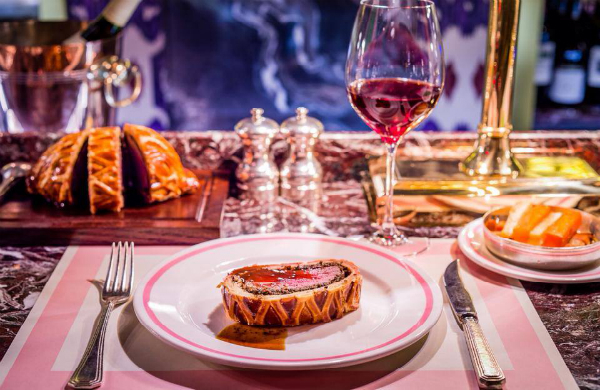 To celebrate local merchants, Groupon will soon award restaurants all over the world with 'Local Stars'. We asked our London bloggers to name their personal local stars, here is the list:
By Chris Pople
Read Chris' articles here
Top 3 restaurants in Battersea
Soif
Battersea Rise. From the team behind Terroirs, Brawn and the Green Man and French Horn, everyone's platonic ideal of the local restaurant. A short, daily-changing menu of exciting European bistro dishes, and a natural wine list that's never less than interesting. soif.co
Mien Tay
Whilst the service can be a bit ropey, this bustling spot is always oversubscribed thanks to its faithful reproduction of Vietnamese classics like Pho, summer rolls and their signature chargrilled quail with honey and garlic. There's even a decent, very reasonably marked-up wine list by Bibendum.
Read more about Mien Tay in The Best Hangover Cures in The Smoke
Dip & Flip
London's burger craze shows no sign of abating, so it takes a particularly accomplished take to stand out from the crowd. Dip & Flip's USP is their dipping gravy, served with everything. If you haven't tried a cheeseburger soaked in gravy, you haven't lived. www.dipandflip.co.uk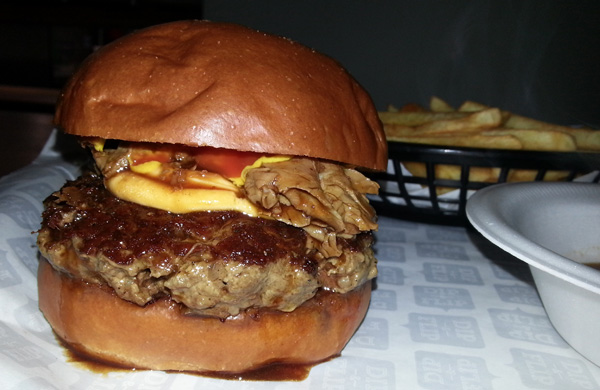 By Julie Pallot
Read Julie's articles here
Bodean's
For slow cooked pulled pork goodness in a proper American diner setting, with mouth watering hickory sauces on tap and American sport on the telly. An all round experience and lashings of meat that is simply delicious! www.bodeansbbq.com

Belgo's
Do you like Belgian Beer and Mussels? Then this is you all over. Plus the waiters dress as monks. Plus did I mention the extensive range of Belgian Beer? Plus the layout is all crome and wooden benches and open kitchen. Fantastic. www.belgo-restaurants.co.uk
Bob Bob Ricard
Unlike the two above this is not a reasonably priced restaurant. This is a place you go to pretend you are an evil villain from a James Bond movie. Preferably a Russian one. It has a button you press to alert the waiter to bring you champagne, it has gilted patterned wallpaper everywhere imaginable, it has art deco lamp stands and walnut panels toilets and food straight out of the 1980's but in a really good way. Think Beef Wellington, Prawn Cocktail, Double Chocolate Cherry everything! www.bobbobricard.com
Read more about Bob Bob Ricard in The Best (Sort of) Russian Restaurants in London
Header Image courtesy of Bob Bob Ricard.
By Laura Fountain
Read Laura's articles here
Vanilla Black
The best fancy vegetarian food you'll ever eat. www.vanillablack.co.uk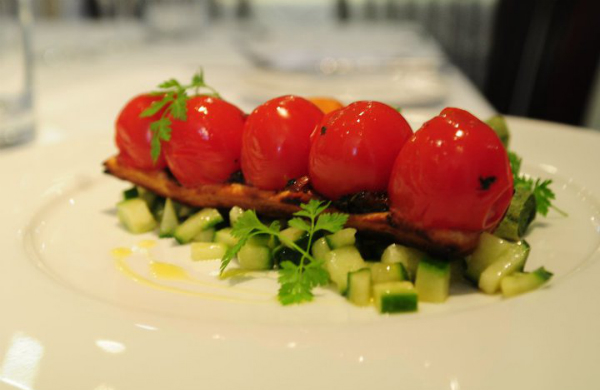 Image courtesy Vanilla Black
Thai Cafe
Run by a really friendly mother and daughter, a tiny little piece of Thailand in east London.
Tapping the Admiral
Go for the beer, stay for the homemade pies. www.tappingtheadmiral.co.uk