Best Nail Salons in Glasgow
BY: Laura Pearson Smith |
18 Apr 2014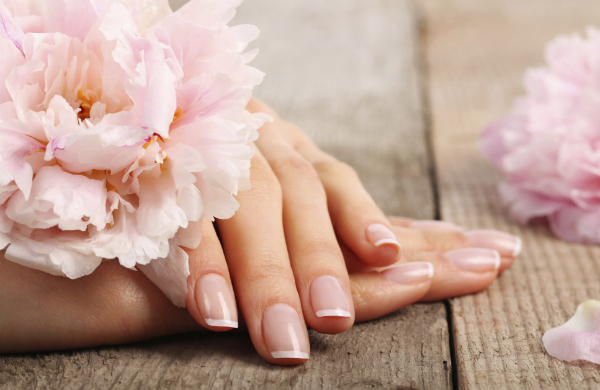 Women have long been looking after their nails, but only recently has interest in it reached a whole new level. No longer are nails just painted to match your outfit - they have become fashion statements in their own right. Nowadays, nails say as much about a person as their clothes do.When it comes to nail salons, Glasgow is full of them - but only a few offer a service that truly stand out above the rest.
Swoon Nails
City centre nail bar Swoon Nails has become rather an institution. It is the unofficial 'go-to' place for nail art. Swoon Nails' designs are award-winning and extravagant, so if you want to make a statement, this is the place to go. They specialise in Calgel (a soak-off, long-lasting gel polish) which you can have in a design of your choice, complete with glitter, crystals and stickers. The variety of colours is phenomenal, and the polish should remain intact for up to four weeks.
Swoon Nails, Central Chambers, 93 Hope Street, G2 6LG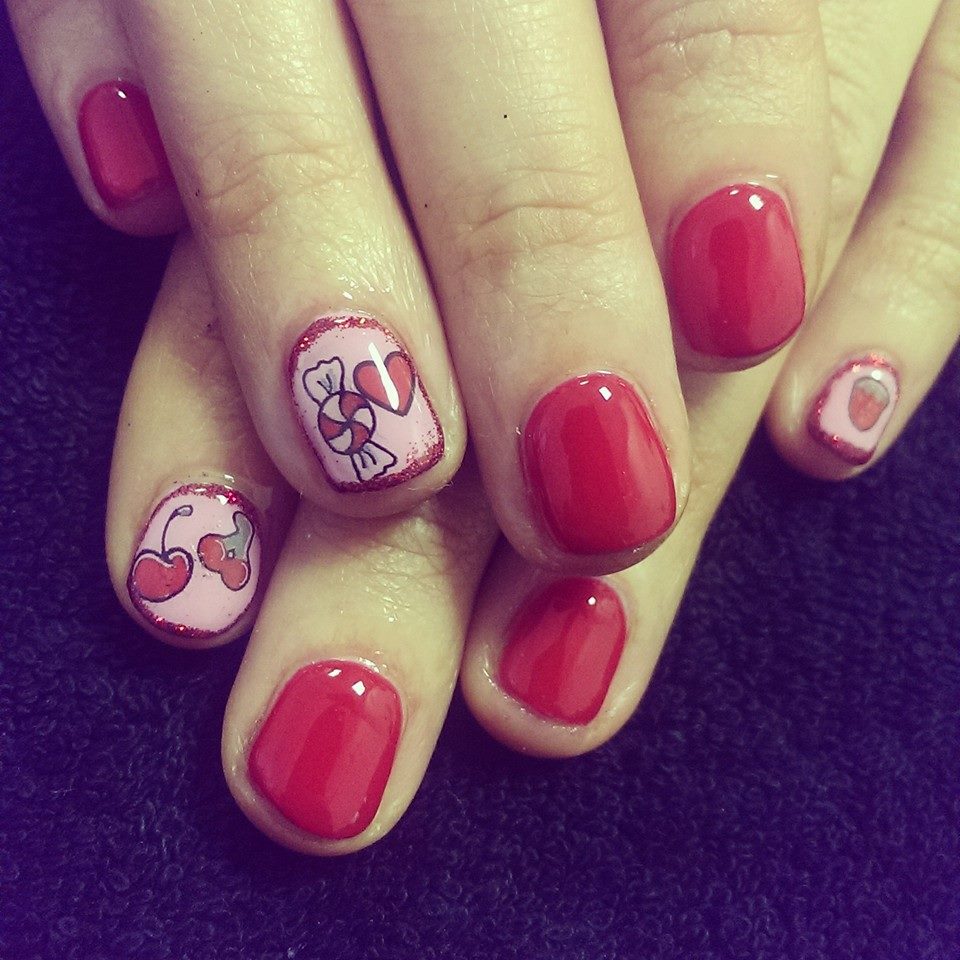 Image Credit: Swoon Nails
Manhattan Nails
For the original Shellac experience, Manhattan Nails in Prince's Square is the place to go. CND's Shellac polish revolutionised the nail industry as the first 'power polish'. It paints on like normal nail polish but when dried under a UV lamp, it wears like gel - chip and smudge resistant. It truly is the best and longest-lasting gel polish available. If you want elegant nails for a holiday that won't require touching up, this is the place to go.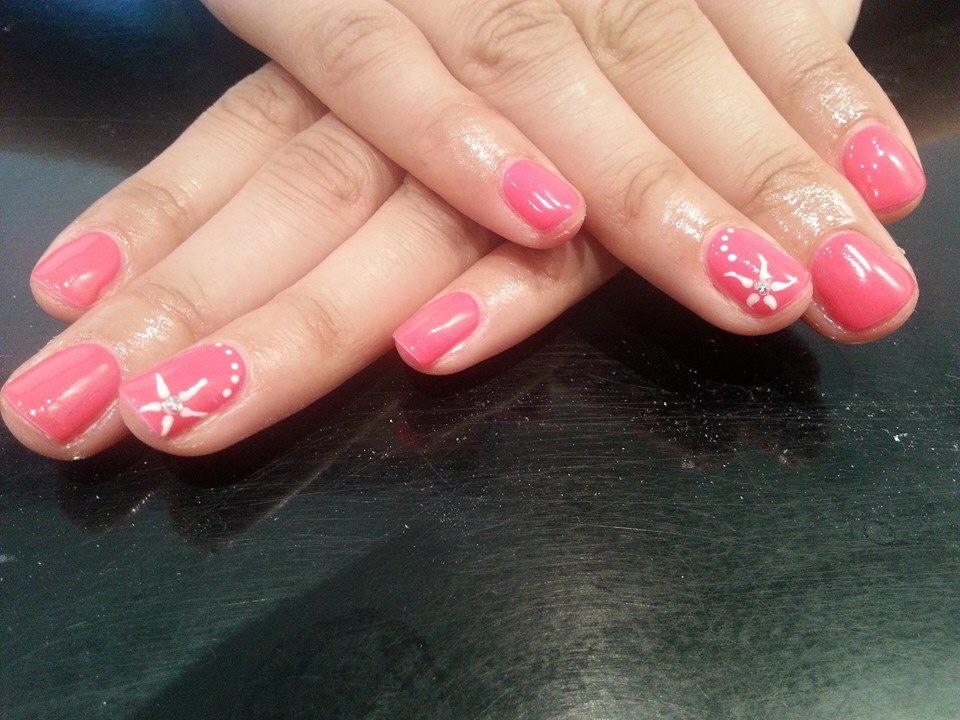 Image Credit: Manhattan Nails
Manhattan Nails, 1st Floor, Princes Square, Buchanan Street, G1 3JX
Pure Spa
If you want a pampering experience as well as getting a manicure, Pure Spa in Silverburn Shopping Centre on the Southside of Glasgow is a must-visit. They offer a deluxe manicure service, which takes as much care of your hands as it does your nails. Using the brilliant Leighton Denny range of polishes, your nails will be shaped and have two coats of colour and a top coat applied, before your hands are treated to two experiences of your choice. The hand massage, and the exfoliation and mask are thoroughly effective and enjoyable options.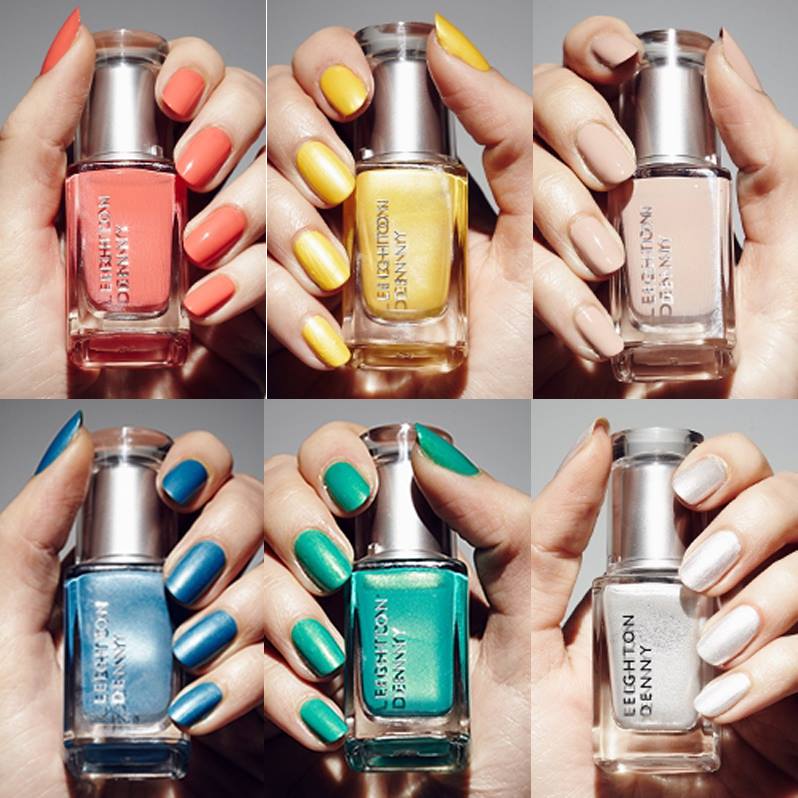 Image Credit: Pure Spa
Pure Spa, 1st Floor, Silverburn Shopping Centre, G53 6AG
The Parlour
When your manicure is more about a stylish trip out with the girls, The Parlour in Newton Mearns offers extremely chic surroundings. It is the ultimate in glamour with its state-of-the-art entertainment system and pretty decor. All of the latest fashion magazines are available (none of those six month old ones that are peeling at the corners) and you can partake in some delicious cocktails. This is a place best experienced with friends. They have all of the standard nail offerings you would expect from a beauty salon plus an indulgent paraffin wax treatment manicure with heated gloves.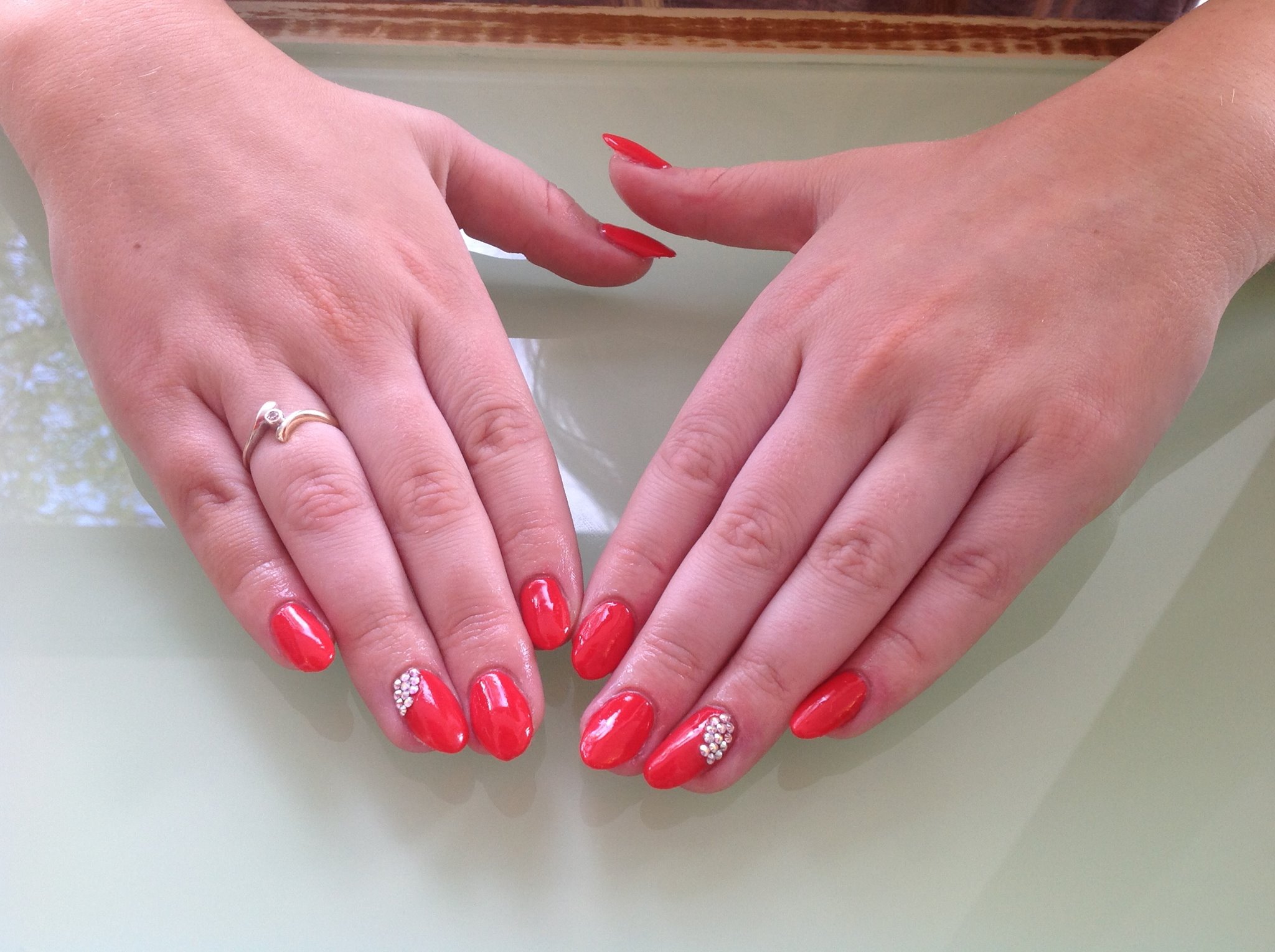 Image Credit: The Parlour
The Parlour, 102-104 Ayr Road, Newton Mearns, G77 6EG
Are these the best nail salons Glasgow has to offer? Tweet us! @GrouponGuide_UK
Related Reads
Pamper Yourself at Glasgow's Benefit Cosmetics Boutique
Be Kind to Your Skin - Where to Find Natural Beauty Products in Glasgow
Four of Glasgow's Hottest Fashion Brands
Check out our Glasgow Nail Salon deals.
BY: Laura Pearson Smith
Laura Pearson-Smith is from Glasgow's Southside. She is a lover of luxury, yummy food and all things pretty. She founded, and is editor of luxury travel online magazine Stylecation, and blogs at her own lifestyle blog A Life With Frills. She has written countless fashion, beauty and travel articles for various publications including The Huffington Post. If you want to know the best Chinese restaurant in Glasgow, where to get a vintage Chanel handbag or the city's best facial, she's your girl.