Theatre Royal Glasgow - Highlights of the Season
BY: Lauren Humphreys |
15 Oct 2014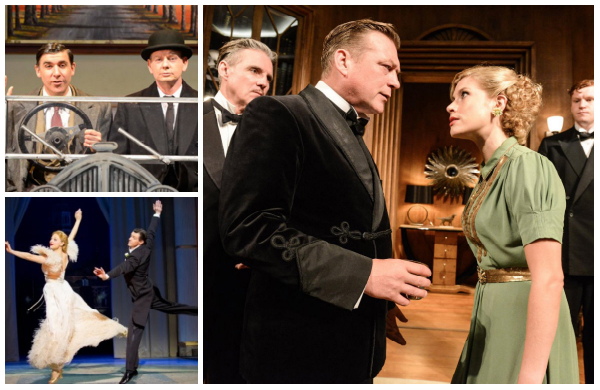 It's a return to the golden age of glamour at the Theatre Royal this season as it travels back in time to the 20's and 30's with a range of vintage classics.
Dangerous Corner
From the author of An Inspector Calls comes a brand new production of another timeless J.B. Priestley mystery Dangerous Corner.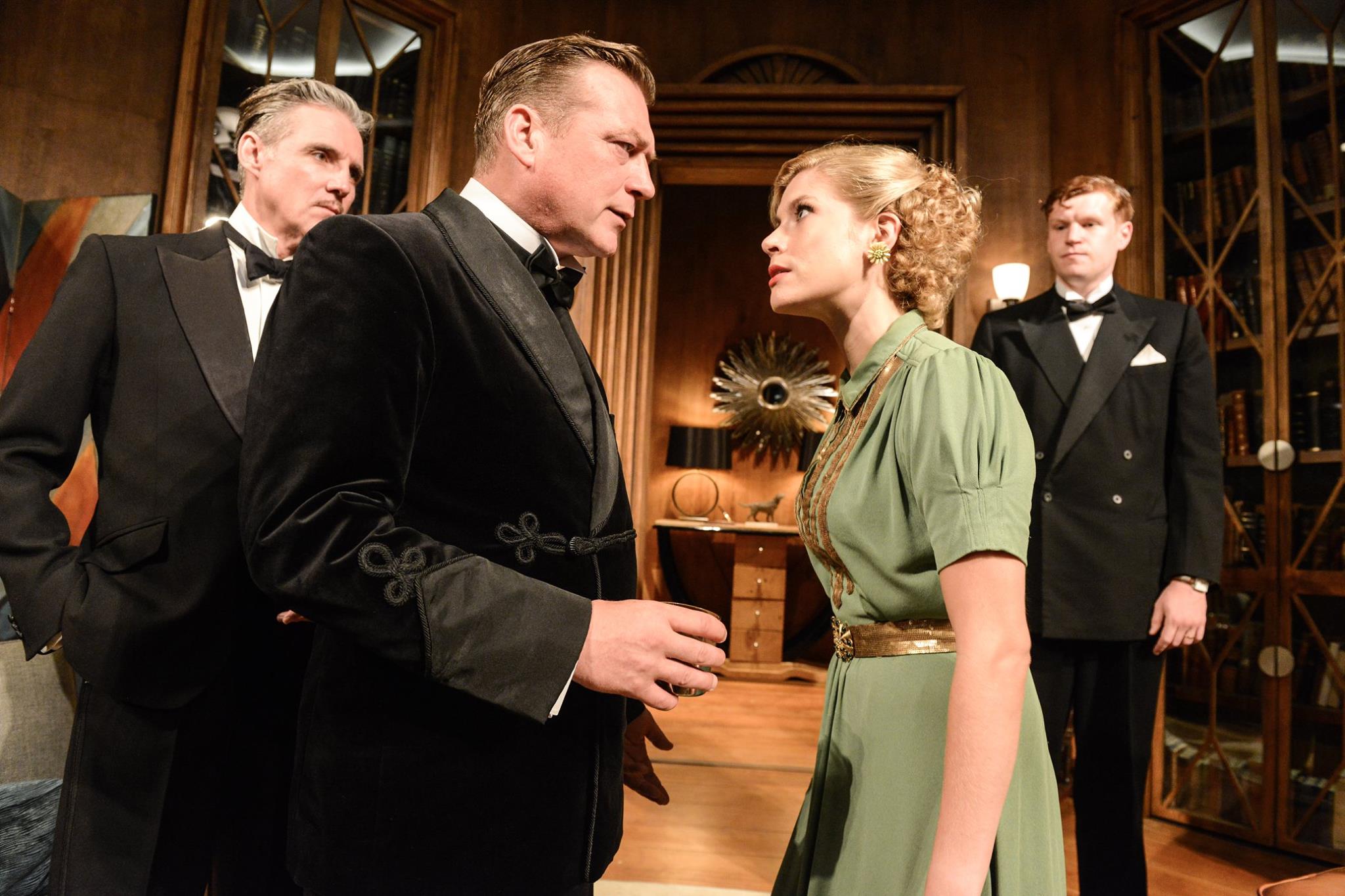 Image Credit: Theatre Royal
All seems well at the Caplan's publishing house until a can of worms is unceremoniously ripped open at a dinner party. A chance remark plunges the guests into a re-examination of the mysterious events surrounding the recent death of Martin Caplan and skeletons come crashing out of the closet in more ways than one.
The cast includes Michael Praed best known for starring in Robin of Sherwood and Dynasty, Colin Buchanan from the hit BBC television series Dalziel and Pascoe and Matt Milne fresh from playing footman Alfred Nugent in Downton Abbey. The classic play will be in town from 27 October - 1 November.
Agatha Christie's Black Coffee
Hercule Poirot returns to the stage in Agatha Christie's Black Coffee, starring Jason Durr from ITV's Heartbeat in the role of the famous Belgian sleuth.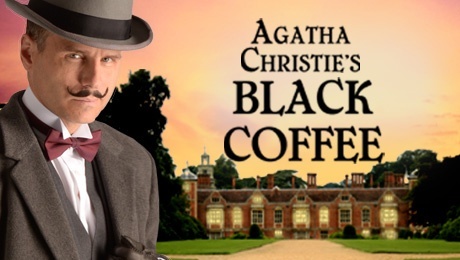 Image Credit: Theatre Royal
A quintessential English country estate is thrown into chaos following the murder of eccentric inventor Sir Claud Amory. The cast also includes TV regulars Gary Maver and Oliver Mellor, who for four years has played Dr. Matt Carter in Coronation Street.
In the first play ever written by Agatha Christie we are introduced to the character who went on to become the most famous detective of all time. At the Theatre Royal from 3 - 8 November.
An Evening of Burlesque
An Evening of Burlesque invites you to dress up, take a trip back in time and come to the cabaret.
Arriving direct from London's West End a fresh cast of all-stars are unveiled for 2014.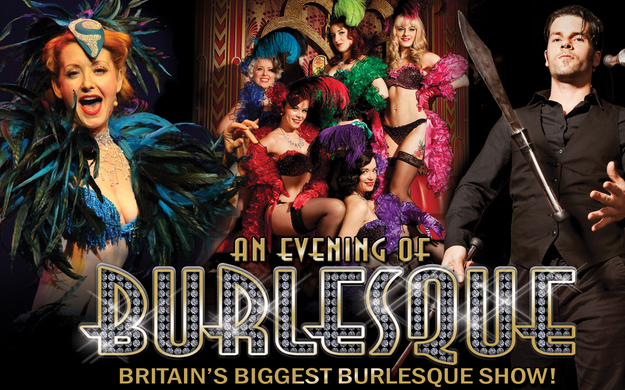 The burlesque bombshells will be recreating evocative Arabian Nights, fabulous fan dancing fantasies, foxy 40s sirens as well as delivering some comedy and knife-throwing in this slick and witty cabaret spectacular. Join this glamorous trip into world of burlesque and cutting-edge variety on 13 November.
Perfect Nonsense
The hit West End comedy Perfect Nonsense featuring P.G. Wodehouse's iconic double act Jeeves and Wooster, hits Glasgow from 24 - 29 November.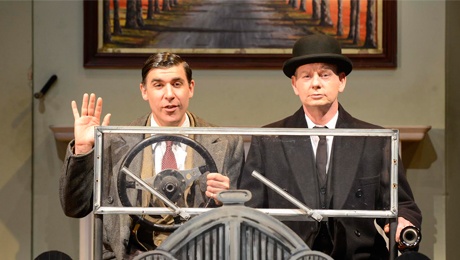 Image Credit: Theatre Royal
When a country house weekend takes a turn for the worse, Bertie Wooster is called on to play matchmaker. Naturally, the ever-dependable Jeeves is there to prevent Bertie from making a fool of himself in front of a cast of Wodehouse's finest characters.
Top Hat
Direct from its tremendous success in London where it won three Olivier awards, Top Hat will be coming to Glasgow for the very first time.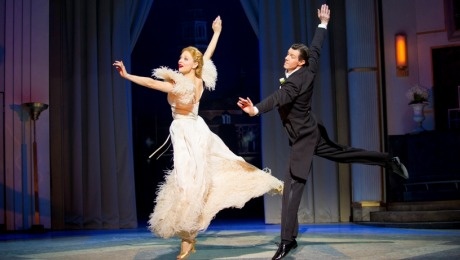 Image Credit: Theatre Royal
Bringing the glamour of Hollywood's golden age and the glorious, tap-dancing magic of Fred Astaire and Ginger Rogers to the stage, the show is packed full of Irving Berlin's greatest hits including: Cheek to Cheek, Let's Face the Music & Dance and Puttin' on the Ritz. Top Hat tells the story of Broadway sensation Jerry Travers who dances his way across Europe to win the heart of society girl Dale Tremont. The show begins a two week run in Glasgow on 2 December.
Related Reads
For One Night Only at King's Theatre Glasgow This November
Alternative Arts Activities in Glasgow
Find a deal for theatre tickets in Glasgow.