Things to Do in Glasgow at Halloween
BY: Emma Toner |
22 Oct 2014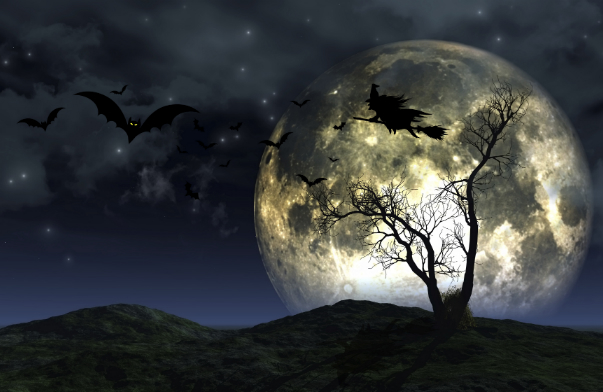 With Halloween around the corner, here is a round up of the best things to see, make and do in Glasgow this Halloween. Whether it's fancy dress parties, haunted locations or spooky food - we've got you covered!
Go to a Fancy Dress Party
Get the perfect Halloween costume for all your trick or treating in Glasgow. Find out the best fancy dress shops in the city in this article - Fancy Dress Glasgow - Best Shops Around.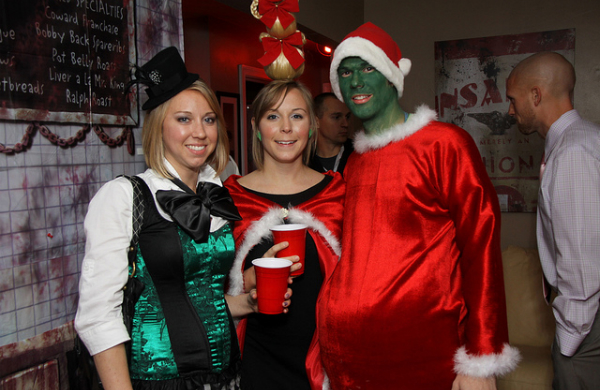 Visit Glasgow's Spookiest Spots
Do you dare to visit Glasgow's most haunted locations? Find out where they are in Glasgow Necropolis and More of the City's Most Haunted Locations.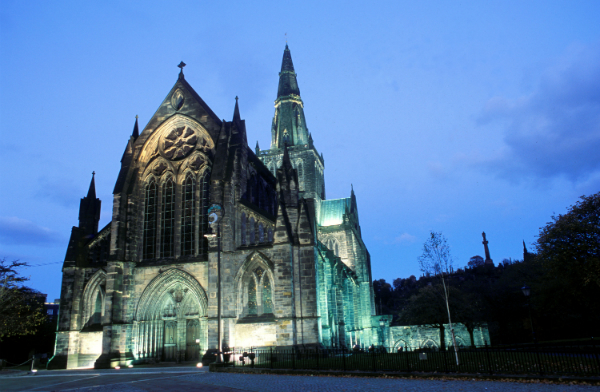 Make Some Halloween Party Food
Throwing a Halloween party, learn how to make scary sweets in Halloween Party Food to Make at Home.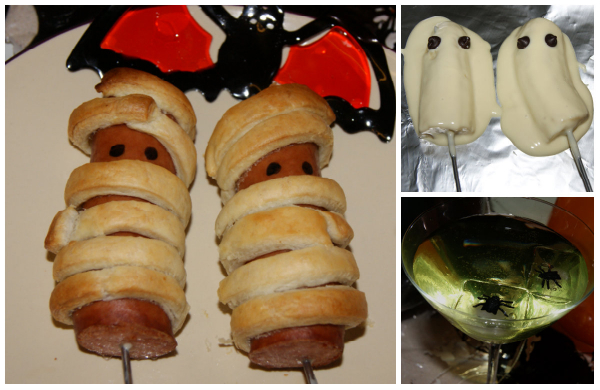 Post Halloween Fireworks Display
When Halloween is over, we still have Guy Fawkes night to look forward to, find out where the biggest and best fireworks displays will be held in Glasgow in Fireworks Glasgow - The Best Displays Across the City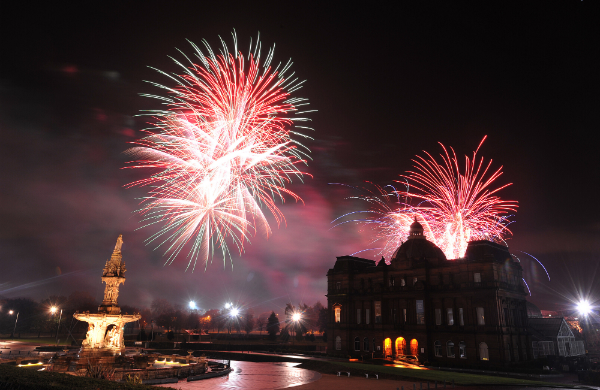 Have you any ideas for things to do in Glasgow this Halloween? Tweet us! @GrouponGuide_UK
Related Reads
Highland Park Distillery Whisky Tasting Tips
Alternative Arts Activities in Glasgow Paragraph
Glasgow Nightclubs - Best Alternative Nights Out
____
Find a deal for things to do in Glasgow.