GROUPON GUIDE TO MANCHESTER
Top 5 Free Things to Do in Manchester 
BY: Jess Hardiman |
6 Nov 2014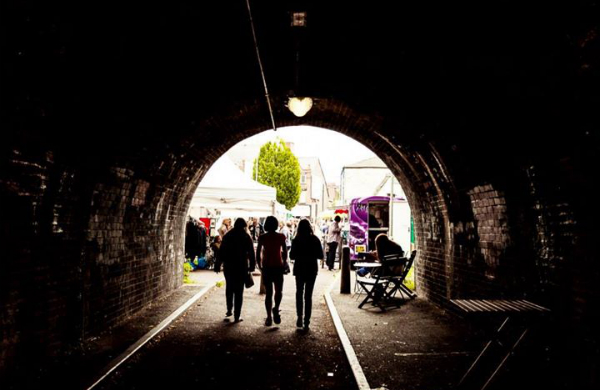 Shopping
Few things are better than a weekend stroll around one of Manchester's bounty of fairs and markets, but the one that tops the list is in Levenshulme – known affectionately to punters as the Levy Market. Taking place every Saturday, the eclectic collective of passionate local traders form the backbone of the Levy Market's affable reputation, with regular fixtures including freshly baked bread from Trove, the city's best ice cream from Ginger's Comfort Emporium, award-winning sausages from Bobby's Bangers and more.
Culture
As a city famous for being a forerunner in science and innovation, you can't come to Manchester without paying a visit to the Museum of Science and Industry. Here you'll find homages to the city's industrial past alongside examples of its ground-breaking input to the worlds of science and technology. The museum has also become well-known for its roster of engaging exhibitions, covering everything from the Large Hadron Collider to the evolution of track cycling to make it somewhere you'll want to dedicate the most part of a day to.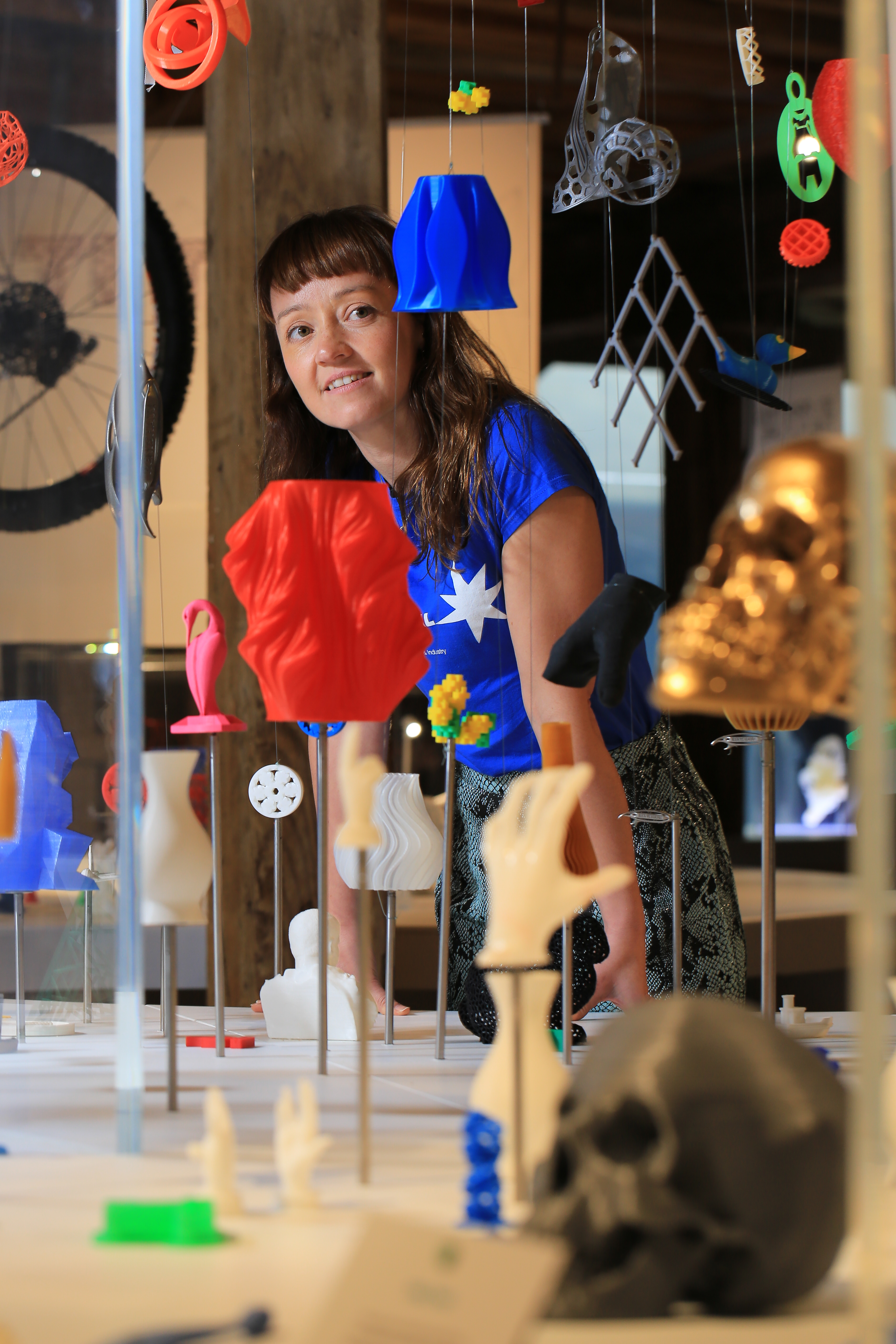 Image Credit: Chris Foster for MOSI
Music
Good music doesn't often come for free, but Band on the Wall's monthly Acoustic Bhuna serves up a slice of quality without costing you a penny. Showcasing bright young talent from across the region, the event takes your average Sunday and transforms it into a soothing evening of aural delight, helping you suspend the sore truth that you have to get back in the office come Monday morning.
Booze
Without trying to stumble rather clumsily into a piss-up-in-a-brewery gag, it's pretty safe to say that when it comes to partying, Blackjack microbrewery have it covered with their pop-up brewery tap bashes. Taking place on just a handful of dates throughout the year, you'll have to keep your eyes peeled for each event – but when it comes, you'll get a sturdy mix of beer, street food, DJs and laid back good times across a whole weekend.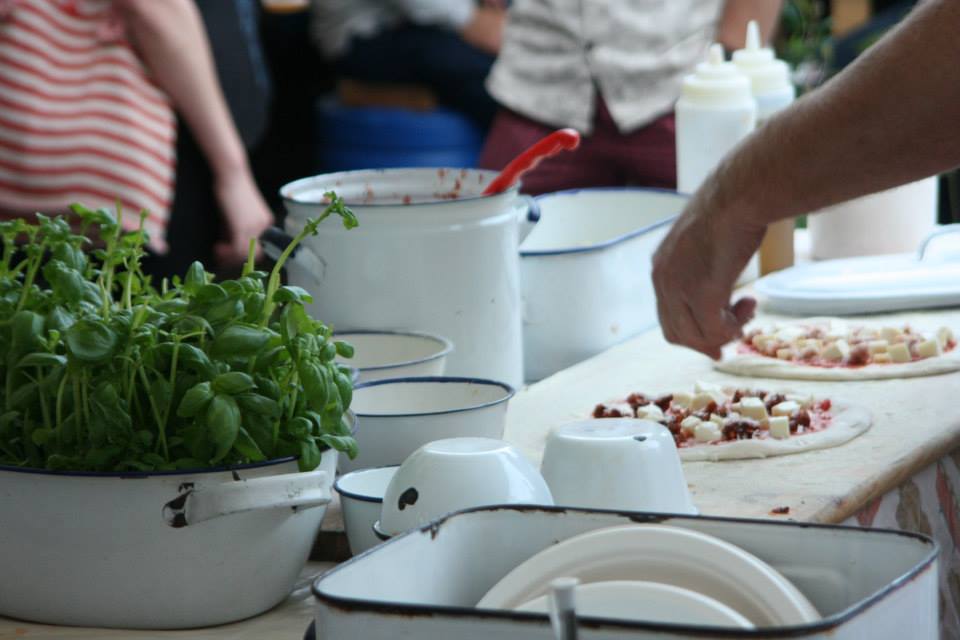 Comedy
Having taken Edinburgh by storm, the folk behind Gein's Family Gift Shop would be forgiven for charging you an arm and a leg to lap up their strange, crude and fantastic brand of sketch comedy. For now it thankfully remains completely free, held at the Kings Arms in Salford on a monthly basis – but, as one of Manchester's finest and weirdest sketch groups, it's unlikely to stay that way for long, so be sure to catch this dose of alternative laughs whilst you still can.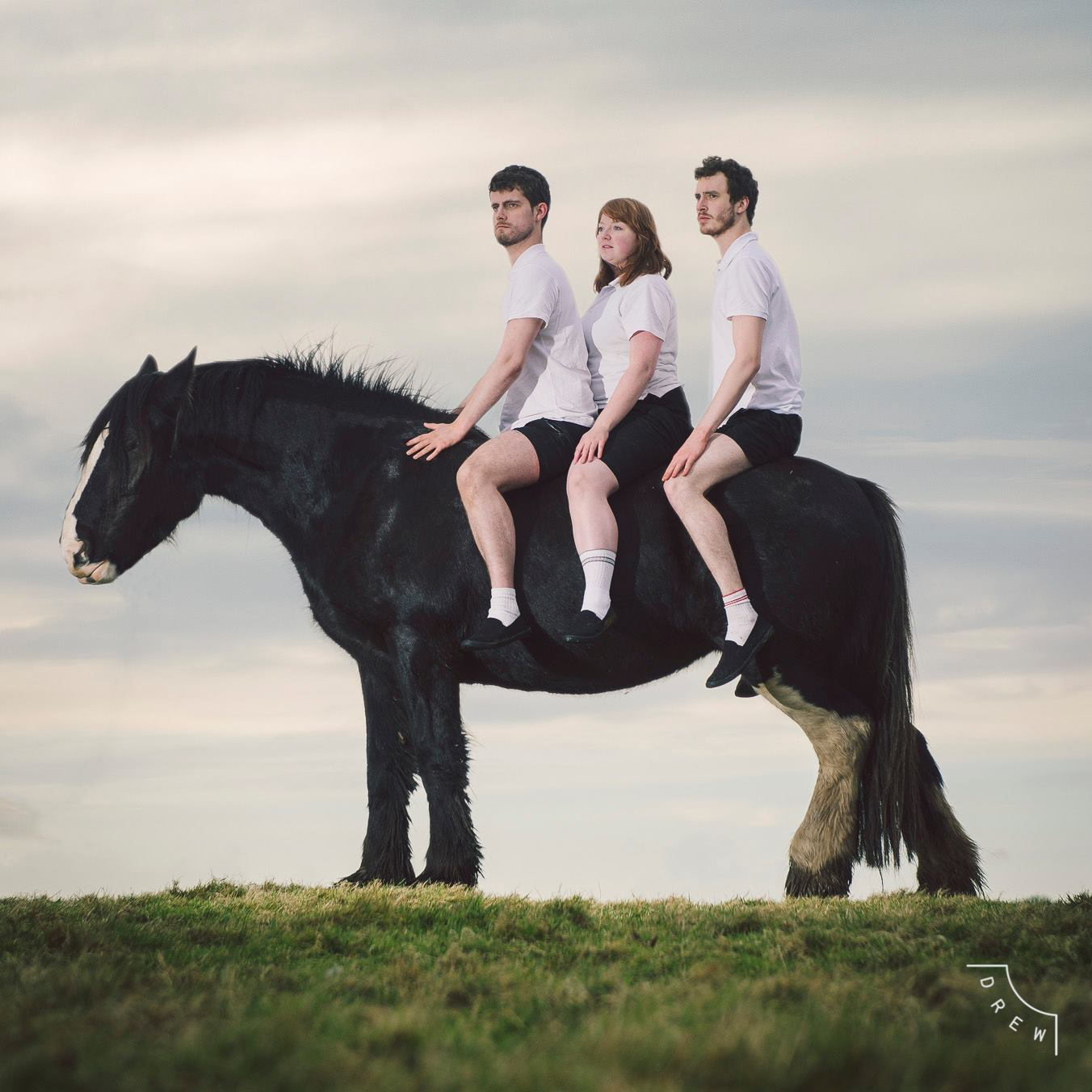 Image Credit: Drew Forsyth
More Things to Do in Manchester
Drunk at Vogue's Guide to the Best of Gay/LGBT Manchester
Stop and Take it All in - 3 of the Best Views in Manchester
Boutique Bowling in Manchester
____
Find a deal for things to do in Manchester.