Top 5 Hotel Restaurants in Belfast
BY: Jeff Meredith |
22 Sep 2014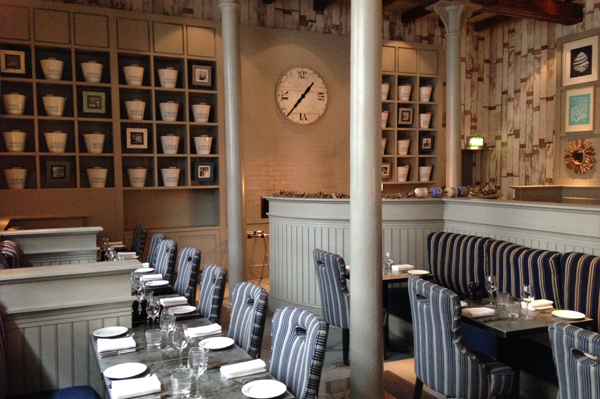 When it comes to eating out, there are some great restaurants in Belfast hotels. I would rate some of them amongst my favourite restaurants in the city. Here are my top five:
Madison's Hotel
A locally owned hotel with a tasty restaurant is Madison's hotel on Botanic Avenue in the Queens University area. I had the pleasure of going to their restaurant last year and was treated to a hearty and great value meal before heading on a night out in the vibrant Botanic area. The venue is a restaurant and a bar and as the night progresses the atmosphere becomes more lively. They host a number of sporting nights and some great cocktail happy hours.
Madison's Hotel, 59-63 Botanic Avenue, Belfast BT7 1JL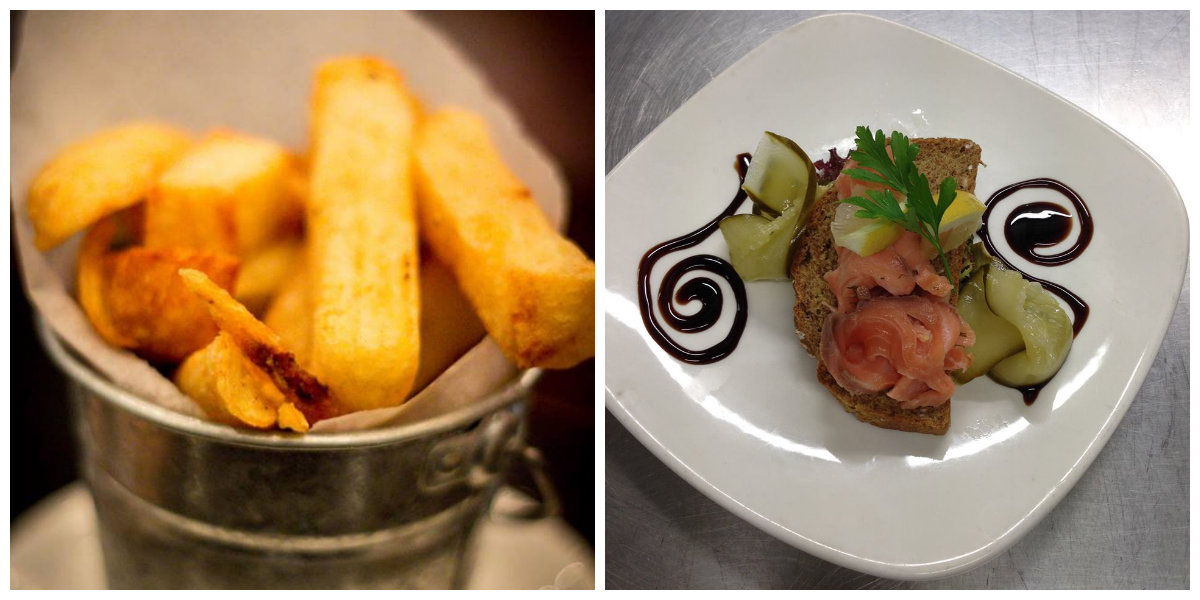 Images copyright of Madison's Hotel
Europa Hotel
Always worth a mention for its contemporary decor, location to the Opera House and public transport links is the Europa Hotel. As part of the locally owned Hastings chain, the Europa Causerie restaurant serve tasty locally sourced food, something they are very proud of and they make sure you are aware of its provenance at every opportunity. I love seeing a local business promoting local food in such a big way, and it's great value.
Europa Hotel, Great Victoria St., Belfast BT2 7AP T
The Fitzwilliam Hotel
The Fitzwilliam Hotel has a striking restaurant with a 21st century nod to a 1950's diner with red booths along with some super stylish high back red chairs. When you go, you'll understand what I mean. It's a stunning restaurant with superb contemporary cuisine and a great wine list. Make sure you have a dessert, they are quite special!
The Fitzwilliam Hotel, Great Victoria Street, Belfast BT2 7BQ
The Merchant Hotel
One of my top spots is the plush Bert's jazz bar restaurant in The Merchant Hotel. Entering Bert's is like being transported into a luxurious Jazz Bar in New York. On a Saturday night, you pay a little extra for your table to be closer to the live jazz band and it's worth the extra. Everything about Bert's screams luxury, from the menu, to the wine list, to the decor. Bert's is definitely worth trying out for a special occasion.
Also in the Merchant Hotel is the Great Room restaurant. The Great Room is a restaurant in what was once a very grand bank in the Cathedral Quarter. As well as being a top restaurant, this is definitely the number one venue in the city for a fantastic afternoon tea.
The Merchant Hotel, 16 Skipper St, Belfast BT1 2DZ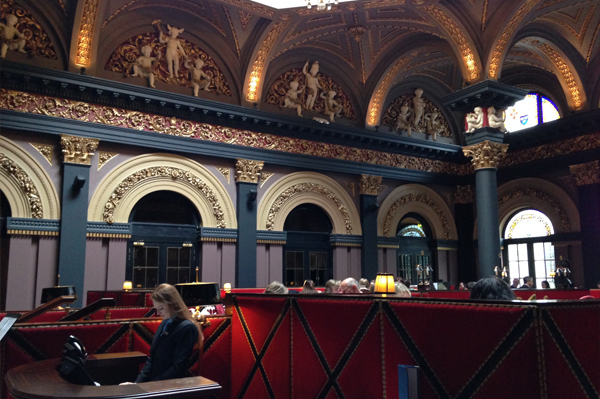 Malmaison
My favourite Belfast Hotel restaurant has to be Malmaison. As a hotel it's my favourite in the city, but the restaurant is beautiful in every way and I've been there more than any other hotel restaurant in Belfast. I always try to sit at my favourite round table at the back. Sitting at the round table is almost like having your own private dining experience. The decor, the food, the cocktails, the wine and the staff just win me over every time.
Malmaison, 34-38 Victoria St, Belfast BT1 3GH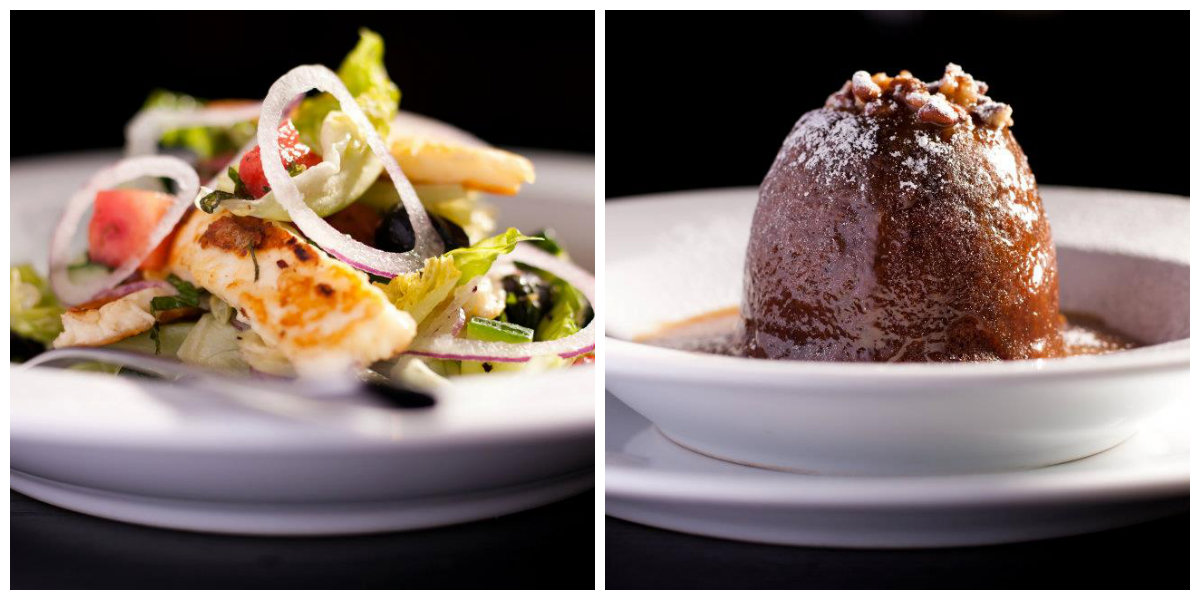 Images copyright of Malmaison
There are plenty of hotel restaurants to choose from in Belfast. Wherever you to choose to go to, have a great night out.
Header image shows interior of Malmaison
Related Articles
Pride and Glory: Why the Merchant is tops for cocktails
Celebrate Good Times Come on! The Best Restaurants in Belfast for a Celebration
5 Venues for a Night Out in the Cathedral Quarter Belfast
____
Find a deal for a Belfast restaurant.
BY: Jeff Meredith
Jeff Meredith runs popular Belfast blog, BelfastTimes.co.uk. He describes his blog as an online magazine for the city and covers fashion, restaurants, theatre, events and launches in the greater Belfast area. Jeff can be found on his blog, Facebook and Twitter promoting, plugging and reviewing the best things happening in and around the city of Belfast.