Top London Races - From 5k to Ultra-Marathon
BY: Laura Fountain |
9 Sep 2014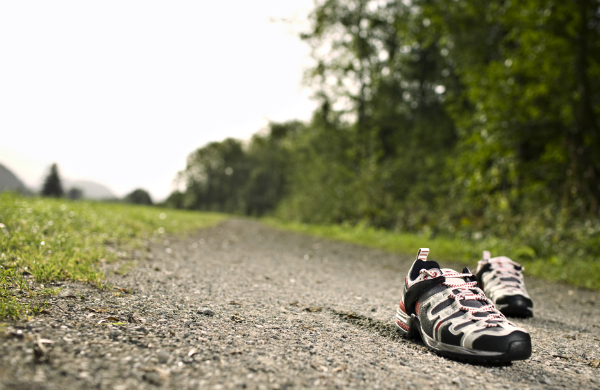 London isn't short of running races. Pretty much any weekend throughout the year you could find yourself lining up at the start of anything from a 5k to an ultra. But with so many to choose from, it can be difficult to know where to begin. Here's my pick of London races, along with recommendations for post-race celebrations.
Parkrun 5k
These free 5k races started out nine years ago in Bushy Park and now have events all over the world - from Russia to Australia. There's more than 40 races in Greater London, along with a variety of courses - some hilly, some trail, some on road. Head to the Hackney Marshes Parkrun for a fast flat course with a view of the Olympic stadium.
Celebrate with... a well-deserved breakfast on the canal at The Counter Cafe.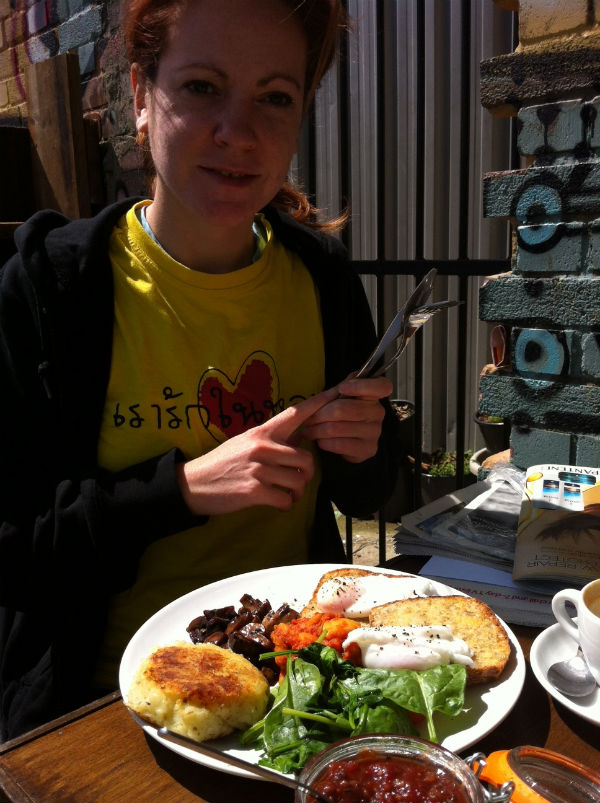 Regent's Park 10k
On the first Sunday of every month you'll find runners lining up for the Regent's Park Summer 10K series and the Winter 10k Series. The fast three-lap course is perfect for beginners and PB hunters. And at £14/£16 it's one of the cheapest things you can do at 9.30 on a Sunday morning.
Celebrate with... something sparking at the Queens Head and Artichoke.
Ealing Half Marathon
Head West to leafy Ealing for a half-marathon that has grown steadily over the past few years. It's a fast route (the course record is 64:33), but even if you're not likely to be up the front with the lead pack you might still take home a prize - there's a best fancy dress award on offer too.
Celebrate with... a Sunday lunch and a pint at The North Star.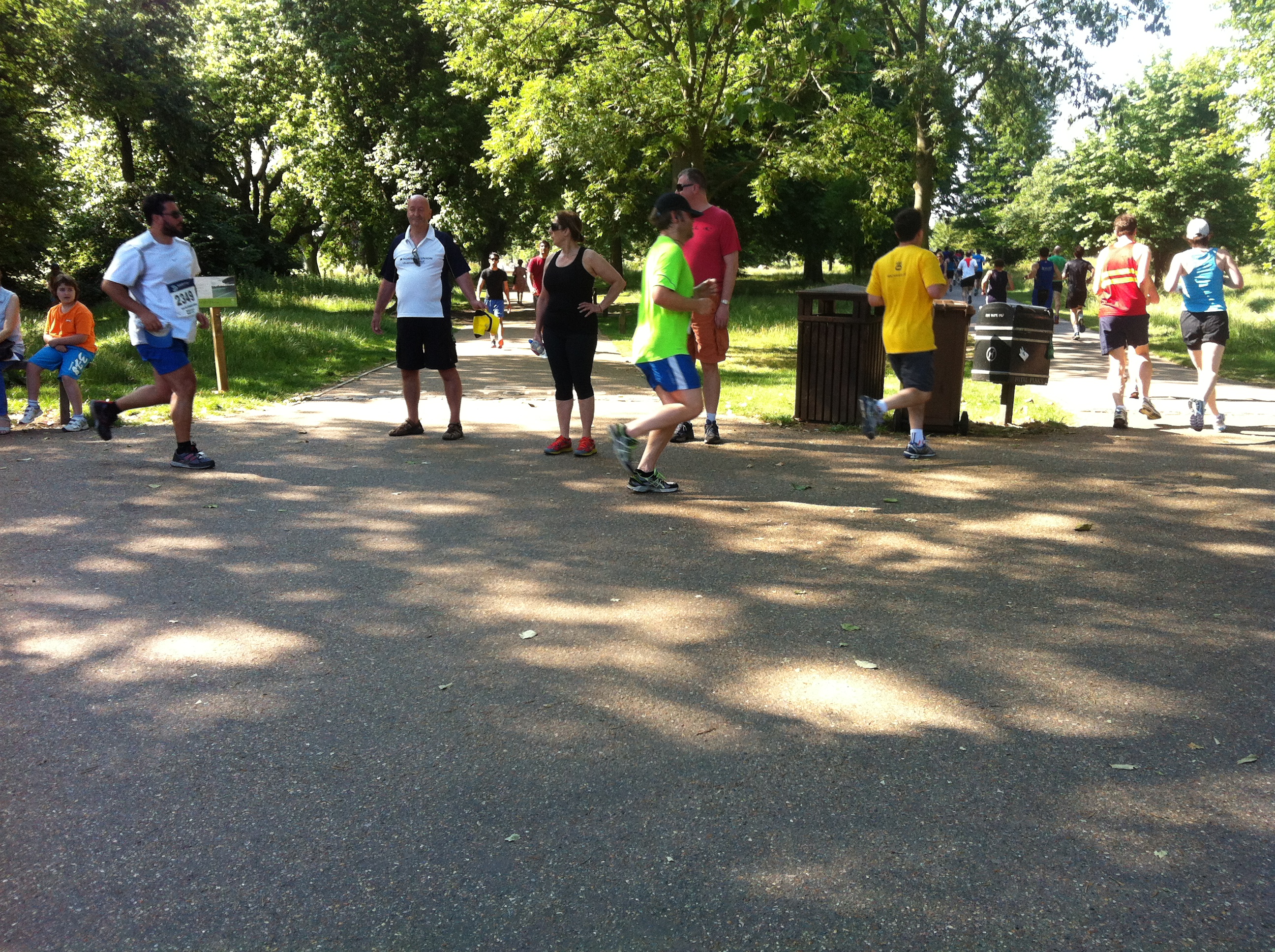 Richmond Marathon
You'd be forgiven for thinking that the Virgin London Marathon was the only 26.2 mile race to take place in our capital. But you'd be wrong - less than eight miles from its finish line on The Mall and just a month later you'll find the Richmond Park Marathon. You might not get to see yourself on telly, but you'll get to see trees, grass and wild deer. And there's no ballot - just sign up in plenty of time and run.
Celebrate with... a sit down and a pint of locally-brewed real ale at the Roebuck.
Royal Parks Ultra
So 26.2 miles isn't far enough for you? Well luckily this big city can deliver big races too. The Royal Parks Ultra starts at the same place as its sister half marathon. But the path deviates in the first few miles, and you may feel slightly nervous as you follow the sign that says 'Ultra'. The course winds its way along the river and finishes in Bushy Park 50km later.
Celebrate with… a well-deserved trip to The Rising Sun, the nearest pub to the finish line.
Related Articles
How to Start Running: A Guide for Londoners
How to Get a Place in the London Marathon
London's Best Parks For Running
Where to Bend and Stretch in London
____
Want to get fit in London? Check out our fitness deals.
BY: Laura Fountain
Laura Fountain is a writer and running coach living in London. She's run 15 marathons, a couple of ultra marathons and a few triathlons, but not that long ago she couldn't run 400 meters. She's the author of two books 'The Lazy Runner' and 'Tricurious', and the blog Lazy Girl Running. Laura is a qualified running coach and personal trainer, and uses her experience to help beginner runners work towards their goals.