GROUPON GUIDE TO MANCHESTER
Unlikely Fashion Hotspots in Manchester
BY: Jess Hardiman |
14 Jul 2014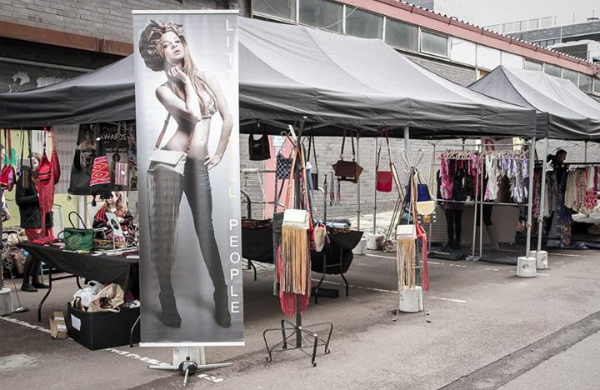 It's no secret that Manchester has more than its fair share of high street hotspots, upmarket department stores and price-slashing outlet malls, all delivering the big names we love with an air of ease and convenience that many of us prefer when shopping. Just hop off the bus in Piccadilly Gardens and you'll find yourself a stone's throw away from the Arndale Centre, or a short drive will transport you to the majestic Trafford Centre.
We've never had it so easy, with all the clothes, shoes and accessories we could ever want for practically served up to us on a plate – but what if you're after something a bit different? It is then that it might be worth thinking slightly outside of the box.
Love Fashion
A recent and notable addition to Manchester's fashion landscape is the Love Fashion pop-up emporium at the Old Granada Studios, where every month clever people scurry around to transform the former home of Corrie into a total style haven. Each event boasts over 25 stalls selling clothing, gifts, accessories and more, with local DJs on board to soundtrack the day with smooth tunes and catwalk shows as entertainment. With so much jam-packed into one afternoon, the pop-up is more than just a fashion market, but an event seeking to inspire and stimulate with an exciting fashion fix that hits at many levels.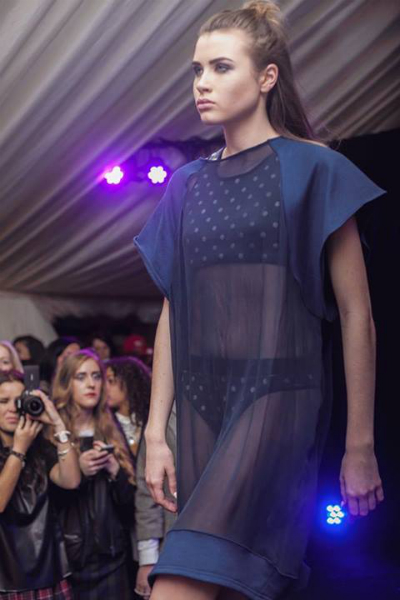 Local Pubs!
Alternatively, look to your local boozers for a slice of fashion action. Yes, it is possible – in fact, it is encouraged – to combine shopping and supping, with haunts such as the Northern Quarter's Terrace bar, Soup Kitchen and The Whim Wham Café on Whitworth Street West getting in on the action by teaming up with the likes of Gin and Tonic Vintage, Waste Not Clothes Swap and Mint Vintage, respectively. The Kings Arms in Salford also hosts its very own vintage fair every month, meaning that you'll be able to simultaneously satisfy your thirst for both style and a stiff drink across the city and its surrounds.
Judy's Affordable Vintage Fair

Judy's Affordable Vintage Fair is a regular event run in various cities across the UK, and includes Manchester in its touring dates. The fair often selects unusual venues to house their events, with places like the People's History Museum and Victoria Warehouse having enjoyed a recent stab at playing host. Entry is usually around £2 and the format of the event either takes on your normal market procedure or a kilo fair, where you're urged to buy multiple items that will then be priced by weight.
Innovations like these pop-up stores are now more popular than ever, meaning that fashion is always on the move – and with this mobility comes an entirely new sense of playfulness and creativity. The idea of shopping is no longer fixed, and thanks to this it now springs up in even the most unlikely of places.
Where do you shop that's out of the ordinary? Tweet us! @GrouponGuide_UK #grouponguide
Related Reads
Pre-loved and Upcycled - Interiors with a Difference
Interview with Gin and Tonic Vintage
Vintage Shops: The Best of the Fairs in Manchester
____
BY: Jess Hardiman
A strong believer in both a flick of liquid eyeliner and a sturdy beehive, Jess Hardiman loves to find her style inspiration from unlikely places – whether it's classic French cinema of the 60s or just anyone who can resuscitate lifeless hair. In 2013 she was awarded 'Magazine Journalist of the Year' at the Manchester Student Media Awards, and these days you'll find her over at listings website Manchester Wire or her own blog, where she also enthuses about anything from Woody Allen to a glass of sherry.