What's the Best Day Spa Belfast Has to Offer?
BY: Gemma-Louise Bond |
9 Sep 2014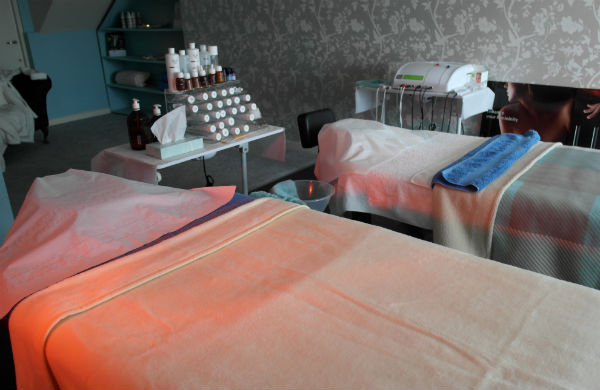 There was a time that spas were country retreats, reserved only for the super-rich. However, the rise of city centre day spas has allowed luxury treatments to become accessible to everyone. From massages to hair treatments, day spas are now a one stop destination to feeling fab. Which is the best day spa Belfast has to offer? Today I'm detailing some of the best day spa destinations in Belfast where you can chill out and get away from the hustle and bustle of city life.
Spice Day Spa Belfast
The Lisburn Road is a wealth of day spas. Spice Day Spa is a recent addition to the road and has made the spa experience really accessible to the public. The salon offers a wide range of treatments using different brands including Northern Ireland's own tan brands Vita Liberata and He-Shi, facials by Yon-Ka and Bio Sculpture nails. The salon boasts a wide range of spa packages which won't break the bank and will leave you feeling fabulous. Spice is my definite pick for a girl's day out or a special birthday treat.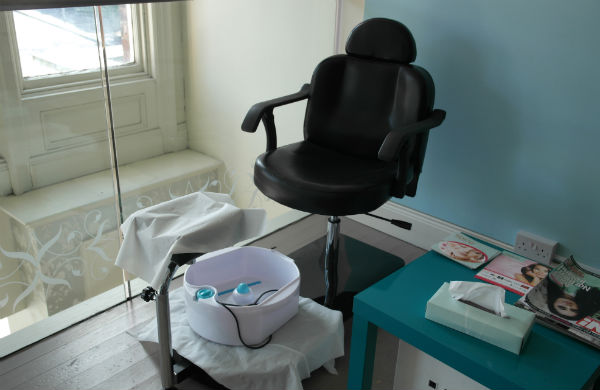 Aura Day Spa Belfast
Aura Day Spa is somewhat of a classic and seemed to really help to kick off the day spa trend in Belfast. Their facial and massage menu is expansive meaning that even the most fussy of skin can be well looked after. They also offer many treatments catered towards mums-to-be. A pregnant friend of mine recently enjoyed a massage and said it was fantastic. The relaxation room looks blissful and they offer packages for mums and daughters as well as couples. Aura is my choice for the busy mums and mums-to-be.
The Secret Day Spa Belfast
Over in East Belfast, the Belmont Road is home to The Secret Day Spa. Popular for drop-in beauty treatments as well as their spa services, The Secret Day Spa offer detoxifying baths, wraps and deep exfoliation as well as nourishing manicures and pedicures. They also offer express treatments meaning you can treat yourself to a facial on your lunch break! The Secret Day Spa is my pick for those who need pampering but are short on time.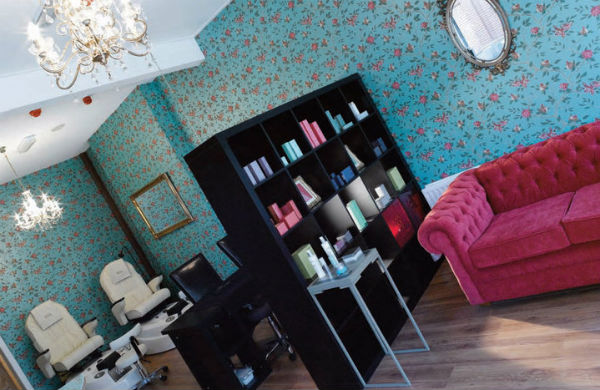 Which one do you think is the best day spa Belfast has to offer? Tweet us @GrouponGuide_Uk
Related Articles
Beauty Buzz - Hidden Spots to Buy Beauty Products in Belfast
Paul Stafford Hairdressing: Where Hair Lives
Fashion Tour of Belfast City Centre
____
Treat yourself to a spa treatment in Belfast.