Where Manchester's Coolest Music Promoters go to See Live Bands
BY: Ruth Allan |
12 May 2014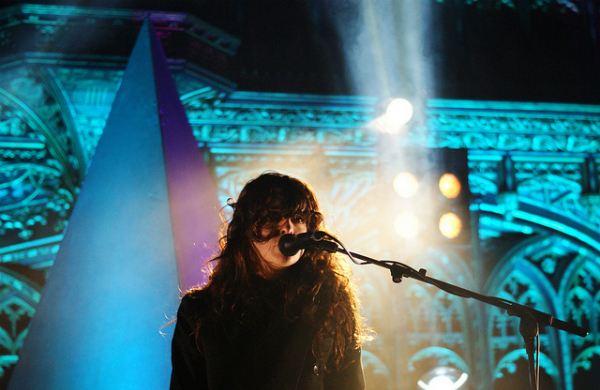 While people are always talking about Manchester's bands, they give less airtime to the the city's venues. From churches to art galleries to bars, there are charismatic gig settings galore in which to take in what Manchester does best – so here's a few ideas to get you started. A former Deaf and Dumb school now snapped up as part of the Trof bar chain,
The Deaf Institute
  is home to some of the best alternative gigs and club nights in the city. Though situated in the heart of the universities, local promoter Chris Horkan of
Hey! Manchester
 notes the Grade II-listed building "has universal appeal and is generally regarded as one of the best small venues in the country." Complete with cinema-style seating facing onto a sizeable dancefloor, the quirky bohemian decor of The Deaf Institute's top floor Music Hall boasts a huge mirror ball, a wall of decorative speakers and parrot-print wallpaper to match. Chris also tips
Manchester Cathedral
, one of the city's oldest buildings, which has proved itself as "an impressively flexible space" having hosted such names as Elbow and Alicia Keys in its neo-Gothic setting. Following a much-needed revamp, the 200 year old former pub,
Band On The Wall
 offers a cutting edge sound system on which to experience the best in jazz, soul and world music.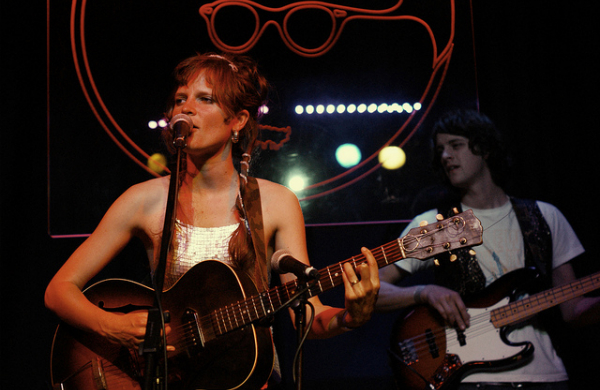 Atmosphere can be found in equal abundance in Manchester's international live venue,
Bridgewater Hal
l, home to the Halle orchestra, BBC Philharmonic and Manchester Camerata. Acoustically perfect and with a spectacular glass and chrome interior, it makes for an emotive gig setting, welcoming the likes of Mogwai, Billy Bragg and EmmyLou Harris in recent years. Similarly,
Halle St Peters
 has recently become the Halle's new, bespoke church home, as well as hosting rare live shows in its modernised performance space, while FutureEverything's Mark Carlin rates
RNCM's
 "mixture of spaces…from the formal setting of the large 600 capacity theatre space to the much more minimal surrounds of the studio theatre." Fans seeking new music should consider checking out
Soup Kitchen
: an award-winning basement dive bar situated in Manchester's fashionable Northern Quarter.
Islington Mill
 too, has proved to be a catalyst in the creative scene of Manchester's sister city, Salford. The historic cotton mill is an artist-run live space that, alongside artist residencies, also hosts live shows in its loft space. It has since become a staple venue for local festivals Sounds From The Other City and FutureEverything, along with
St Philips
 and
Sacred Trinity
 churches, live spaces run by Vicar Andy Salmon and noted by Mark as being "architecturally beautiful and full of distinct character." Newer venues in Salford have also helped its cause. Mark recommends
The Eagle Inn's
 new space, a two-story house turned "slick but intimate 100 capacity venue," but still featuring fireplaces and other remnants of the old cottage. Whatever your music preferences, you'll find plenty of charming spaces.
Cover Photo Credit: "Beach House" by Man Alive!, Flickr
Photo Credit: "Devon Sproule" by Man Alive!, Flickr
Where do you go to see live music in #Manchester?
@Groupon_UK
#grouponguide
____ Check out our deals for
tickets in Manchester
.
BY: Ruth Allan
Ruth has been writing about Manchester's cultural scene for the last 10 years, specialising in off-the-beaten track destinations and hidden gems. She's the editor of Manchester's award-winning what's on guide.