GROUPON GUIDE TO MANCHESTER
Where To Go For The Best Seafood In Manchester
BY: Shaun Barnes |
3 Nov 2014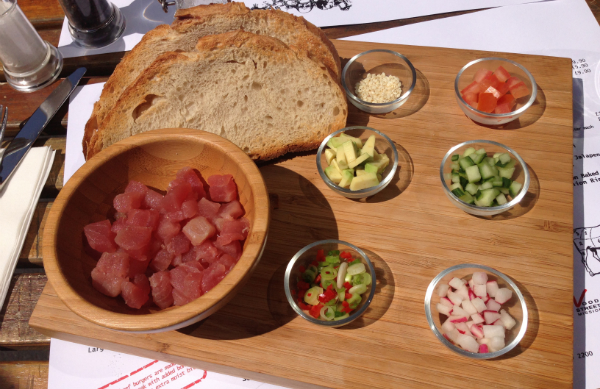 Not so long ago Manchester had two dedicated seafood restaurants. But both Sole and LiveBait have closed down in recent years and interestingly, both have been replaced by meat heavy establishments in SoLita and Red's True Barbecue.
Of course, Manchester isn't a coastal town and I can't imagine many fish come out of the River Irwell or the ship canal but it's a shame there isn't a single seafood restaurant in the entire city. It would be easy to assume that Manchester diners just don't like to eat fish but thankfully there are still plenty of amazing seafood dishes on many restaurant menus, as long as you know where to find them!
Sushi
Starting with fish in its purest form. Umezushi, a tiny authentic Japanese restaurant makes sushi to order using only the freshest fish available from the market each day. Stylish Australasia in Spinningfields has a stunning sushi selection as well as sashimi and various other fish dishes. Cheaper options include Wasabi in Chinatown and Yo! Sushi, a chain with branches in Piccadilly station, the Arndale Centre and the Trafford Centre.
Quirky Fish Dishes
One of the best places for interesting fish dishes is Mr Coopers House & Garden in the Midland Hotel where main courses include; 'grilled sole with ginger, shrimps and bok choy', 'barbecued salmon, crab cakes and tomato with grapefruit and ginger sauce' or 'plaice with crispy couscous, squid and asparagus'.
Shellfish
It's not just fish either, there are plenty of fantastic shellfish dishes available too. From the most amazing tandoori grilled King Prawns at Curry Mile stalwart Mughli to oysters and mussels at Grill On The Alley. For a touch of luxury it has to be lobster. Cantonese restaurant Yang Sing includes a whole, steamed lobster with garlic, ginger and chilli in their set banquets, while it's a more simple affair at The River Bar & Grill – the restaurant within the Lowry Hotel – where a half or whole lobster is cooked over charcoal before being smothered with garlic butter, it's certainly not cheap but worth the expense for special occasions or an indulgent treat. The best value lobster is surely at Steak and Lobster in the Radisson Blu hotel who offer a whole lobster with fries and salad for just £17.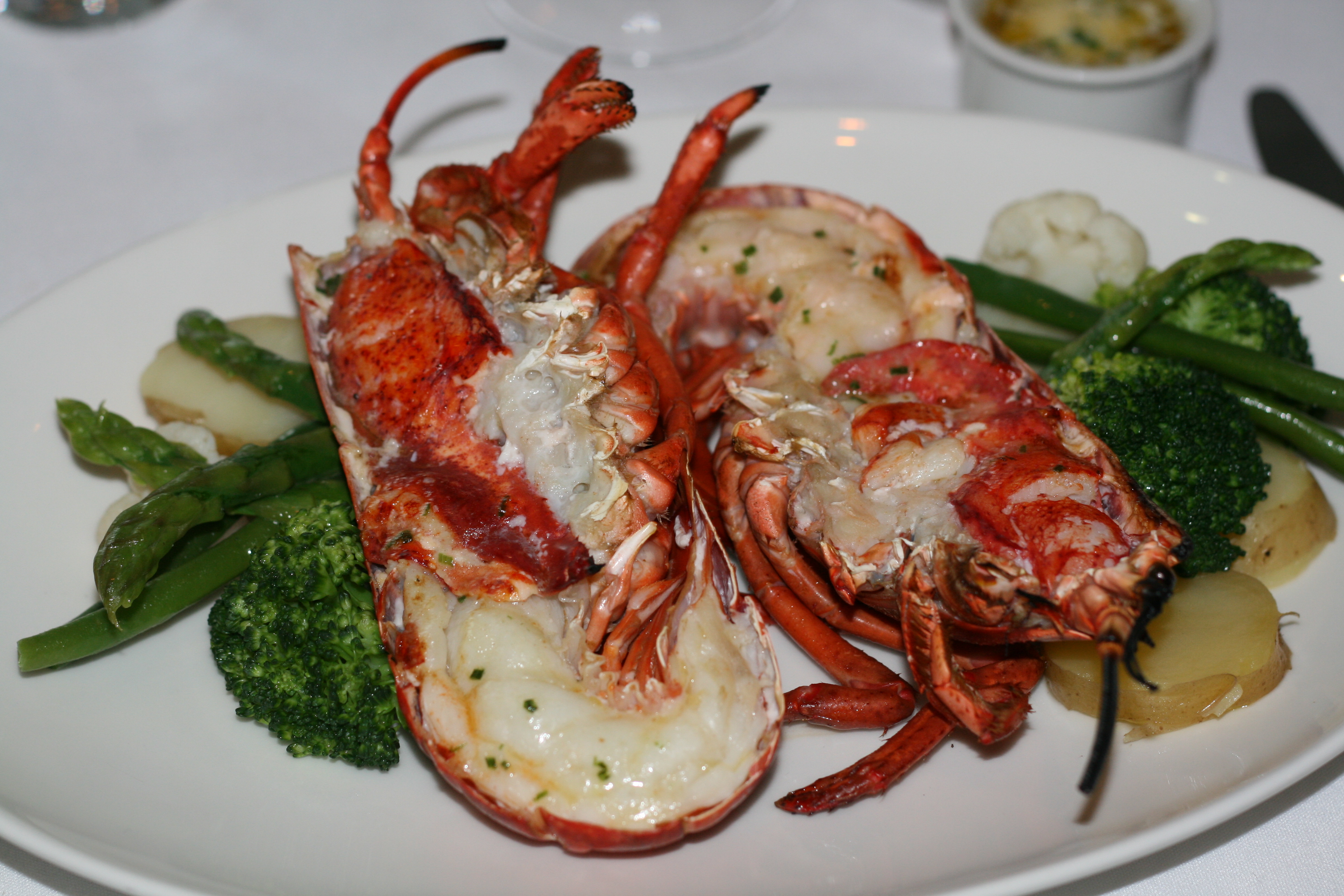 Other notable seafood dishes include 'fish tacos' at Mexican Lucha Libre and 'DIY tuna tartare' at SoLita in the Northern Quarter where you can add and mix various ingredients to high quality tuna to create a dish that perfectly suits your own tastes.
My Favourite
My favourite seafood dish in Manchester can be found at Chinatown's sole Japanese restaurant, Yuzu. Their whole grilled sea bream special is a thing of beauty and a lesson in the art of simplicity. The top quality fish is cooked to perfection and served simply with soy sauce and fresh ginger.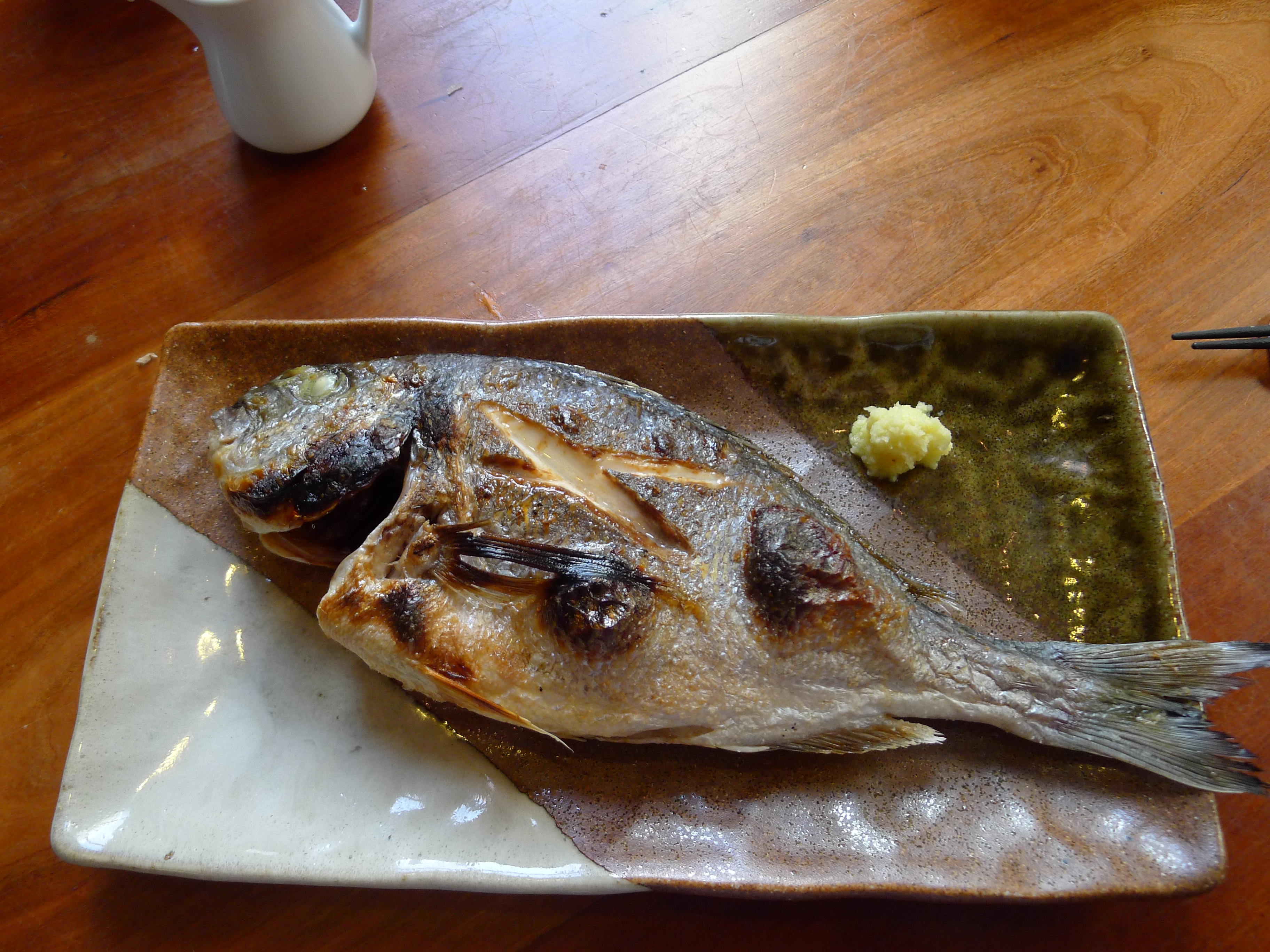 So whether it's raw fish, cooked fish or crustaceans let's start buying and eating more of it to make sure they don't disappear from our restaurants menus completely.
Related Reads
Manchester's Mad for a Mexican
____
Hungry? Find a deal for restaurants in Manchester.

BY: Shaun Barnes
Shaun is a self-confessed food geek. He thinks about food most of the day and may be addicted to dining out. In the couple of years that he's been writing about his experiences he's reviewed over 150 restaurants, the majority of which are in Manchester and the North West area. But his ever growing list of places to visit is just as long.