Where to Shop for Wedding Outfits in Belfast
BY: Gemma-Louise Bond |
26 Aug 2014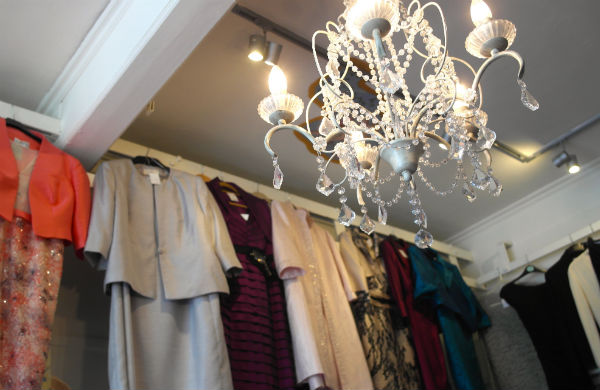 There are no two ways about it - shopping in Belfast for wedding outfits can be an absolute pain. Wanting something "different" is a frequent request from my readers. Today I detail the best shops to try and get that gorgeous wedding outfit. Be careful though, you don't want to outshine the bride!
Blush Belfast
Blush is a well known Lisburn Road store. It's popular with brides for wedding dresses but they also do an amazing array of dresses which would look great on wedding guests. Stocking brands such as Diva (a favourite of curvy Nigella Lawson), K&J, Irresistible and stunning Miss Blush, the store caters to many different age groups. The Irresistible range seems perfectly apt for Mother-of-the-Bride outfits and the Miss Blush range caters towards the real party girls who are last to leave the dance floor. Dresses start at around the £100 mark but they are all beautifully made meaning that you'll wear it again and again.
Una Rodden
If you really want to stand out at a wedding, Una Rodden is the woman you need to go and see. One of Belfast's top designers, Una's store offers an array of amazing ready to wear pieces. However, my top tip is to book in with Una and get measured up for a custom dress. She is a master at understanding what you want and how to drape fabric in the most flattering way possible. A few of my friends have had custom dresses made by Una for weddings and they have cost the same as a well made off-the-rack dress from any department store.
Deja Vu
Deja Vu is a Lisburn Road institution. For years, women have flocked to the upscale consignment store to find designer bargains. The store boasts a range of clothes from casual to mother of the bride with new stock coming in everyday. With brands like Mulberry and Coach coming through the doors, you are sure to pick up a bargain which you'll use for years. My advice is to talk to the owner, Ruth and tell her what you are after- she'll be able to keep an eye out for you!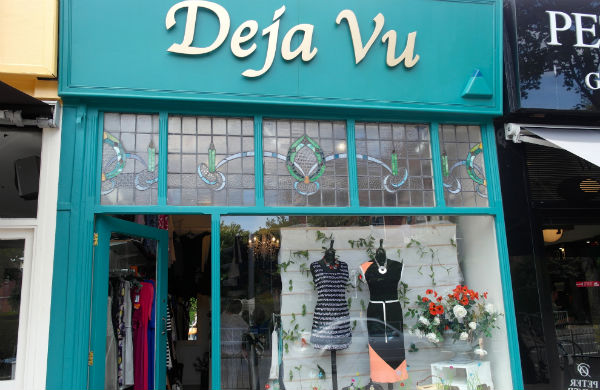 Victoria Square Personal Shopper, Rebecca McKinney
Still not sure about what to wear? Book an appointment with the lovely Rebecca McKinney. She has her own personal styling suite in the Victoria Square complex and which she will fill with lots of outfit options for you. I usually would find personal shopping very intimidating but Rebecca is friendly and understands the fit of clothes so well. With hundreds of brands to chose from in the centre, she might even nab you something you would never dream of usually lifting!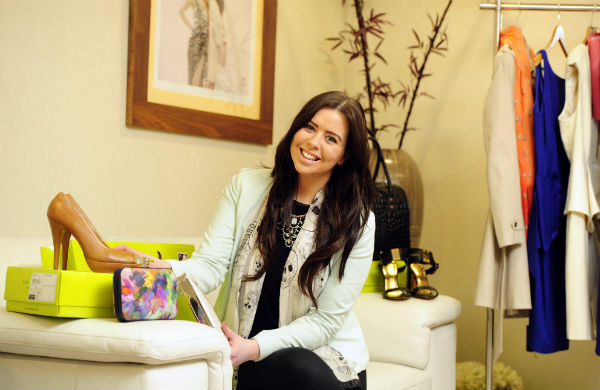 Have you been shopping for wedding outfits in Belfast? Where would you recommend? Tweet us @GrouponGuide_UK #grouponguide
____
Pick up a deal for shopping in Belfast.
BY: Gemma-Louise Bond
Lifestyle blogger student in search of inspiration, lipstick, shoes, a fabulous meal and exploring the city I was born in and love. Connect with Gemma-Louise via her blog www.thatbelfastgirl.blogspot.com or via Twitter @GemmaLEBond