GROUPON GUIDE TO MANCHESTER
Where to Watch Football in Manchester
BY: John Stansfield |
21 Nov 2014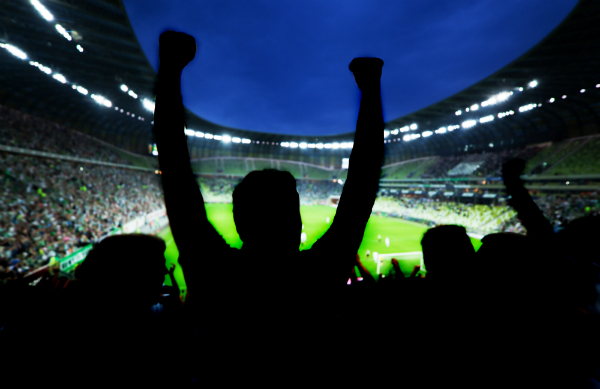 Once of a day in the centre of Manchester, football was frowned upon in the so called better pubs and bars of Manchester. A dirty little secret you had to get out of your system in some back alley dive that only sold cheese and onion crisps. Sure, bars would embrace World Cups and European Championships every other year for their own business sense but after the trophies were given out you were back to sneaking off to get your football fix. All this seemed to change a couple of years back with the rise of Jurgen Klopp and the football hipster. No longer cast out for wearing your true colours, bars and pubs of repute began showing men kicking balls around a field for an hour and a half. For those city centre dwellers who are fans of the beautiful game it is a great time to be alive. Here are some of our favourites for beer and ball watching.
Tib Street Tavern
The bar that kicked off the current trend of the acceptability of ball sports amongst polite society. Back in 2012 when England limped into yet another major tournament the new kid on the block (taking Northern Quarter staple Centro's place) decided to show all of the footer. With slick design in their promotion of Euro 2012 they decided to stick with it when they realised that showing football didn't mean hooliganism was sure to follow. They have continued to show most major sporting events with nary a flare up of trouble., whilst keeping a great atmosphere. Imagine that. www.tibstreettavern.co.uk
Crown and Kettle
A lovely real ale pub with the Northern Quarter's most ornate ceiling is hardly the place you might head straight for to watch football but with a laidback atmosphere and a couple of well placed screens Great Ancoat's Crown and Kettle have set themselves up for the casual supporter. With two rooms that show football on match days and a comfortable snug that doesn't, this great boozer has something for everyone. Kind of. Well, all cask ale is £2.95, which will certainly make the football more palatable if you're not a fan.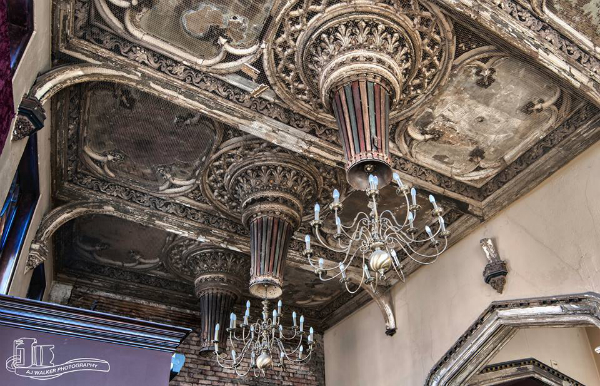 Montpellier's
For those with a leaning more toward the hippery and swankery of the Northern Quarter it's worth heading to the French riveira in a backstreet boozer that is Montpellier's. Offering a solid range of cocktails as well as fine world beers that has a menu to match it's continental style the downstairs area boasts three big screens with ample viewing space. Separating the football fans from the foodies yet accommodating both this is a polished fusion of style and sports.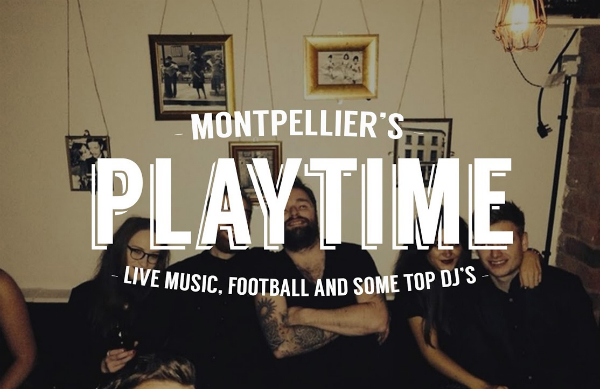 The Footage (& Firkin)
Not the most left field of choices, but one that can't be beaten when the matches that matter are played. Geographically a student bar, it is friendly to all and well priced for football fans looking to soak up a feel for the terraces whilst not paying the exorbitant amounts charged to see a Premier League game in the flesh. With huge screens and cheap pitchers this might be one to avoid if you're looking for a nice quiet nook to watch a sporting event. But for those looking for the next best thing to being in the ground you'll struggle to beat this pub for atmosphere when the big games kick off. www.thefootagemanchester.co.uk
Where do you go to watch football in Manchester? Tweet us! @GrouponGuide_UK
Related Reads
Bike Shops Manchester - Best for Bike Hire
Fancy a Pub Quiz? Manchester has the Best (and Weirdest)
Back in the Day: Un-Modern Places to Visit in Manchester
____
Find a deal for things to do in Manchester.
BY: John Stansfield
John is a freelance writer working for the likes of Creative Tourist, Time Out, The Skinny and Manchester Wire. He lives in Manchester and was once voted fifth funniest at his Sixth Form.
American Football Deals in Manchester