Why I Love Ministry of Waxing London
BY: Jen Riley |
29 Oct 2014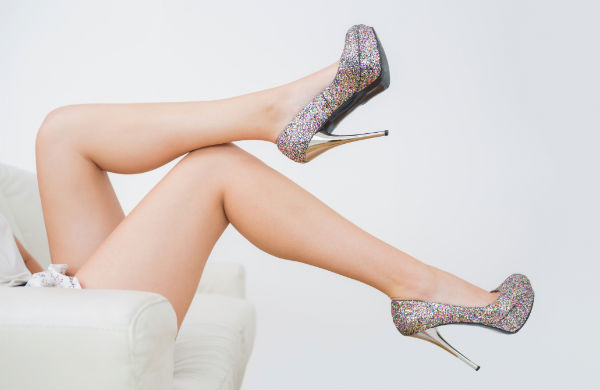 Waxing is up there with washing the dishes or filing a tax return on the list of things I don't really want to do, but sort of have to. So with that in mind, a place that makes something that's frankly unpleasant a quick and relatively pain free experience is what I need. The Ministry of Waxing London makes the nasty side of beauty far more bearable.
There are a few branches of Ministry of Waxing in London, with the newest in Islington on Upper Street. As you can guess, they specialise in waxing - if it has hair on it, they can wax it. So it's not just the usual legs/underarms/bikini offering here - they have it all (and you're left with none of it). They even go so far as offering post-wax care in the form of 'ice masks' or 'brazilian facials'.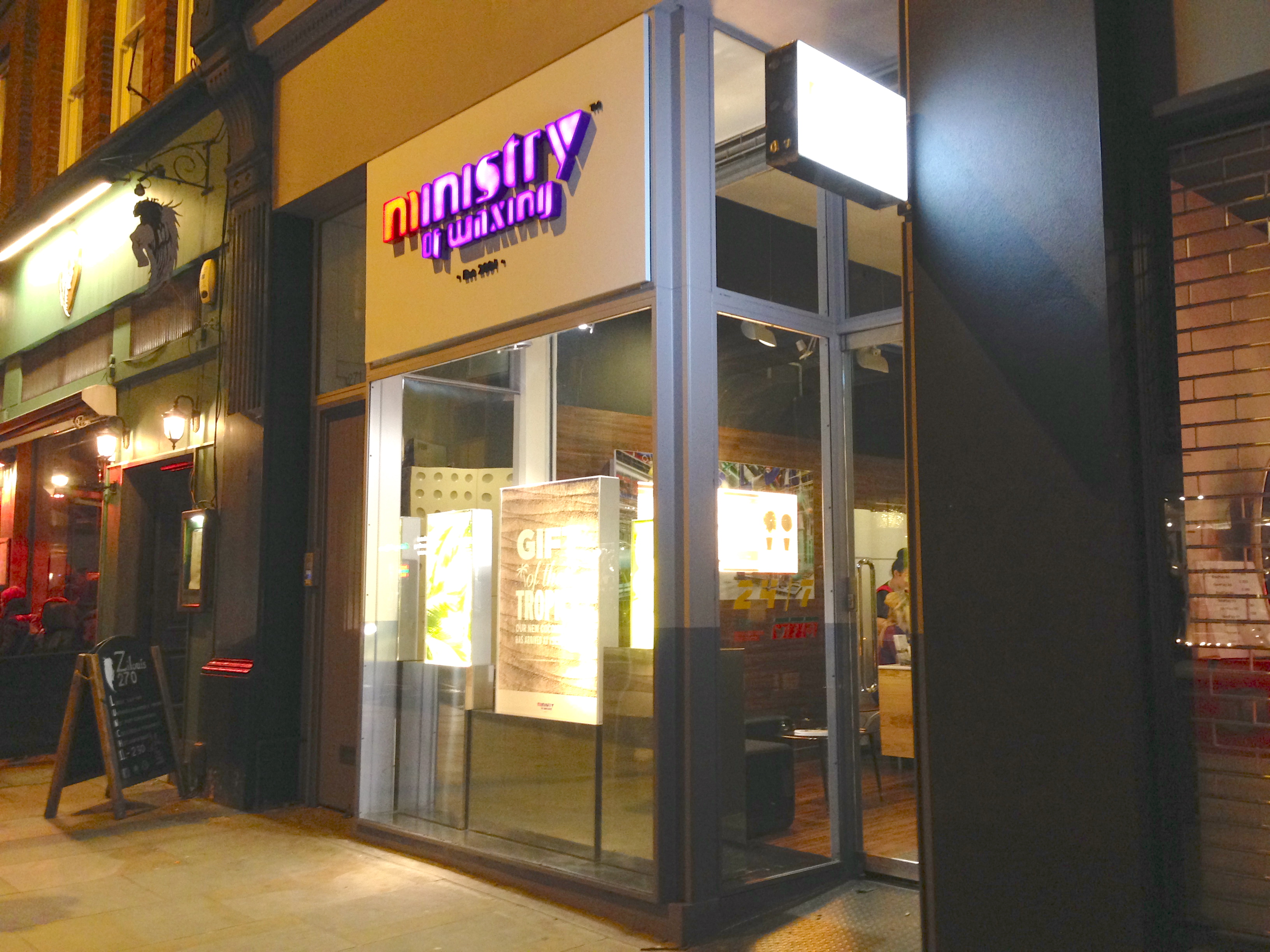 The real selling point is that they only allow 30 minutes for an appointment, so guarantee you will be in and out and hair-free before you can even squeeze the little foam hippo they give you to hold as a distraction. Waxing any part of your body is never really going to be fun, but if it can't be fun it might as well be fast - and that's why Ministry of Waxing is worth adding to the beauty haven list.
More info and a full menu of services can be found on the website: www.ministryofwaxing.com
____
Shop for hair removal deals in London.
BY: Jen Riley
Jen is the writer behind the London-based beauty blog, A Beauty Junkie in London. The blog was started back in 2009 and is exactly what it says - all about a beauty junkie who can't get enough of all things girly...and lives and works in London. Jen is equally as enthusiastic about many other things in life - including macaroni cheese, her two house rabbits, finding the perfect striped top or pair of ankle boots...and other slightly less shallow pursuits. Jen can also be found on Twitter and Instagram @beautyjunkieldn where she mainly shares insightful tweets or photos about lipgloss or what she had for lunch.