The Treatment
What does fertility testing involve?
Conducted over a series of appointments, fertility testing assesses an individual's reproductive health. Women will have a blood test and an ultrasound, spread over up to three visits. Men can expect to give a sample for testing, before both parties meet with a fertility expert to discuss results.
What does a male fertility test involve?
During an initial consultation, men will discuss medical history with a specialist, followed by an analysis of a semen sample. Clients will receive a written report and discuss results with the consultant.
What does a female fertility test involve?
While the male tests are carried out in one session, women can anticipate two to three appointments, the first of which will take place between days one to five of the menstrual cycle. After an initial consultation, an internal ultrasound scan will be performed, along with a blood test to check hormones. The second visit will occur between days 10 and 12 of the menstrual cycle, and involve an ultrasound scan of the endometrium. A final consultation will review findings and discuss fertility options.
Choose from the following options for fertility testing:
£74 for men (51% off)

£299 for women (50% off)

£359 for men and women (50% off)

##The Merchant A family-run centre with more than twenty five years' experience, Harley Street Fertility Clinic is run by medical experts specialising in fertility, IVF, urology and gynaecology. The clinic provides personalised advice and treatments on issues related to male and female reproduction, and can be found a four-minute walk from Regent's Park tube station. The ethos of the clinic focuses on client care and empathy, and flexible appointments are available that cover evenings and Saturdays.
Reviews
Harley Street Fertility Clinic has over 570 followers on Twitter.
Details verified 14 July 2014.
Learn more about Groupon's Merchant Reviews Policy.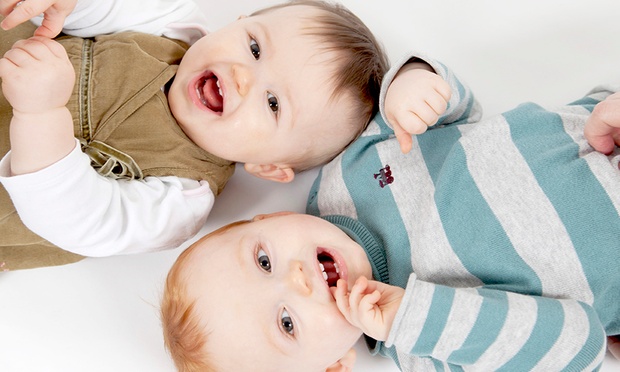 Customer Reviews
Thank you Mr. M for your patience and for the explanation of the results
Sujan P.
·
8 January 2015
1