The Deal
Photographic evidence of the big day can be professionally achieved with the skills and know-how of a sharpshooter from Perfect Weddings. The lens man or woman will float quietly around the bridal party and through mobs of guests without intrusion for between four and five hours, snapping up 300 high-resolution images to be placed on a Blu-Ray disc in slideshow format. The coverage will begin with a pre-wedding photoshoot and also include a digital photo album and cupcake bouquet. Additional frills can be added by selecting a seven-hour option, complete with all of the above plus wedding cake, 500 images and both digital and print photo albums.
Choose from the following options for a deluxe wedding photography package:
£299 for four-hour package

£499 for seven-hour package
The Merchant
Like the name suggests, Perfect Weddings specialises in immortalising wedding days with DSLR photography and videography. Thorough consultations help both parties achieve the best possible outcome, and various options are available to suit different budgets and requirements. As well as straight-up images and video, nice little details can be included such as cupcake bouquets, photo albums and Blu-Ray highlight movies.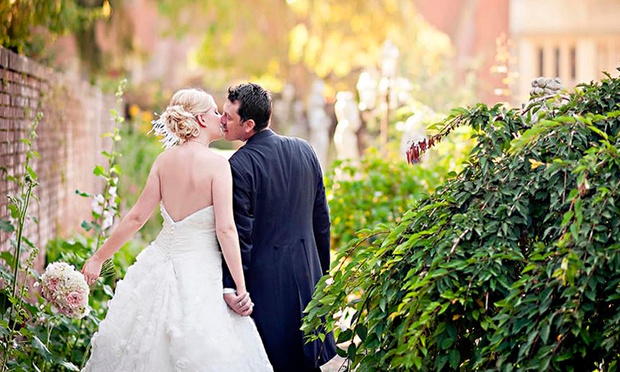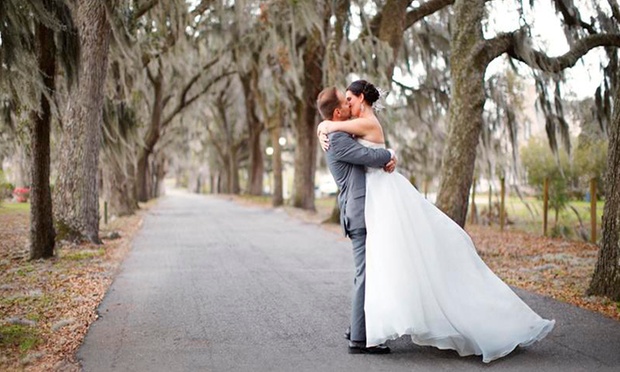 1