10 Must-Have Beauty Apps
BY: Sabina Begum |
24 Oct 2014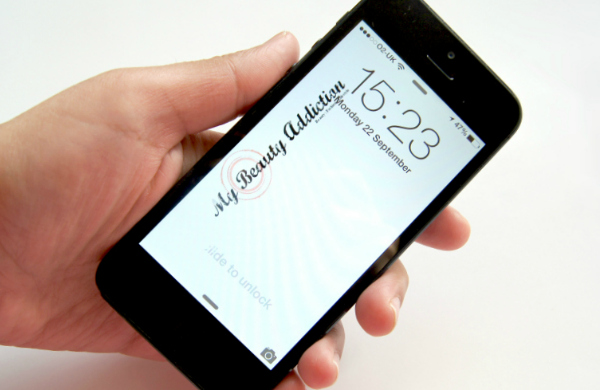 Cosmetic reviews, makeup 'how to' guides, fitness programs - there's an endless list of apps for all your beauty needs so I've put together a list of the best. The best beauty apps are:
10. Noom Coach | THE VIRTUAL FITNESS COACH
The key to losing weight is not only to work out but also to stick to a balanced and healthy diet. The Noom coach is your new food diary helping you track what you're eating and stick to the program. The Noom coach lets you know how much progress you're making and gives you advice as you go along the journey to a new you.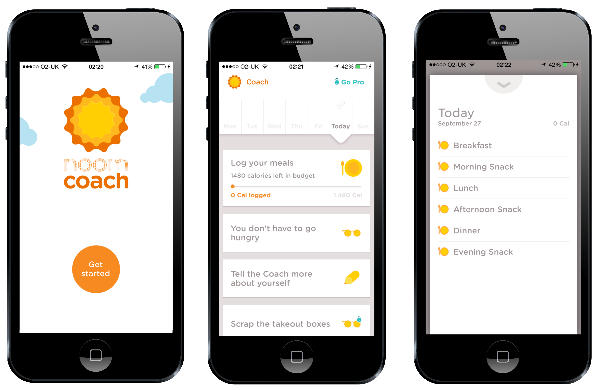 9. Camera | THE BACKUP MIRROR
The built in camera app in front camera mode not only can take the perfect selfie shots but also makes the perfect emergency mirror. It's not the best mirror but it gets the job done just fine when you don't have a mirror in hand.
8. Perfect365 | THE PERFECT SELFIE
There are many photo editing apps out there however this one is my very best. This app allows you to correct your selfies and even add a little more makeup to yourself. It's a great for quick fixes on a selfie such as removing dark circles and blemishes before posting the picture online.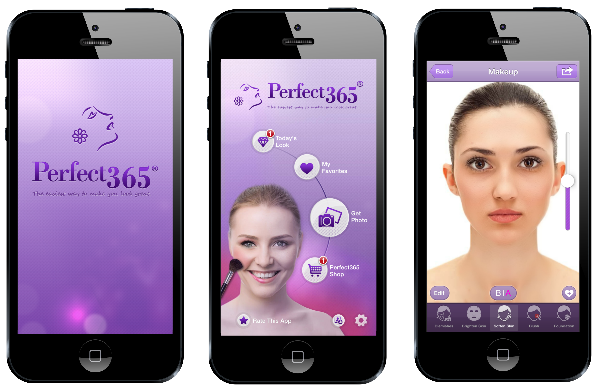 6 & 7. Pinterest & YouTube | STILL NO.1
Pinterest and YouTube are still the best places to look to when you're in need of any video tutorials, pictorials or maybe when you just need an idea.
5. Snapguide | YOUR NEW DIY BEAUTY PROJECT
Your go to app to create and share step-by-step "how to guides" using texts, pictures and even videos. The app is beautifully designed and is user friendly. Snapguide has guides based on varying subjects including beauty and uses a step-by-step process that can be easily navigated by swiping backwards and forwards when viewing a guide. Find your next beauty DIY project with Snapguide.
4. Makeup Social | THE SOCIAL NETWORK FOR MAKEUP
Makeup Social is one of the latest social networking apps especially designed for the makeup junkies. The app allows you to share your latest looks in pictures and pin point exactly what you've used and where…at least that stops us from writing a really long caption! You can also connect with other makeup junkies and share and read reviews based on a variety of beauty products.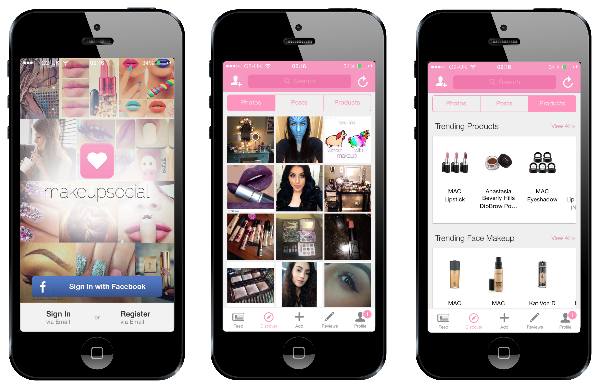 3. O.P.I | YOUR VIRTUAL NAIL STUDIO
Step into your own virtual nail studio with O.P.I and allow yourself to digitally try on all the latest nail polish shades right from the comfort of your home.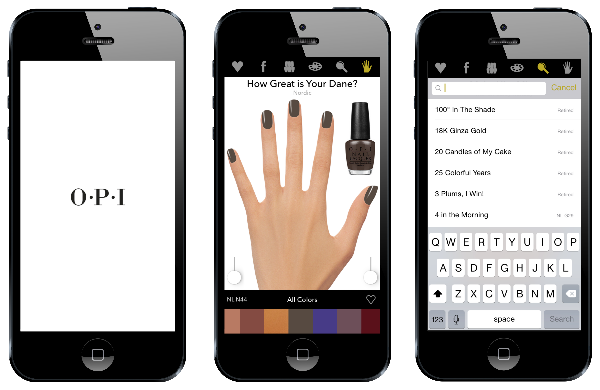 2. Think Dirty | YOUR BASIC BEAUTY ESSENTIAL
Ever looked at your daily cleanser and thought about what the exact ingredients are in there and if the ingredients were even potentially toxic? Well if you haven't yet you should. You'd be surprised how many ingredients there are in cleansers and cosmetics that are toxic to your skin. Beauty starts off from the base. Don't worry if you don't understand what all these ingredients listed at the back of your personal care products are, Think Dirty will take care of that. Simply just scan the barcode of a product in and Think Dirty will tell you exactly what's in there and how toxic these ingredients are.
1. Beautylish | MUST HAVE FOR ALL BEAUTY ADDICTS & MAKEUP JUNKIES
I have been using Beautylish for over two years now! The app has improved a lot since I first downloaded it! Beautylish is the Pinterest of beauty where you can connect with other beauty addicts and join discussions and review cosmetics. But that's not all you can also check up on the latest makeup trend tutorials whilst purchasing that hot new product that everyone's talking about straight from the app. Beautylish also have their own beauty editorial bringing you up to speed on the latest beauty gossip and did I mention it's completely free?...Well free unless you're purchasing something!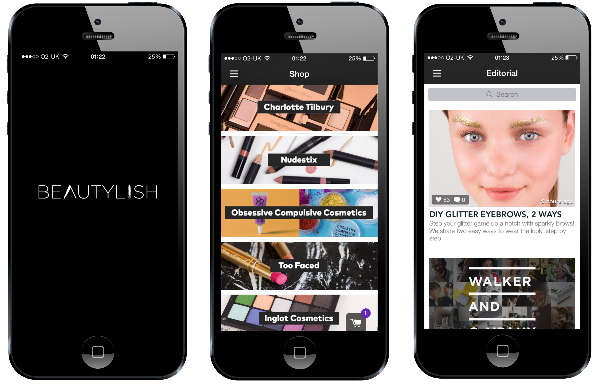 Sabina
____
Browse our London beauty deals.