5 Ways to Beat Boredom Over Summer
Summer is glorious but can be a tad overwhelming.

We've put together a bucket list of things you can organise with your friends to make life less boring and seize the summer's day!
1. Organise a Zorbing Tournament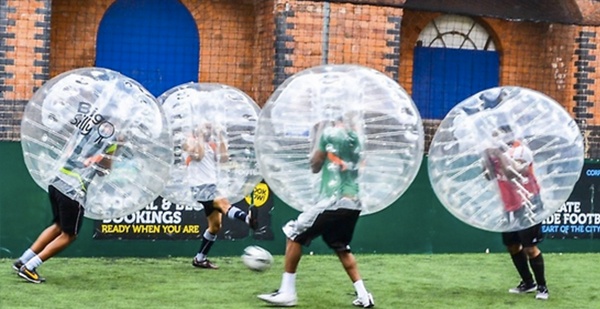 Grab a handful of friends and organise a zorbing tournament - make sure you have cut oranges on hand for half time :) Buy Deal
2. Segway, Yes Way!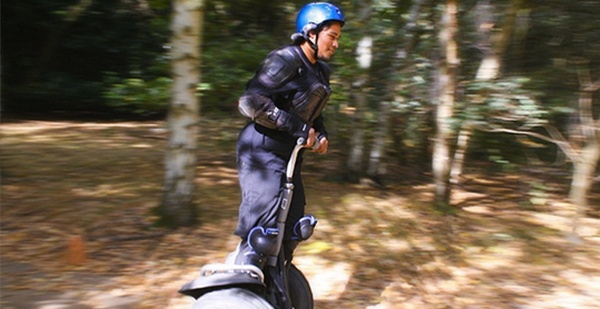 Thrill-seekers can get a taste of travelling on two wheels, with an outdoor Segway experience at 14 locations across the UK. Buy Deal
3. Ready, Steady and Go!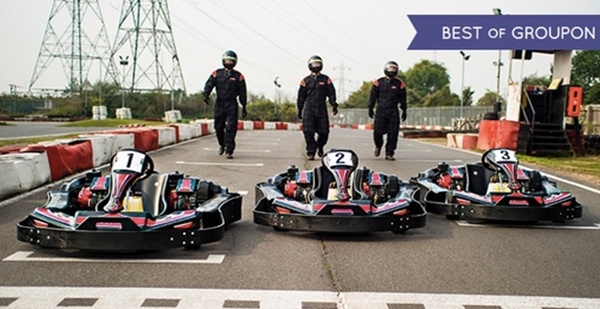 Have you got a competitive bunch of friends? This one is for you.

Racers can indulge their need for speed on the track, with a 15 or 20-minute stint of seat-time following a safety briefing and instruction. Fully decked out in helmet, race suit, gloves and balaclava, karters can fly around the 800-metre plus circuits at high speeds, only a few inches off the ground. Buy Deal
4. Paintball Fight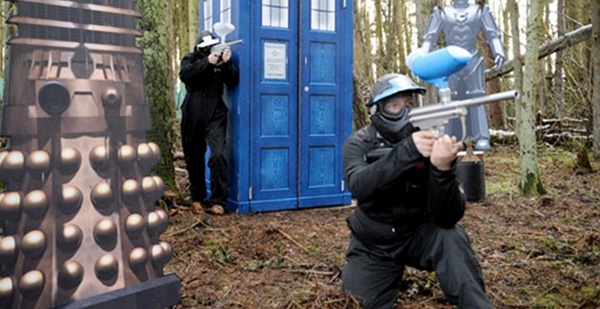 Always wanted to go paintballing? Adventurous troupes of up to 10, 20 or 30 can access a choice of all-action sites across the UK, from Glasgow to Bournemouth. Buy Deal
5. Hang Ten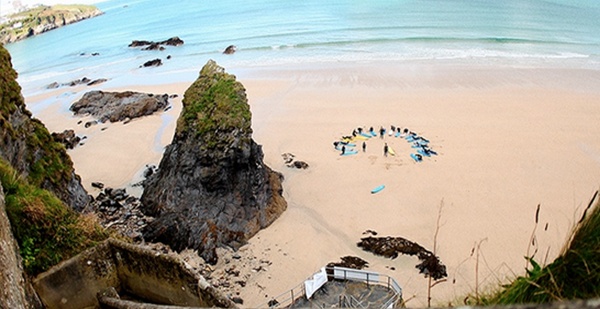 Hang ten with your mates!

Spend a morning learning how to ride the waves, followed by an afternoon of surfboard hire at a choice of Newquay or Perranporth location - Go Pro's at the ready! Buy Deal